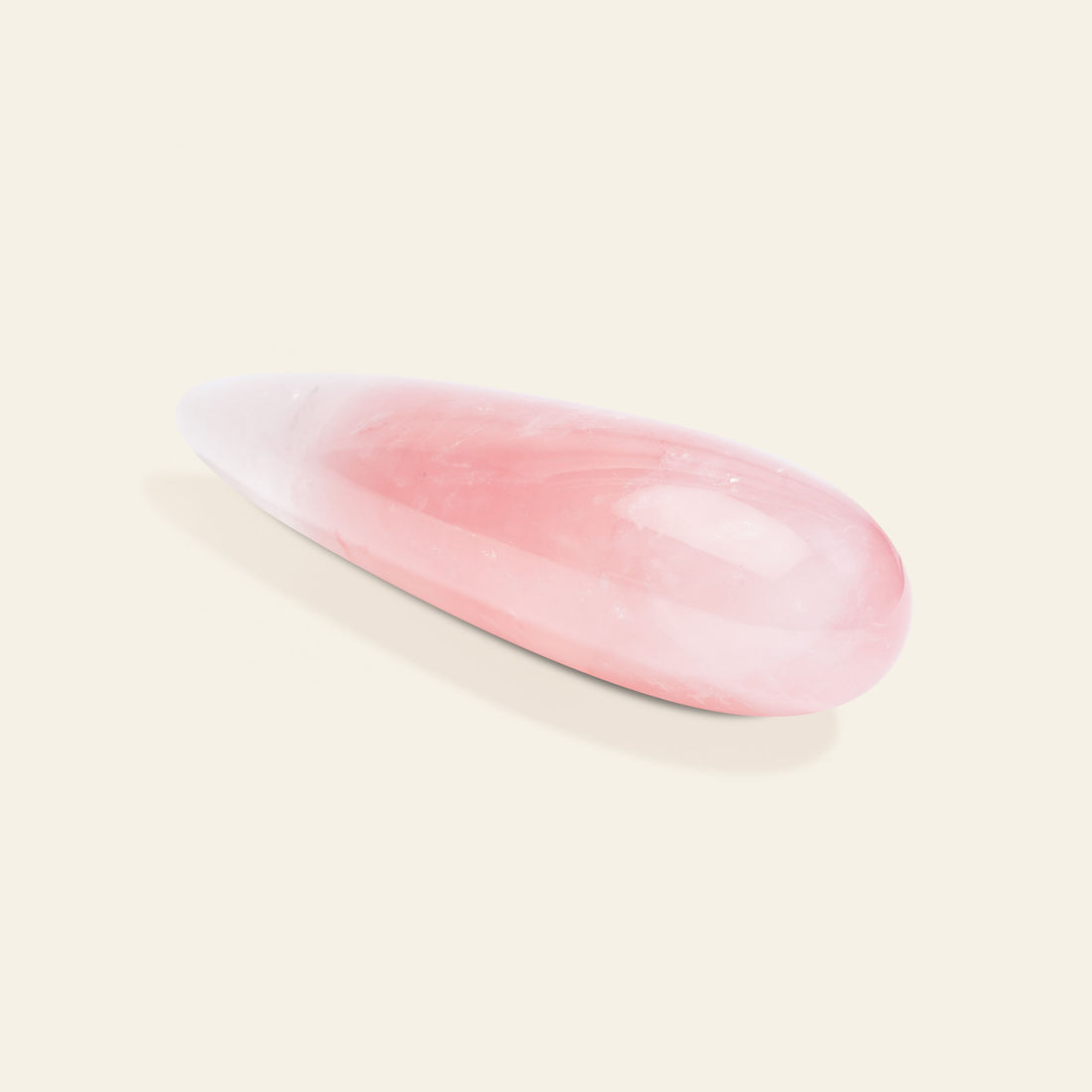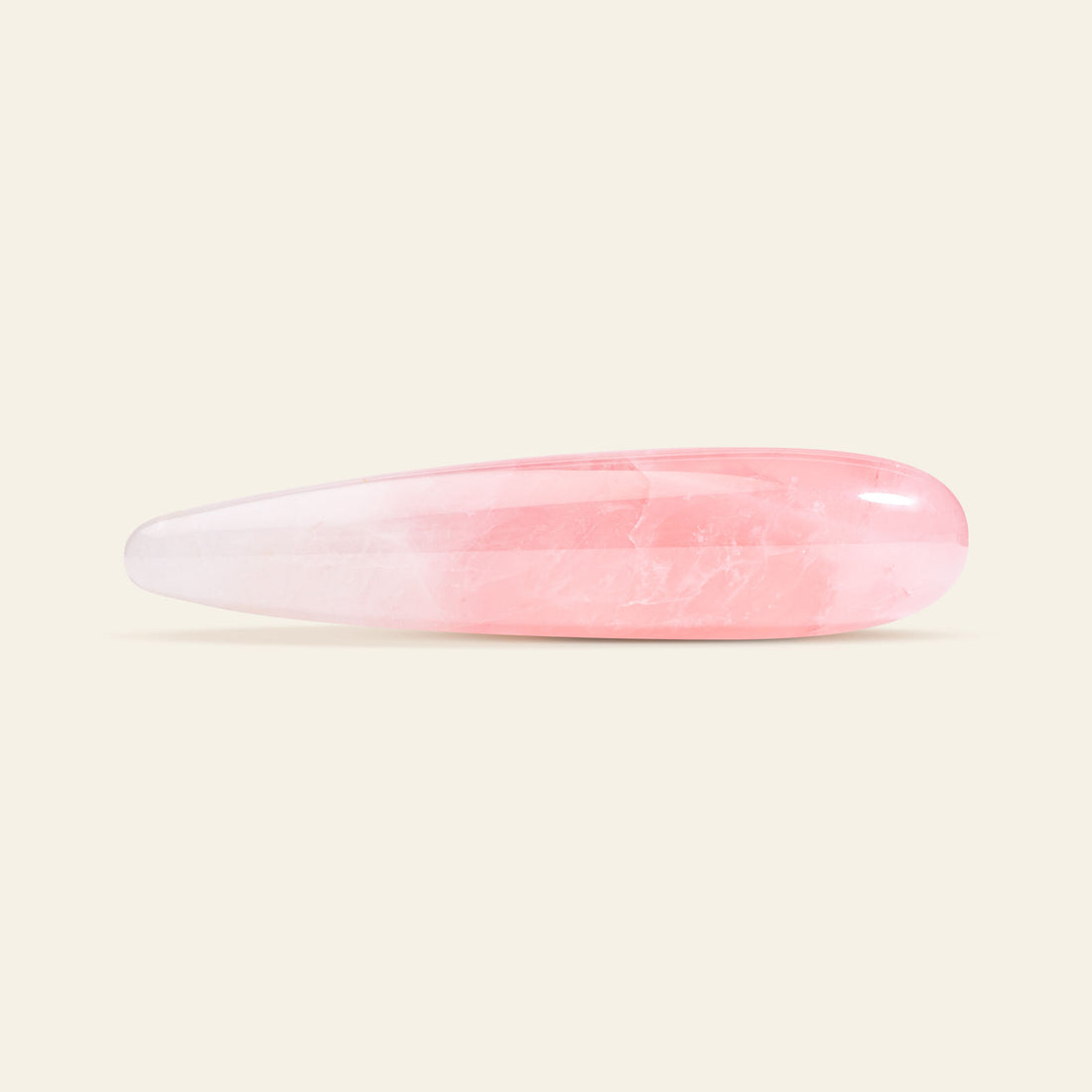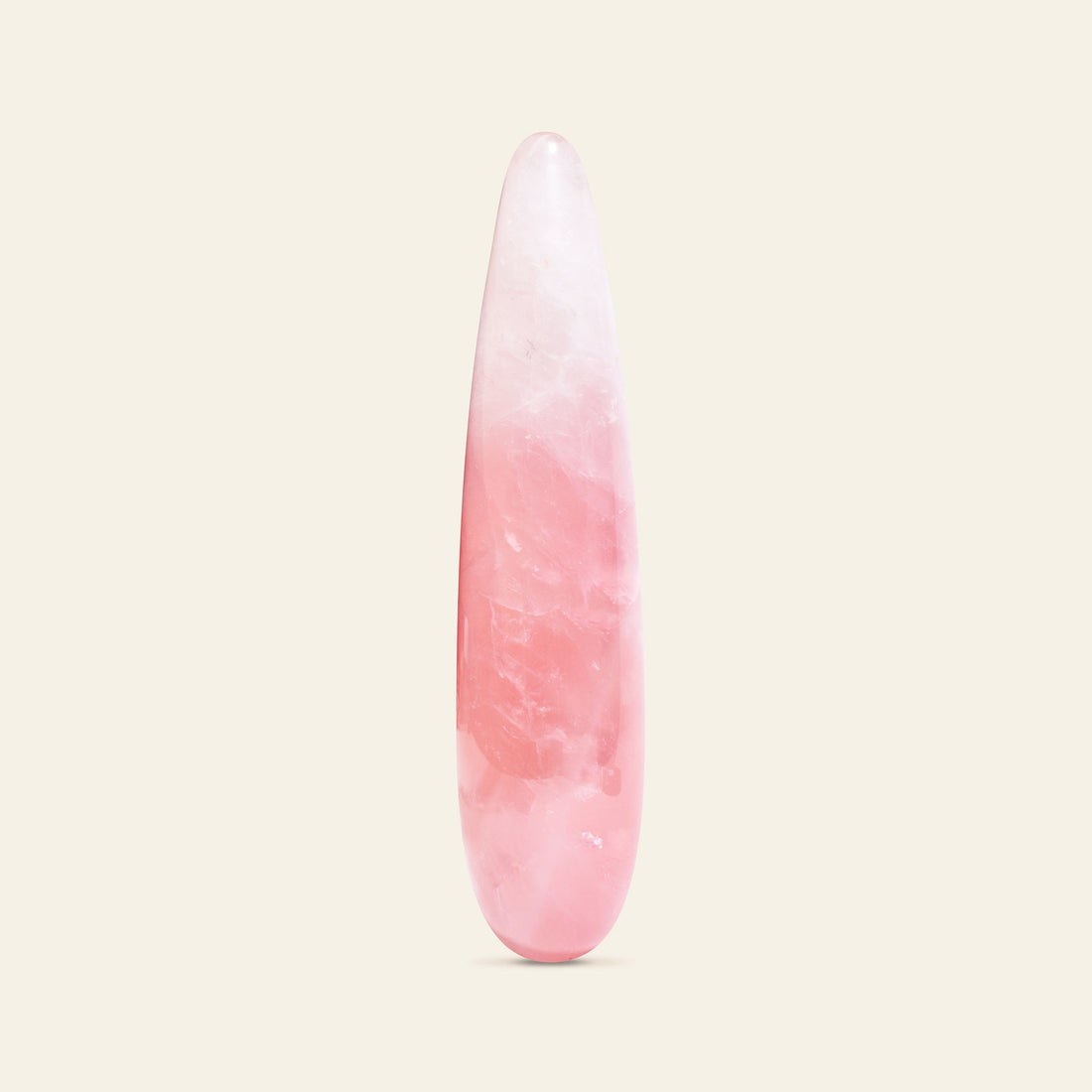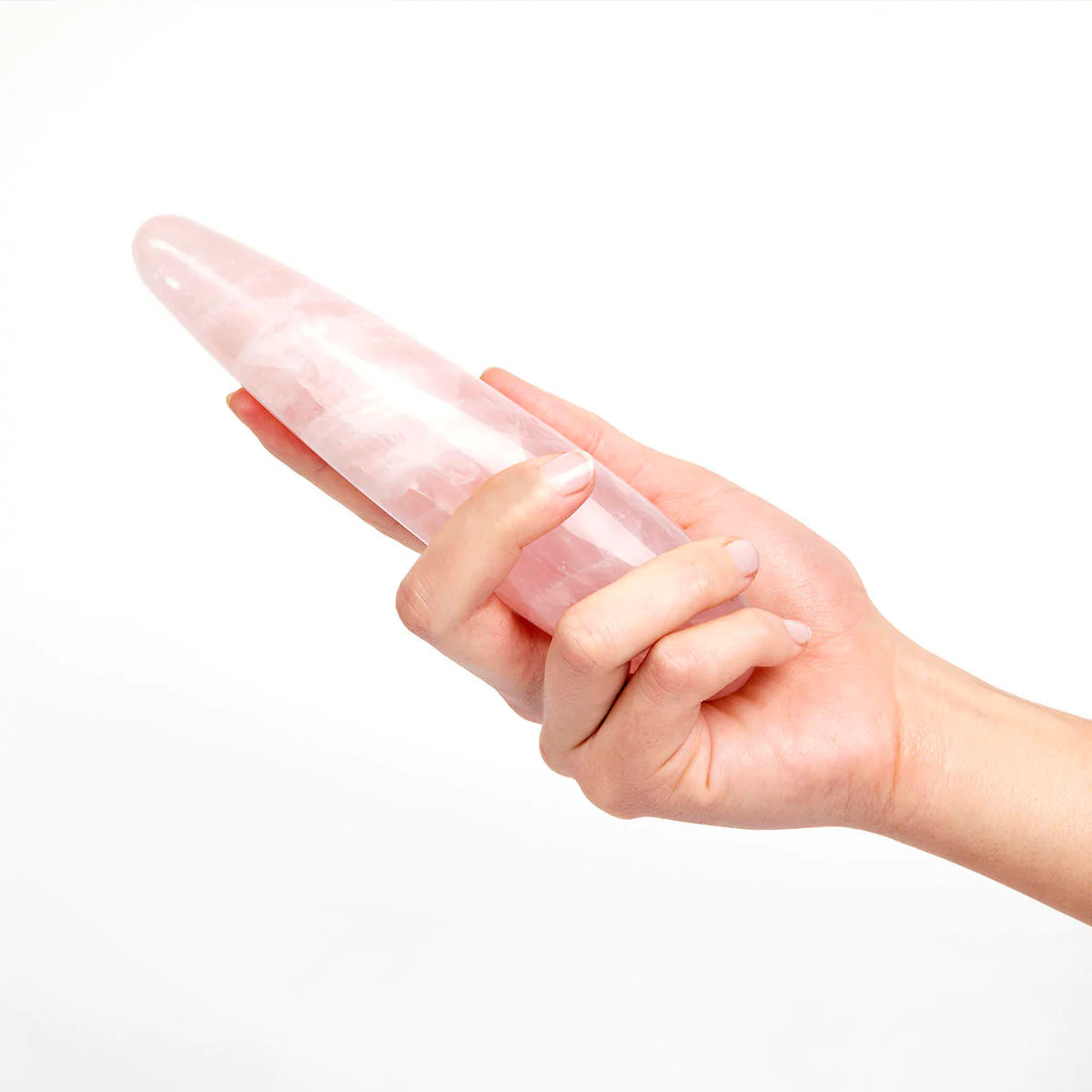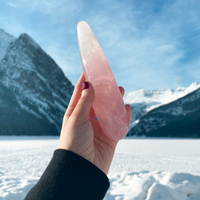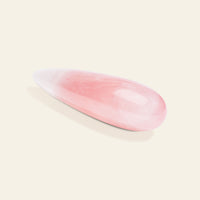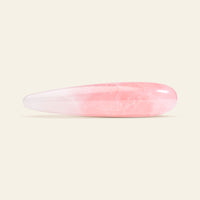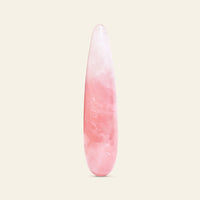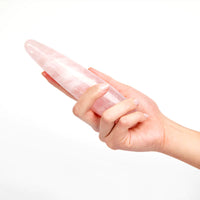 Experience the power of crystal healing with our beautifully hand-crafted Rose Quartz Phallus. This versatile tool aids in clearing chakras and energetic pathways, while promoting an euphoric state. At 8850, we're passionate about the science of yoga and energy healing and believe in opening ourselves to the power and potential of our fullness as humans.
Sourced from Brazil, The Heart is produced with mindful people and environmental practices as a fundamental guiding principle. Whether used warm or cold, this gadget provides added sensation and pleasure, while the power of the crystal itself has a positive impact on your electro-magnetic fields.
As a must-have wellness tool, The Heart has the power to open your heart chakra and promote healing and growth. When the body is at ease, it opens to a greater potential for overall well-being. So, go ahead and enjoy this favorite of ours and experience the benefits of crystal healing.
With a Sexdex rating of 6 and 2 gold stars, The Heart is a truly unique and powerful addition to any wellness or pleasure routine.
Sexdex: 6 (with 2 gold stars)
• 100% safe crystal
• Sculpted from pure rose quartz
• Weight: 0.5 lbs
• Circumference: 2.5" small end and 3.5" large end
• Arrives in a keepsake box or pouch 
• Does not require batteries 
what's the sexdex?
Our rating for each and every product's performance, environmental sustainability and social responsibility. Scale 1-6 with 6 being the Peak.
Learn More