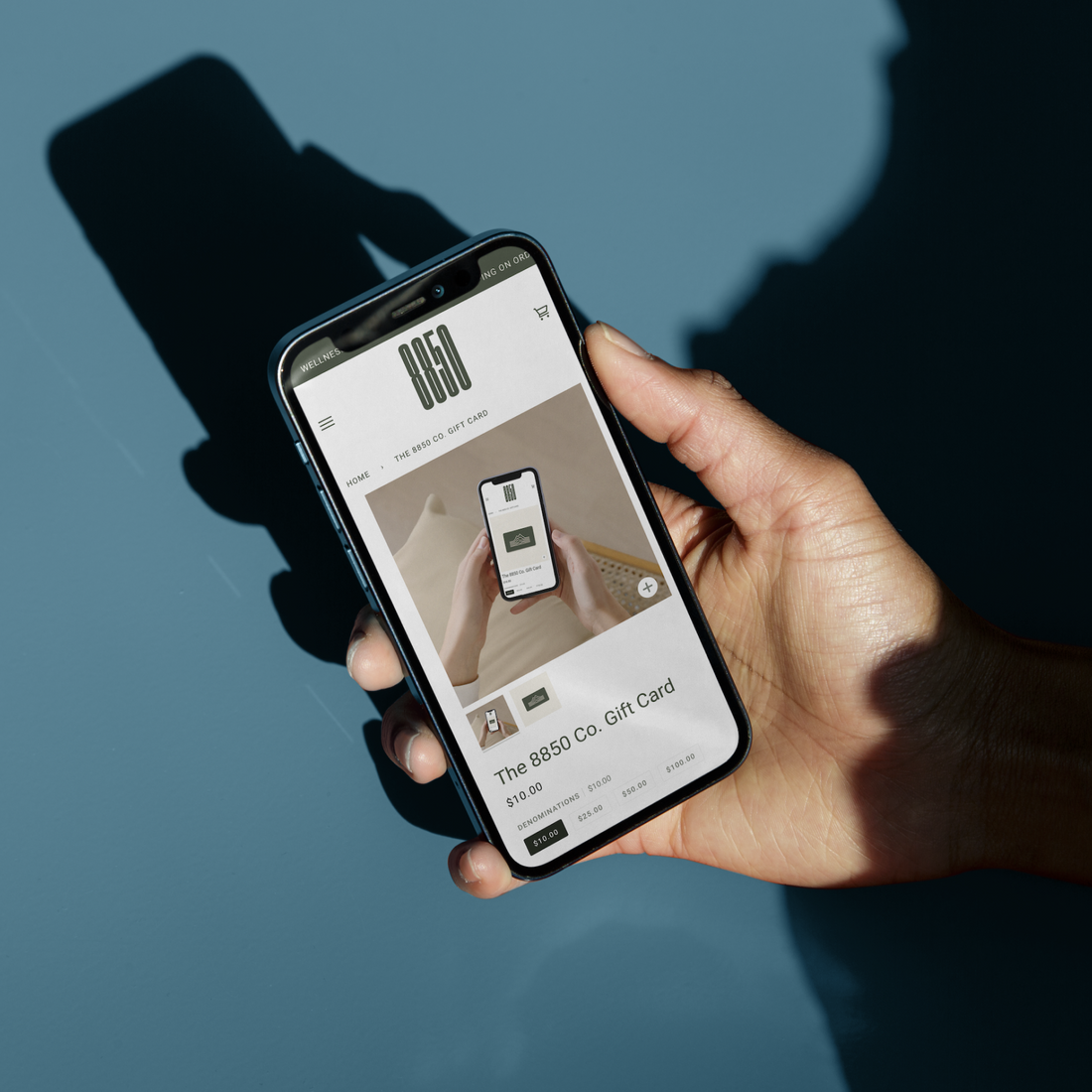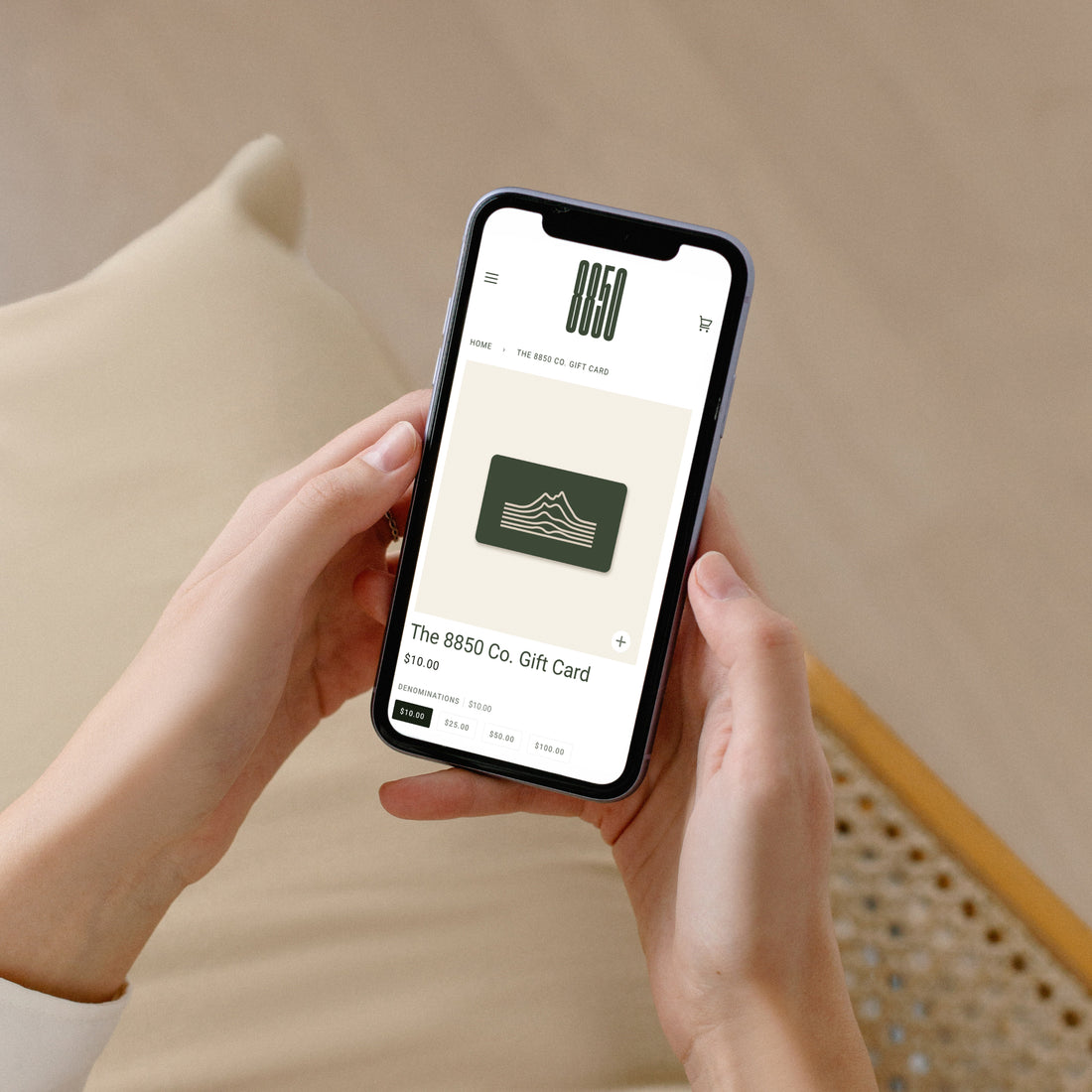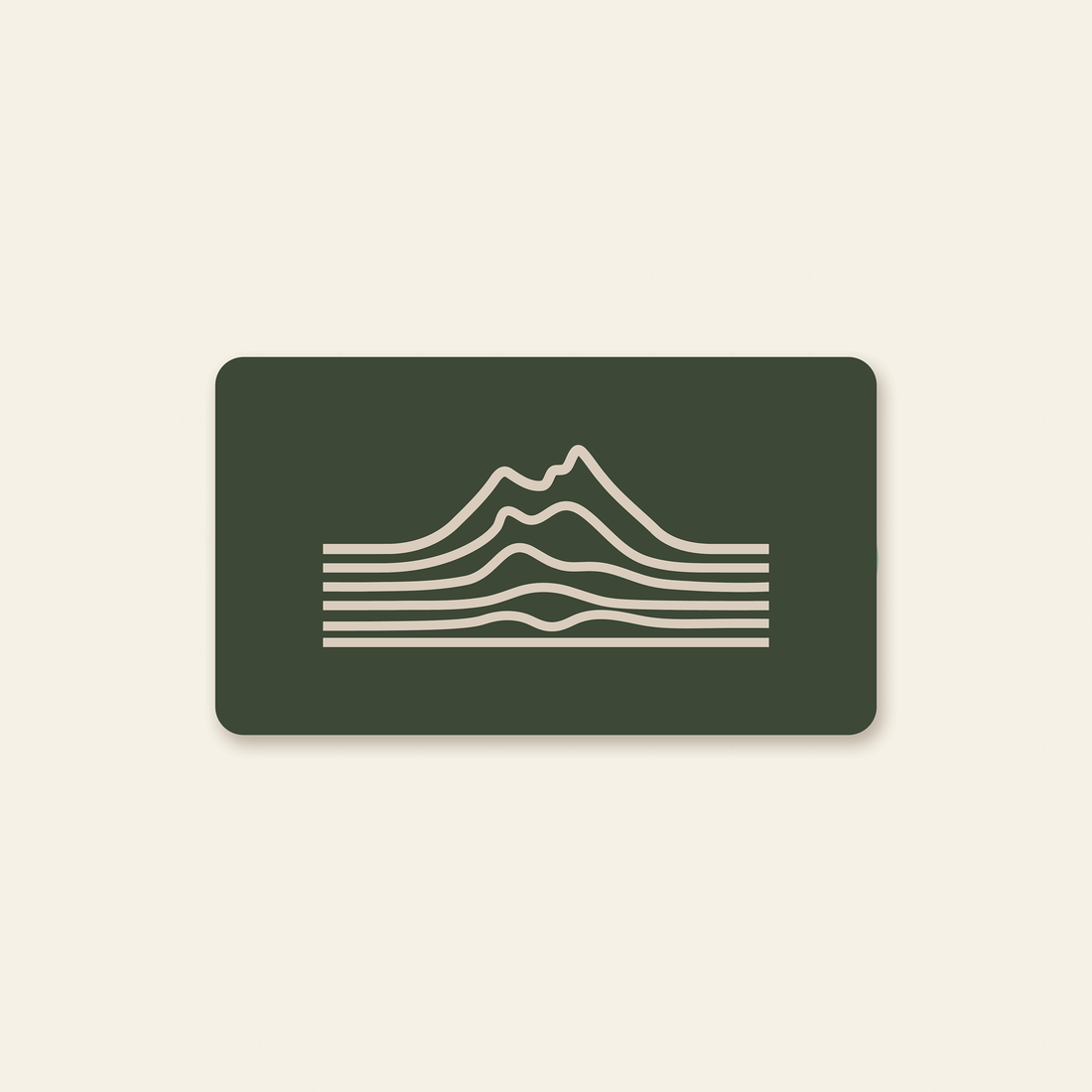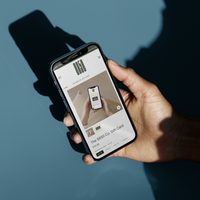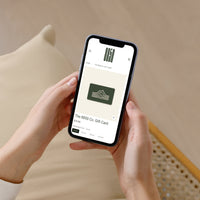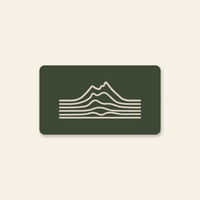 Looking for a special gift for a loved one's birthday, anniversary, or other special occasion? Look no further than 8850 gift cards!

Our gift cards are delivered directly to your email inbox, complete with instructions for easy online redemption at the8850.com. With no expiration date, they make the perfect present for any occasion.
what's the sexdex?
Our rating for each and every product's performance, environmental sustainability and social responsibility. Scale 1-6 with 6 being the Peak.
Learn More