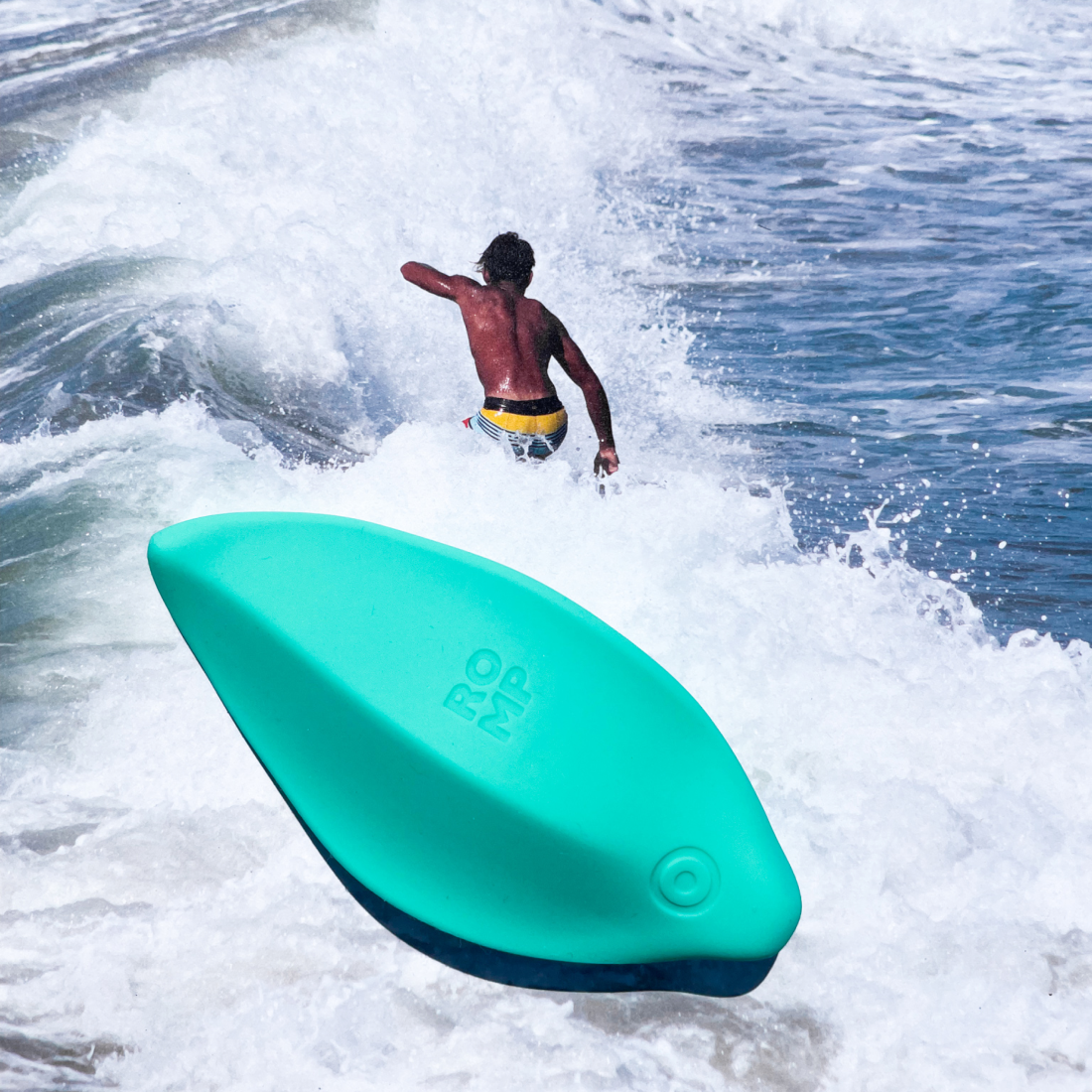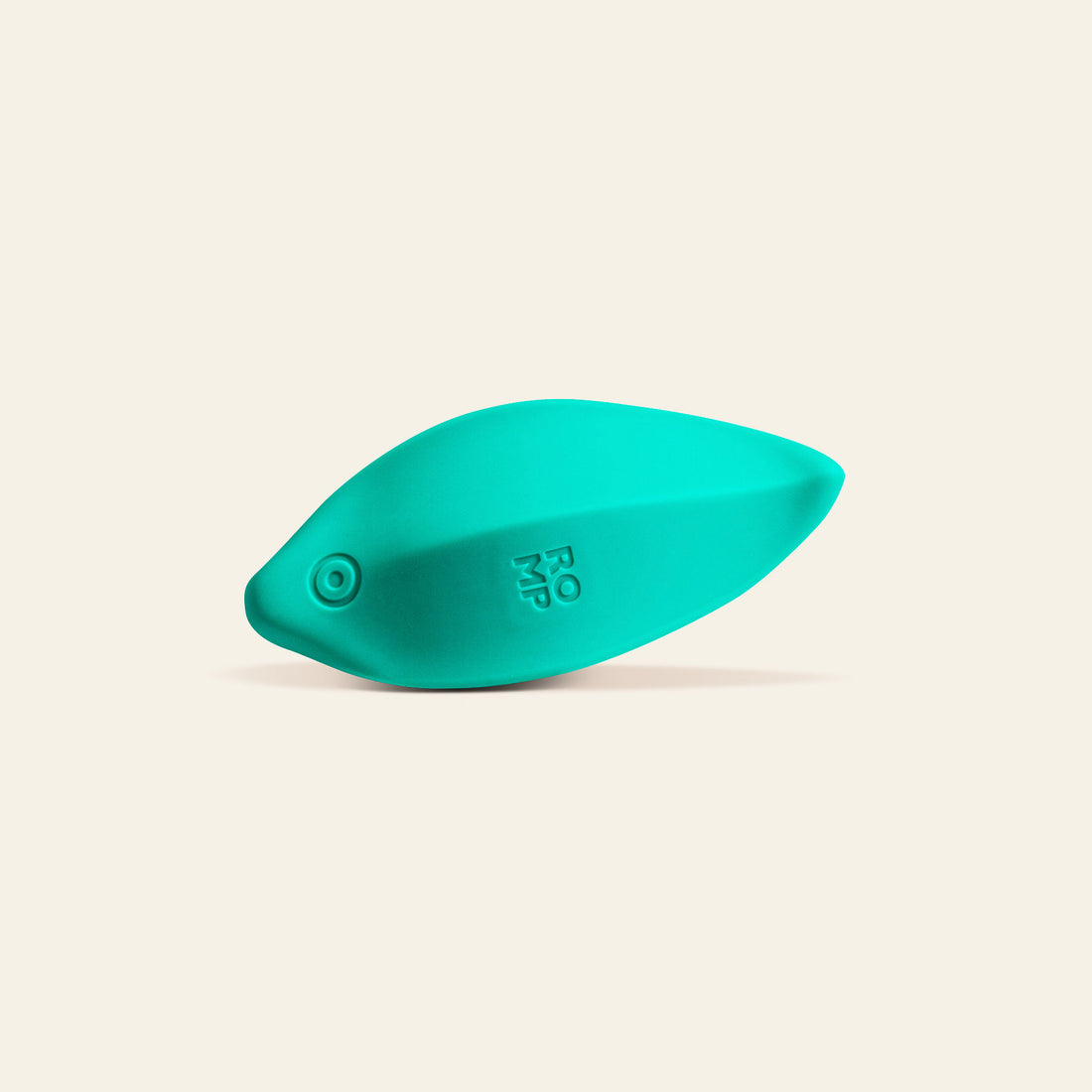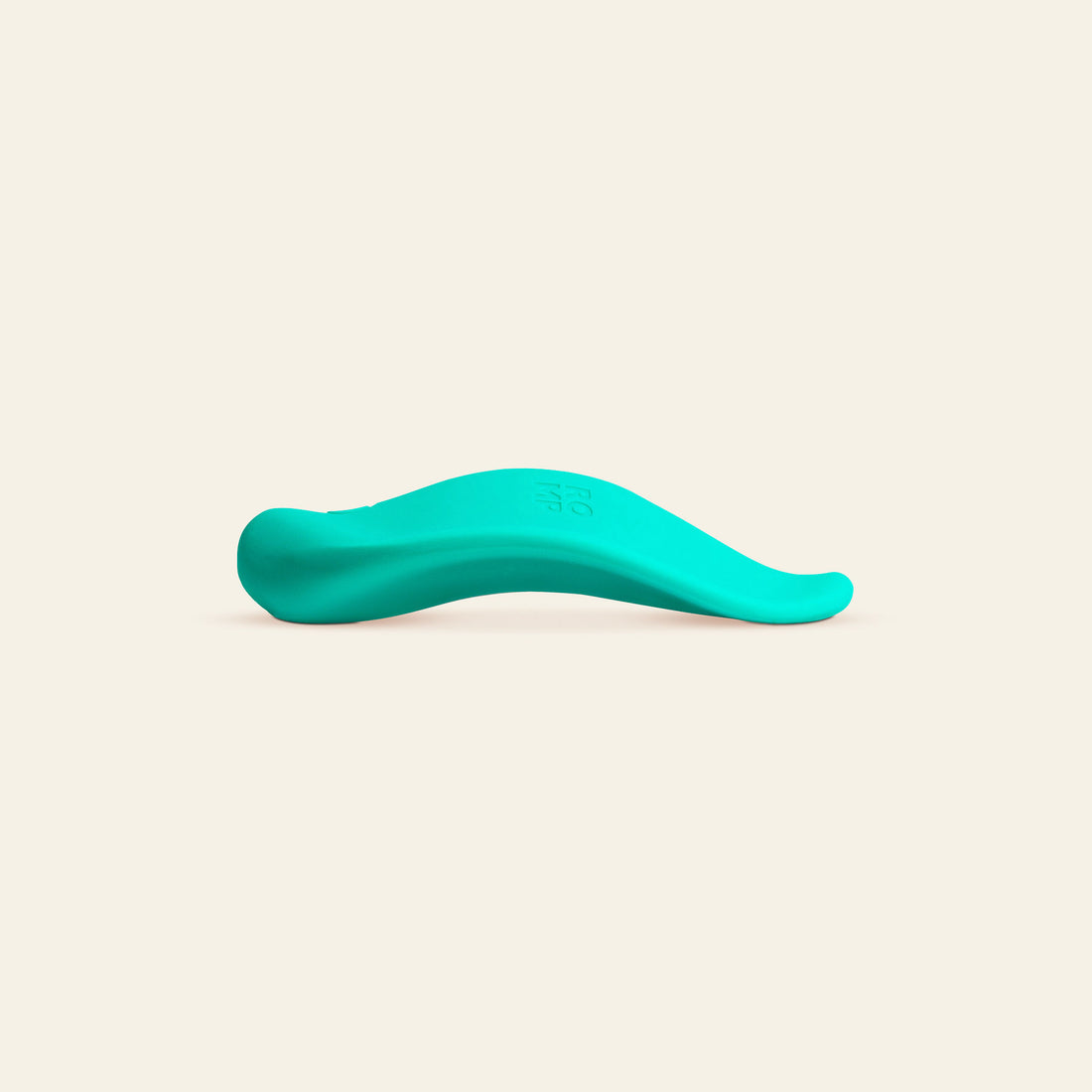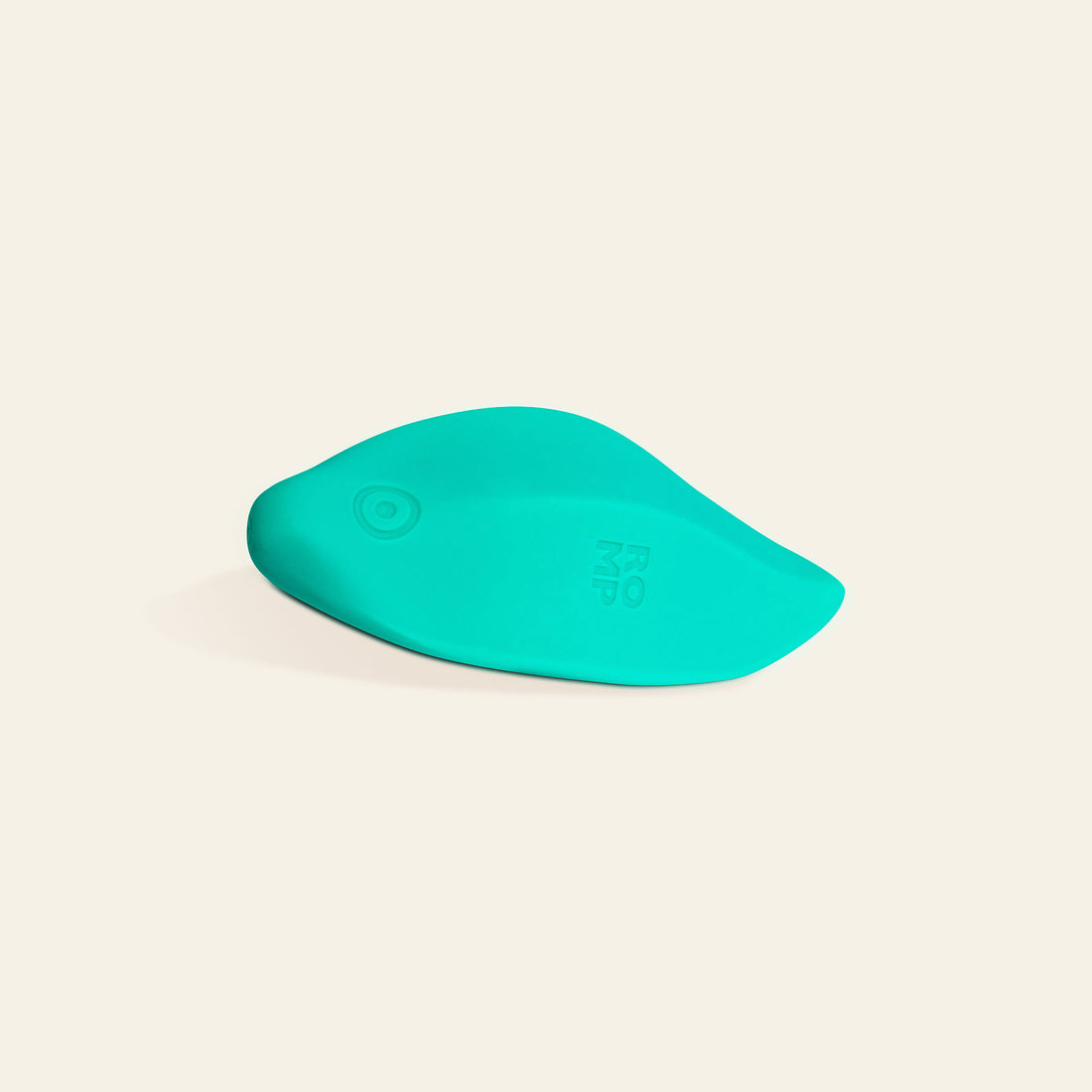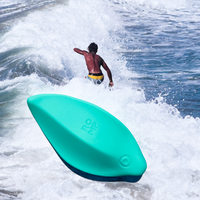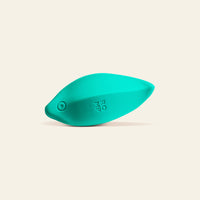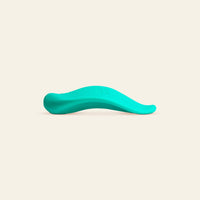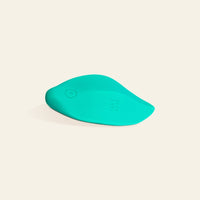 Experience unique pleasure with this ultra-thin vibrator designed for external use, perfect for couples. With a whisper-quiet motor and 60-minute runtime, this toy can be used in the shower or bath. Enjoy the 6 vibration levels and 4 speeds that this vibrator offers. Its discreet design ensures you'll feel the sensations, but you won't hear them. Although its rating is slightly lower than other models, we are working to verify its manufacturing origin and social impact details.
Its rating is a little lower than others as we aren't currently able to verify the origin of manufacture (yet!) and details around social impact. See the SexDex for more on our rating scale.
Sexdex: 4
• Skin-friendly "tender touch" silicone
• Waterproof 
• Body-safe 
• Pattern modes 
• Runtime 60 minutes 
• Whisper quiet 
what's the sexdex?
Our rating for each and every product's performance, environmental sustainability and social responsibility. Scale 1-6 with 6 being the Peak.
Learn More