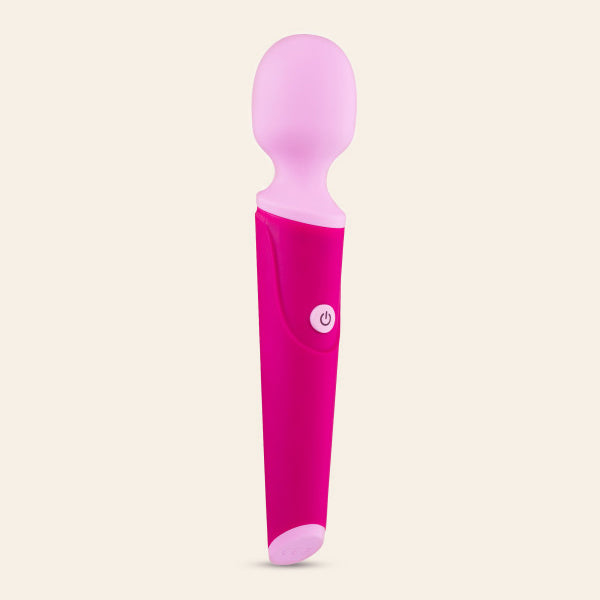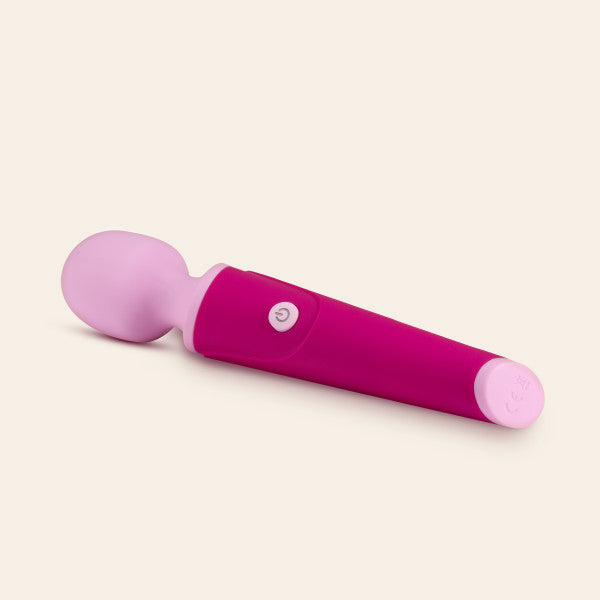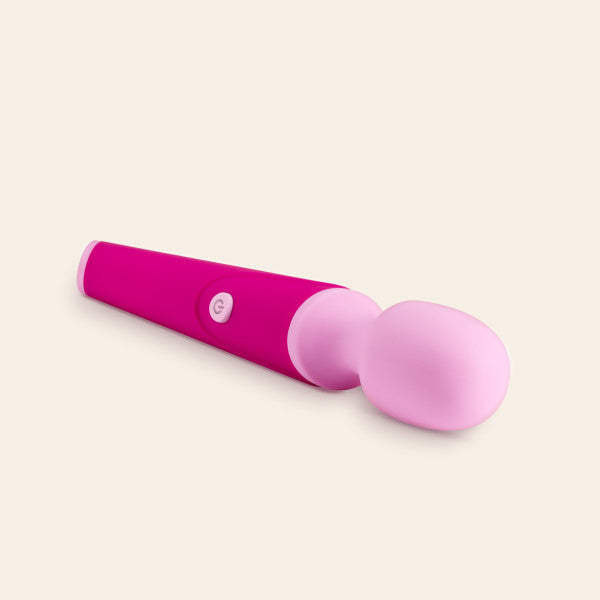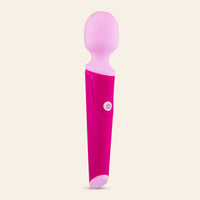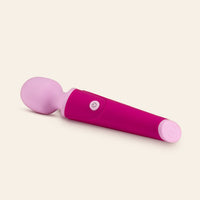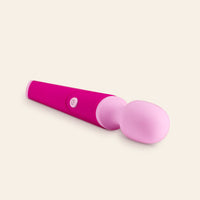 Looking for a wand that you can trust? Look no further than the Blush Noje. This simple, discreet, and effective toy delivers 10 functions of deep, rumbling power vibrations. Made from body-safe silicone, its flexible neck ensures maximum comfort during use. With its smaller size, this wand allows for more targeted play and clitoral stimulation, making it a top contender against its better-known counterparts. Plus, it's made of non-porous ABS plastic, fragrance-free, and contains no Phthalates, Paraffins or Latex, making it a safe choice for all. Trust us, the Blush Noje is the wand you've been looking for.
Sexdex: 5
Dimension: 7.75 in length x 1.5 in width
Medical Grade Silicone
Non-Porous ABS Plastic
Contains No Fragrances Phthalates, Paraffins or Latex
what's the sexdex?
Our rating for each and every product's performance, environmental sustainability and social responsibility. Scale 1-6 with 6 being the Peak. Learn more>>