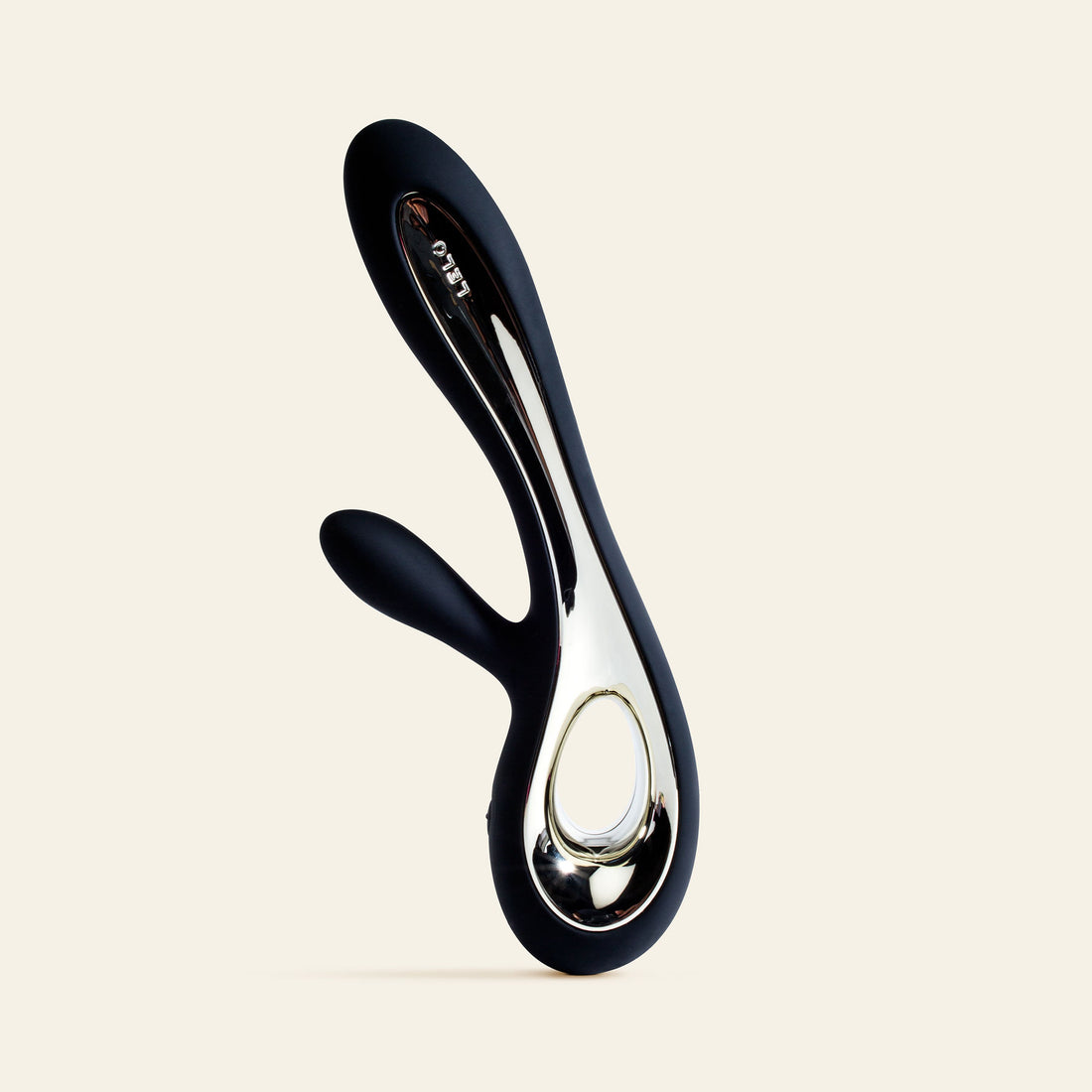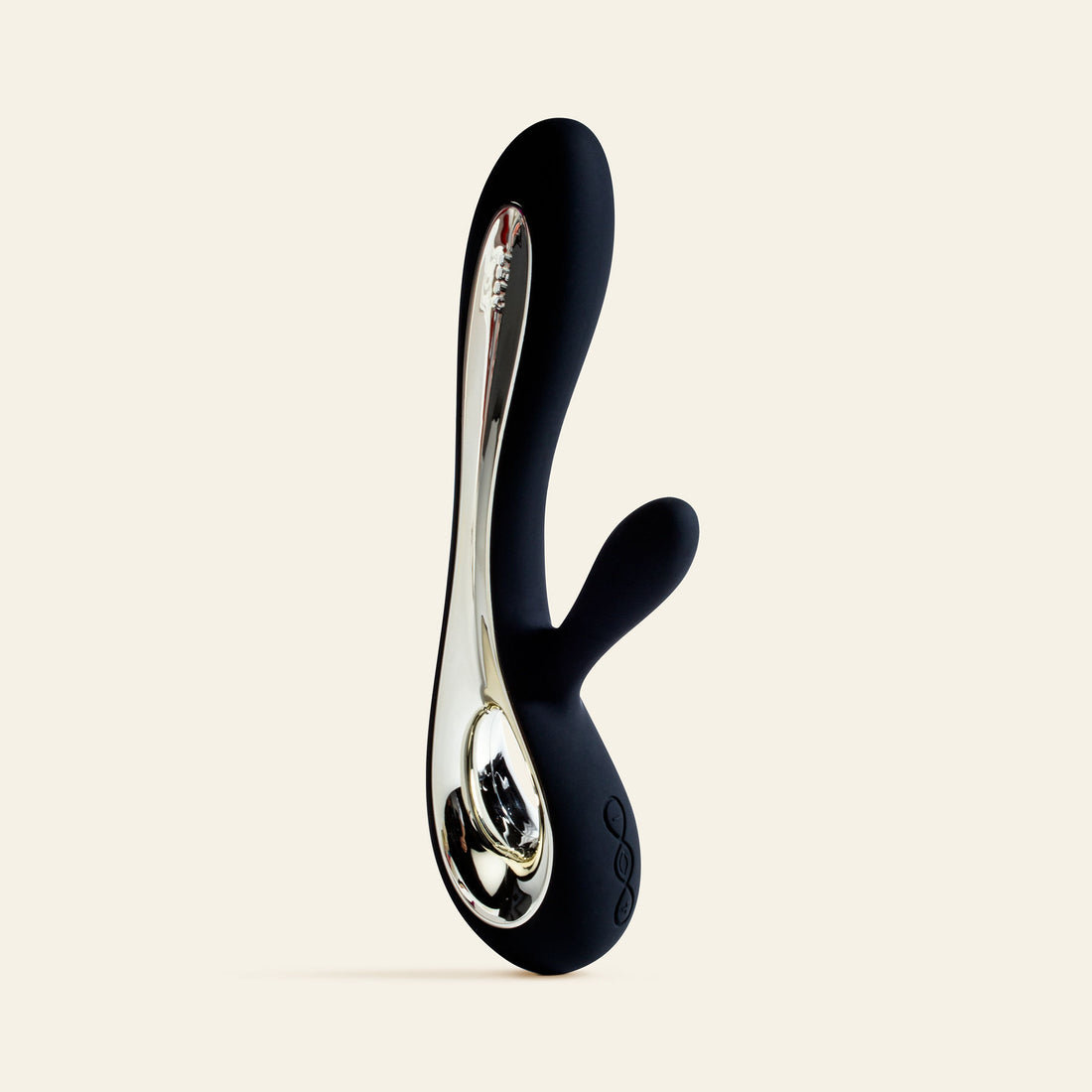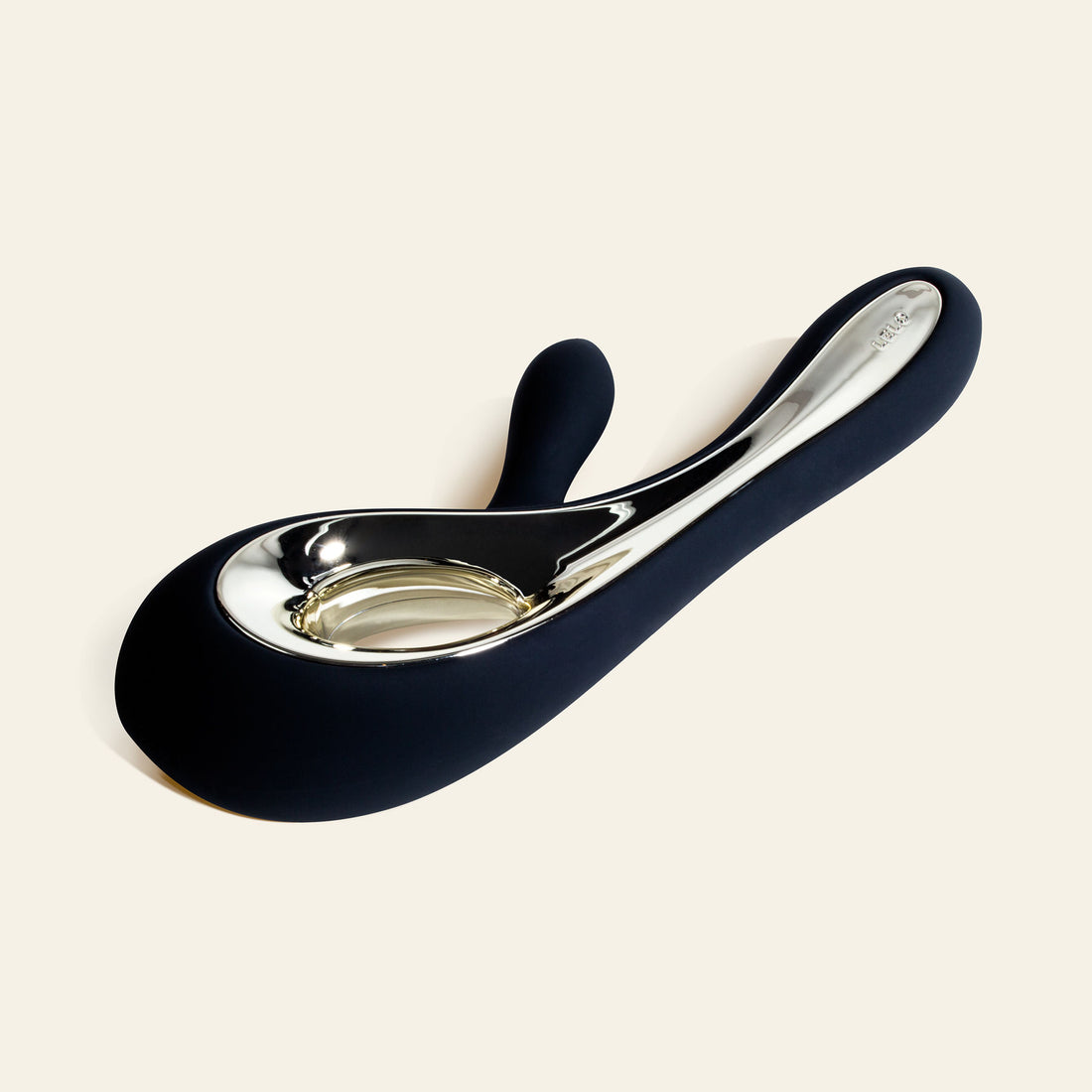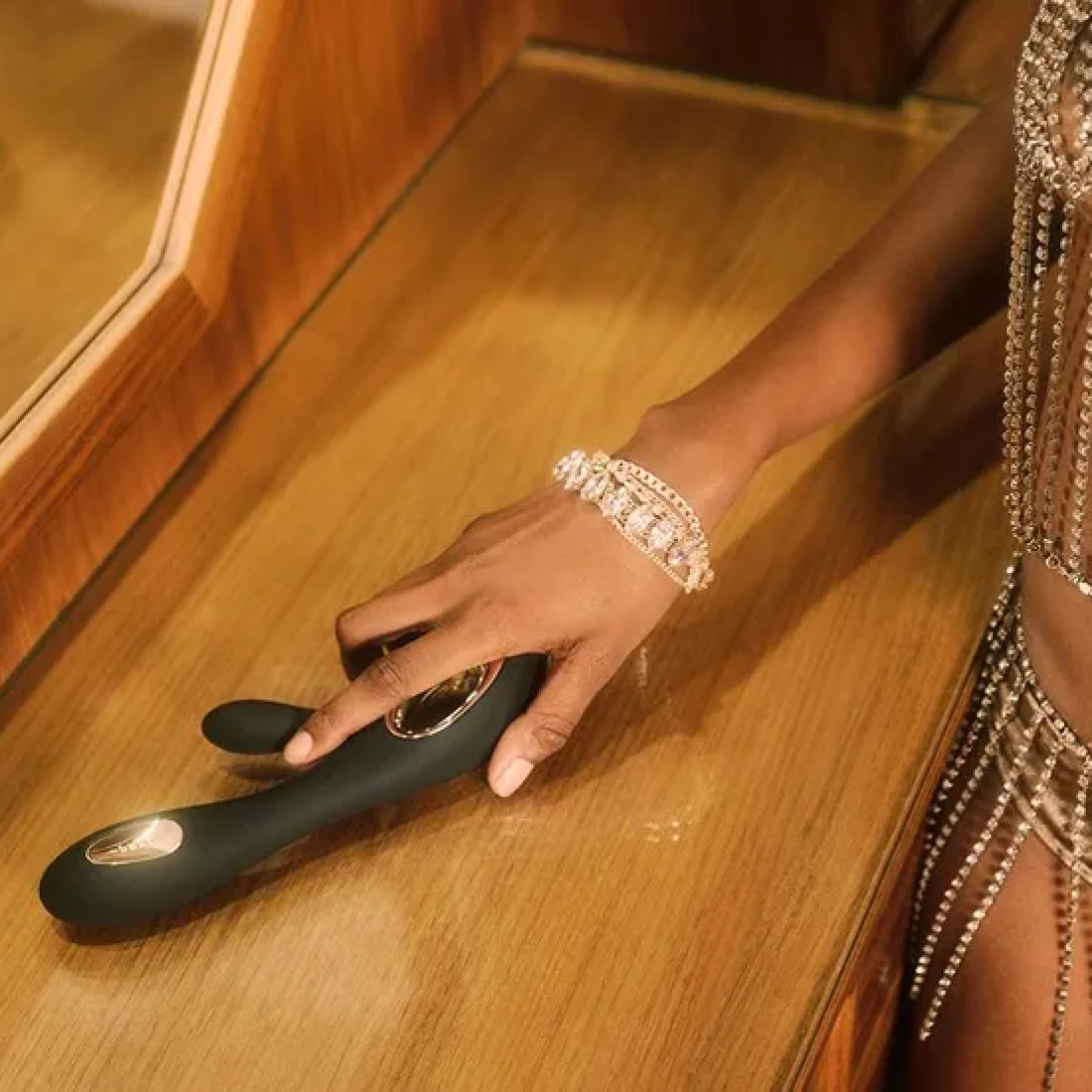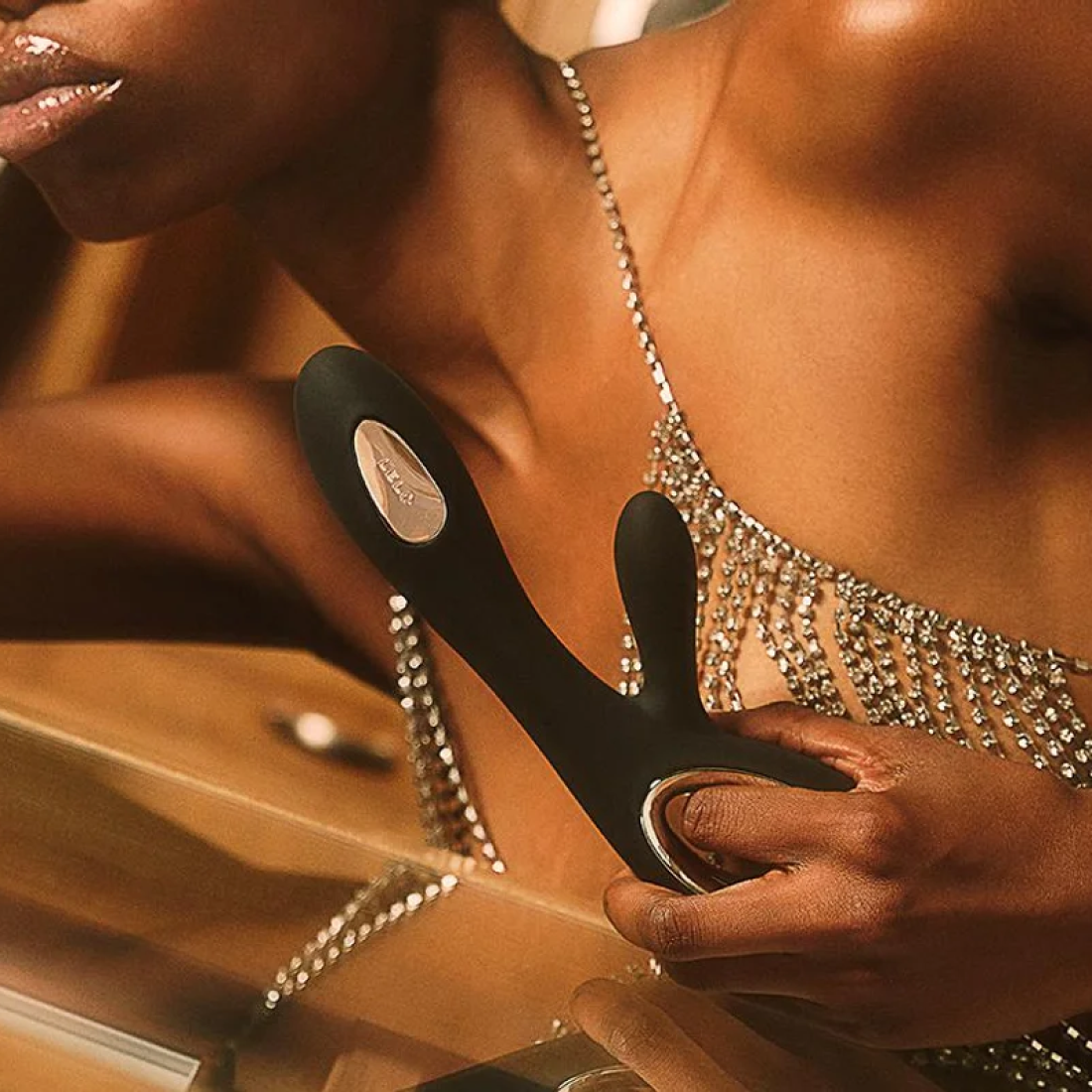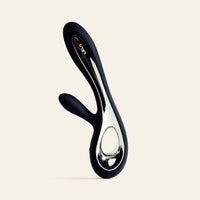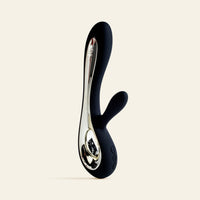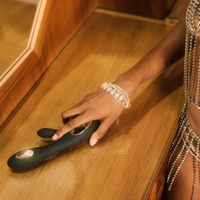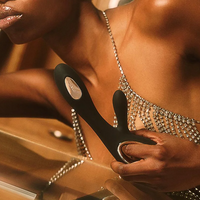 If you're a fan of multiple O's, you're our kind of explorer. The Soraya is the perfect companion for you as it both penetrates and stimulates at the same time. Designed to target the clitoris and G-spot, this light and easy-to-use toy has undergone extensive research and trial and error to ensure its success. It takes all the guesswork out of reaching climax, making it a must-have bedside treat. Whether you're an experienced user or new to toys, Soraya will take you where you want to go.

Pro Tip: Don't be afraid to try it for anal pleasure as well. We guarantee you'll enjoy it!
Sexdex: 6
• Extra-soft, body-safe silicone 
• Designed to target the G-spot 
• Extended tip
• 12 vibration settings with improved functionality for versatile intimacy 
what's the sexdex?
Our rating for each and every product's performance, environmental sustainability and social responsibility. Scale 1-6 with 6 being the Peak.
Learn More