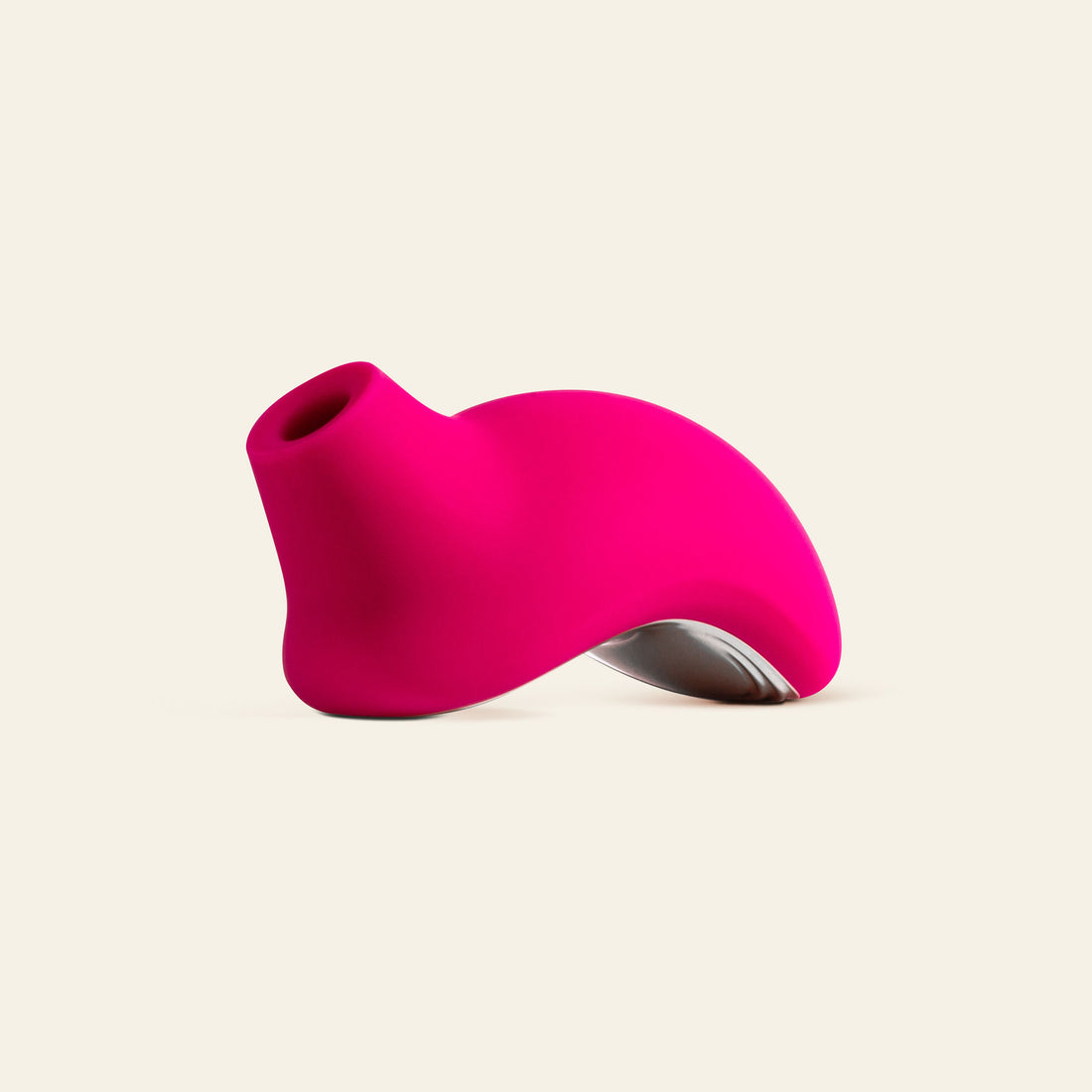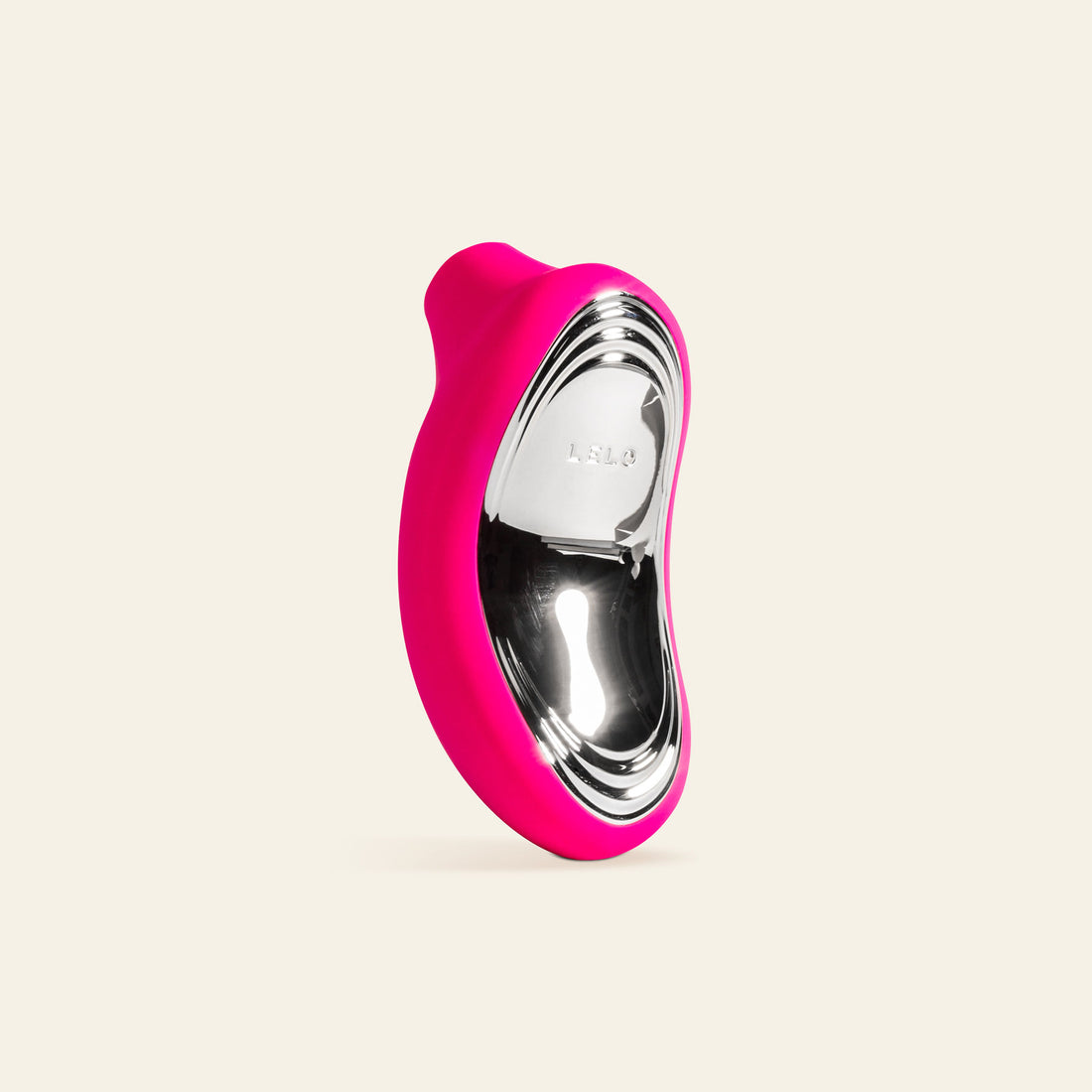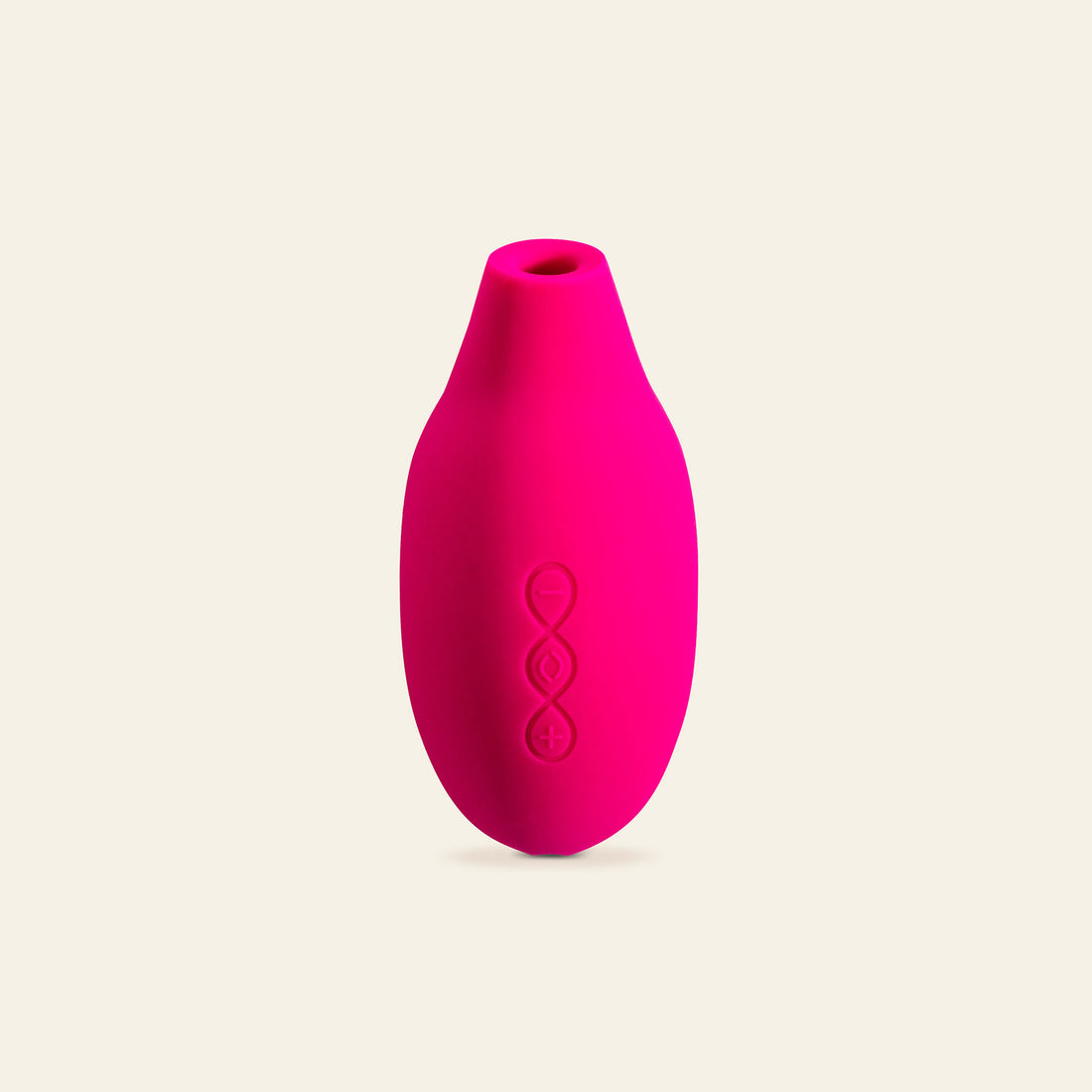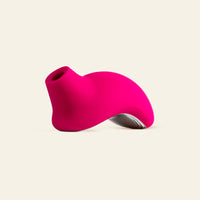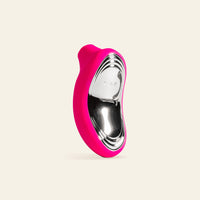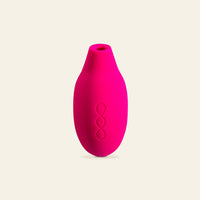 The Sona 2 by Lelo is a top-notch clitoral stimulator we wholeheartedly endorse. As a manufacturer taking the initiative to own the end-to-end control and production of their award-winning, safe, and effective toys, Lelo is a step ahead in this unregulated industry. This product is truly one-of-a-kind for several reasons. Its speed and rhythm are locked in, reminiscent of a smooth R+B tune like "Summer Rain" by Carl Thomas. The medical-grade materials used to make this toy give it a realistic IRL impact, feeling just like someone's tongue. We guarantee this will be a go-to tool to keep close in our back pocket and return to again and again.
Sexdex: 6
• Made from 1 piece of premium silicone 
• Sensonic™ Technology 
• Waterproof 
• Easy to clean 
• Wide range of intensities 
what's the sexdex?
Our rating for each and every product's performance, environmental sustainability and social responsibility. Scale 1-6 with 6 being the Peak.
Learn More