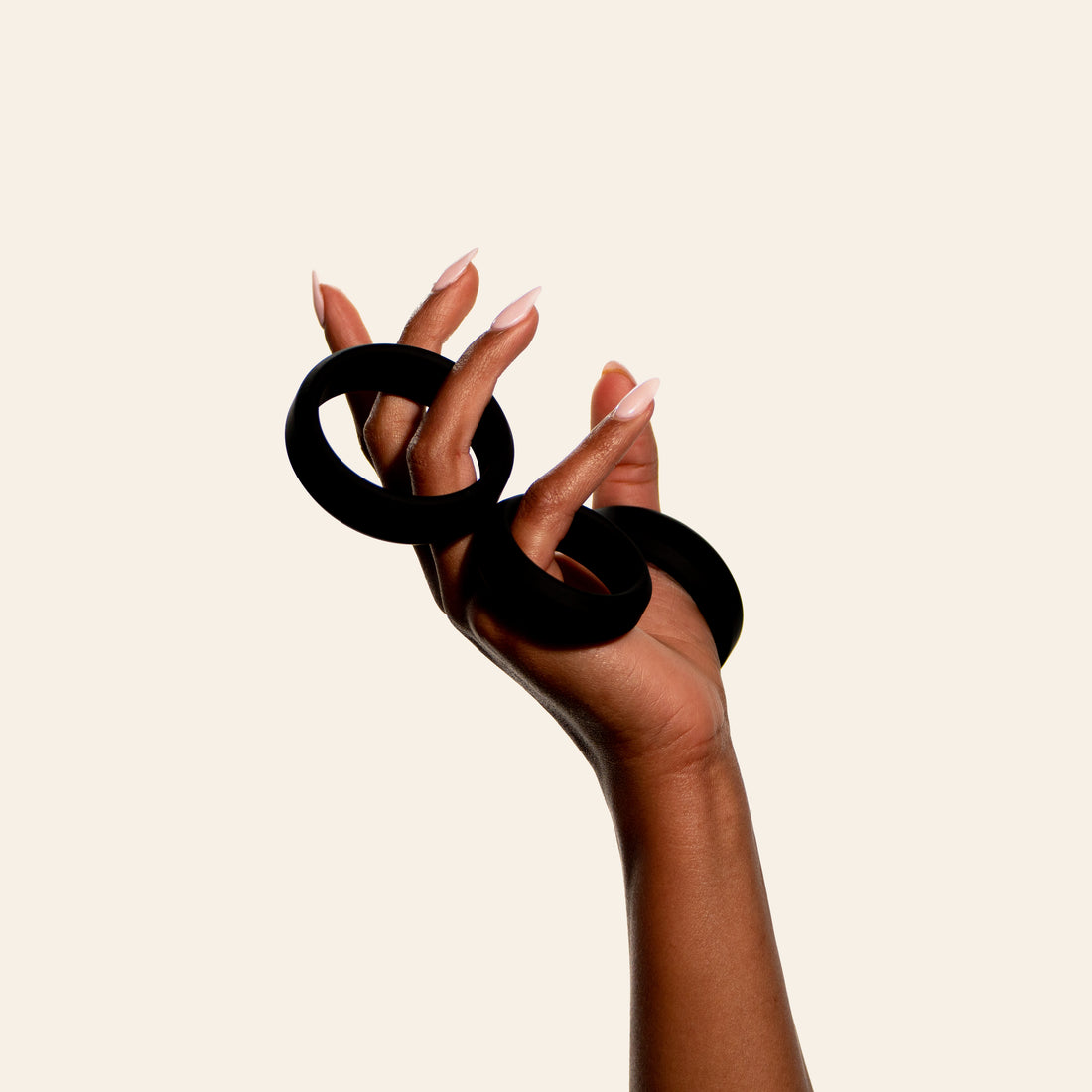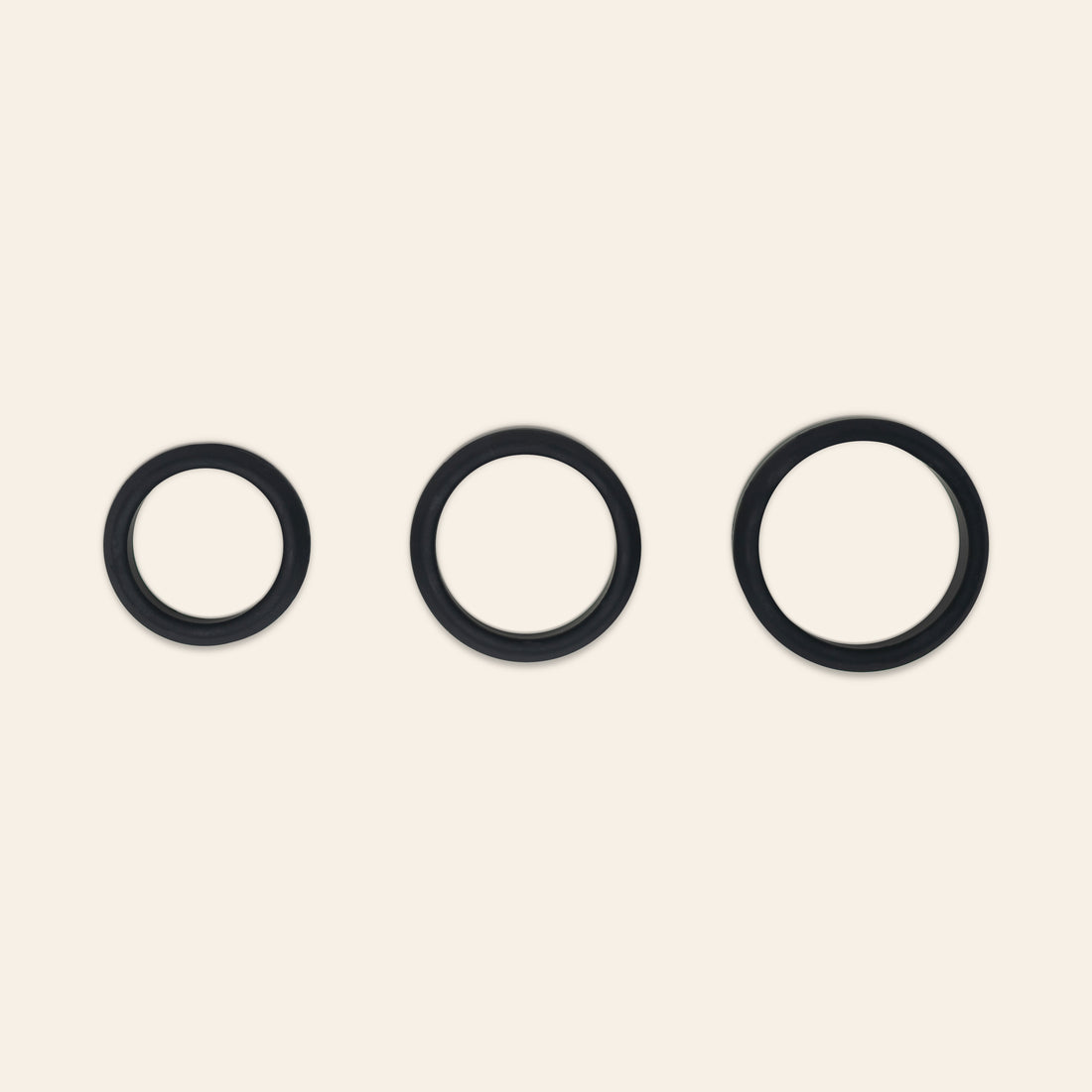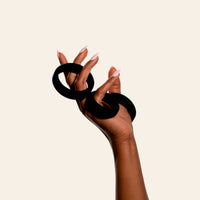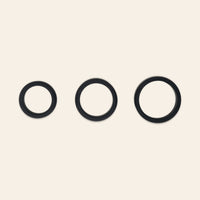 Wednesday Co's Cirque 3-Piece Cock Rings are a game-changer for anyone with a penis. Made with super-soft silicone, these rings have a silky-smooth finish and a flat design that provides a secure and comfortable fit. Unlike traditional elastic cock rings, Cirque's rigid yet flexible design won't completely cut off circulation or break during intense activity.
Using these rings can lead to longer and more intense romp sessions, and they come in three graduated sizes for experimentation. With correct use, Cirque c-rings can help support a more intense climax.
To make installation and removal easier, add a drop of your favorite water or oil-based lube. Don't miss out on the best three-ring circus out there!
Sexdex: 5
Dimensions:
• Internal Dimensions: 4.5cm, 5.1cm, 5.7cm
Materials/Features:
• Phthalate-Free
• Latex-Free
what's the sexdex?
Our rating for each and every product's performance, environmental sustainability and social responsibility. Scale 1-6 with 6 being the Peak. Learn more>>