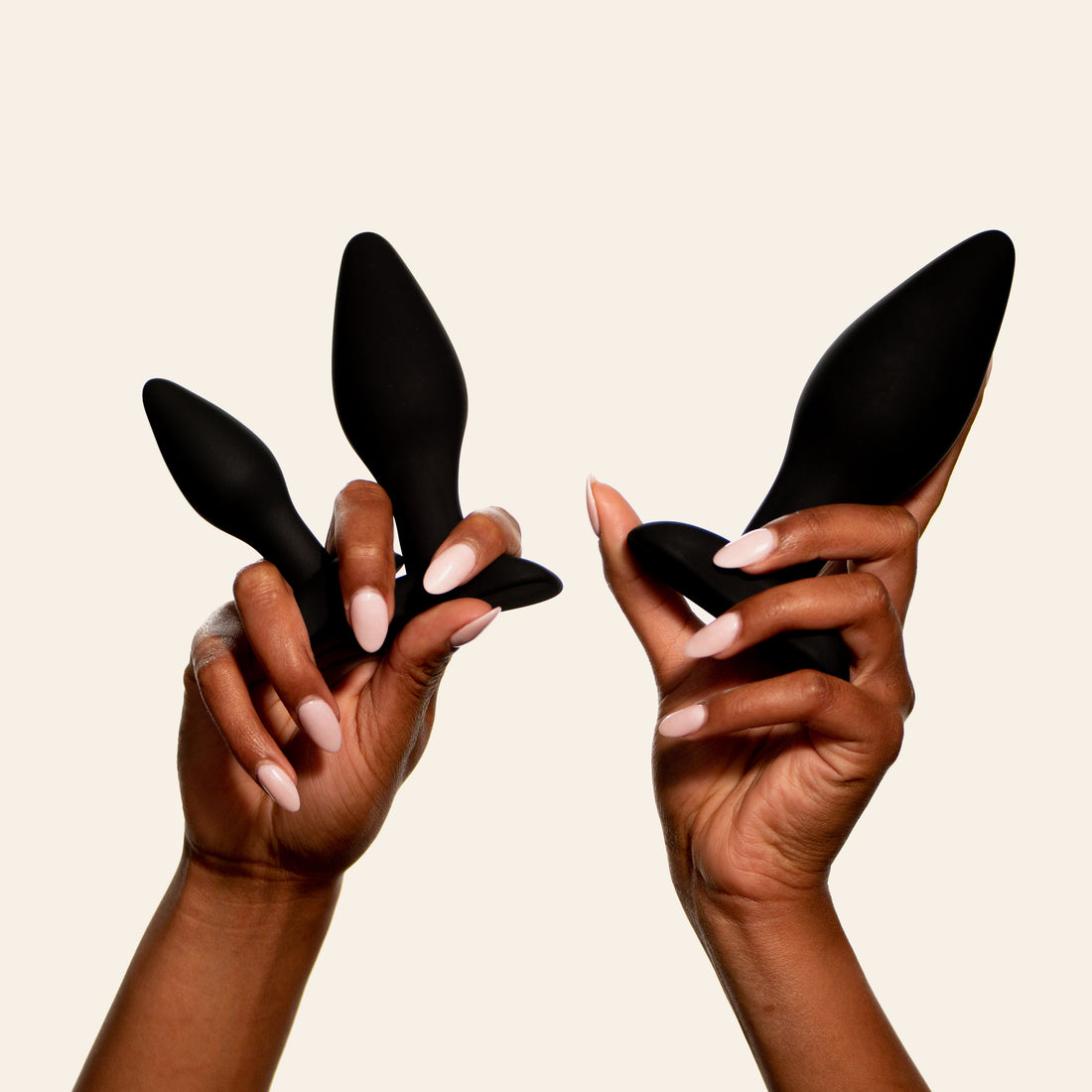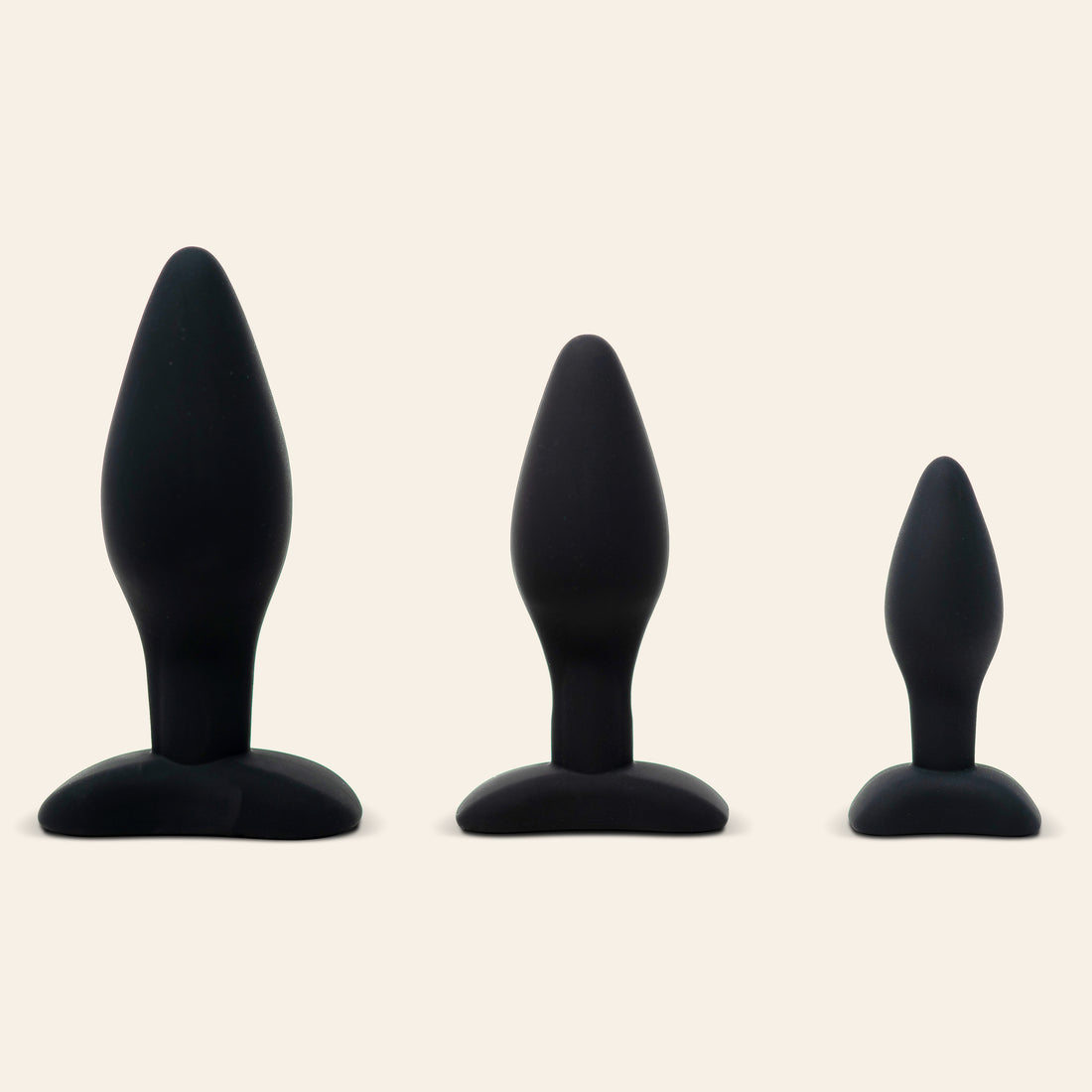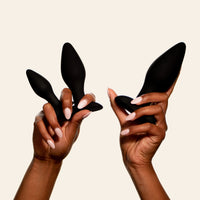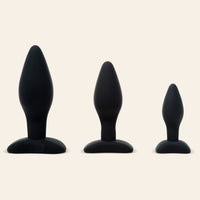 The Keister 3-piece butt plug set from Wednesday Co is perfect for those seeking a range of options. Featuring three different sizes, from beginner to advanced, this set offers something for everyone. Made from high-quality materials, these butt plugs offer both value and versatility.
The traditional conical shape with a solid base fits comfortably between your cheeks, providing a pleasurable experience for all body types. The weighty feel of the solid construction enhances pleasure. These butt plugs are compatible with both water and oil-based lubricants, making them easy and safe to use.
Explore the world of booty play with confidence and satisfaction with the Keister 3-piece butt plug set from Wednesday Co.
Sexdex: 5
Dimensions:
• Small: 9.5cm, 3.0cm Max Diameter, 40g
• Medium: 13cm, 4.0cm Max Diameter, 99g
• Large: 14.5cm, 4.5cm Max Diameter, 151g
Materials/Features:
• Phthalate-Free
• Latex-Free
• Medical Grade Silicone
• Not Compatible With Silicone Lubricants
• Waterproof
what's the sexdex?
Our rating for each and every product's performance, environmental sustainability and social responsibility. Scale 1-6 with 6 being the Peak. Learn more>>