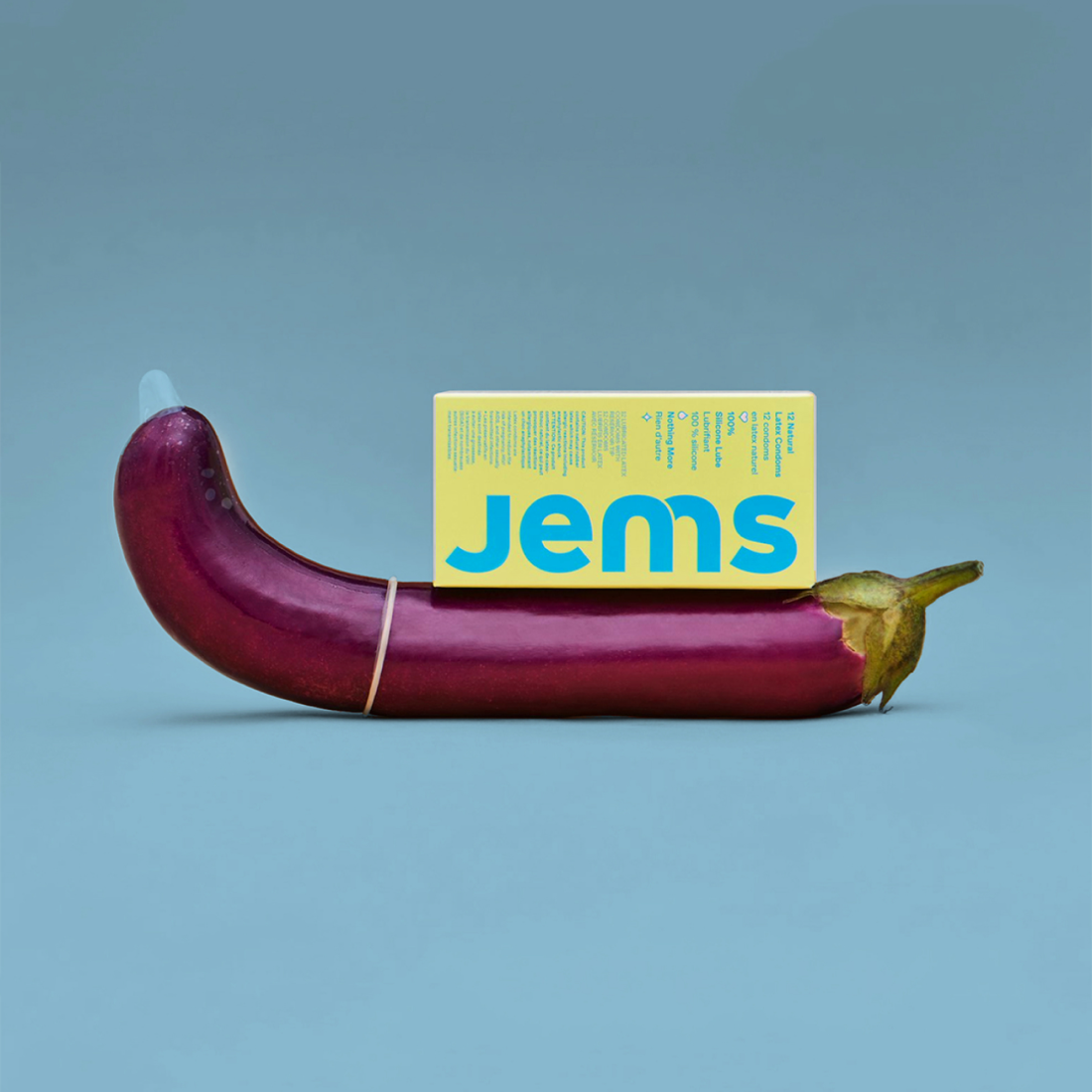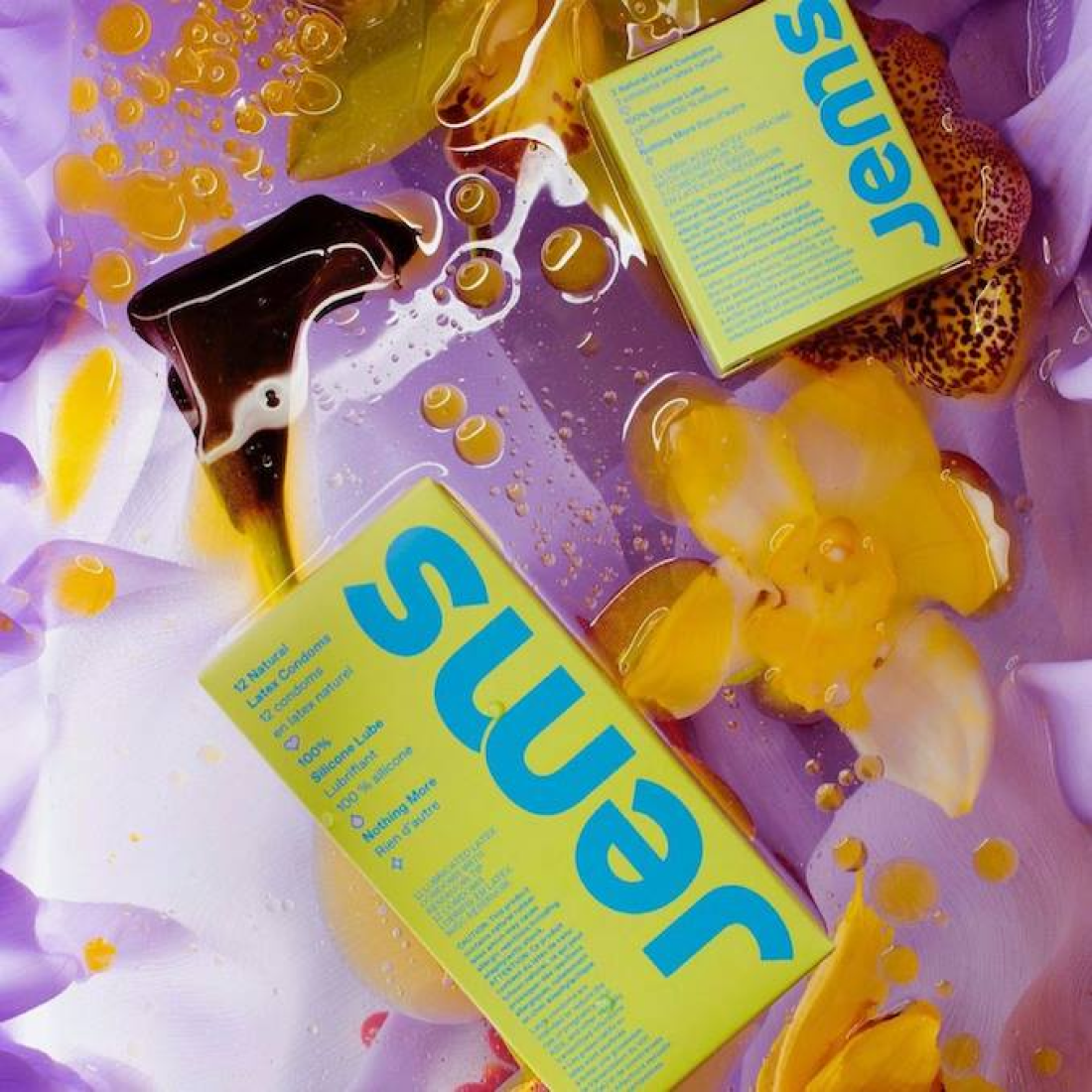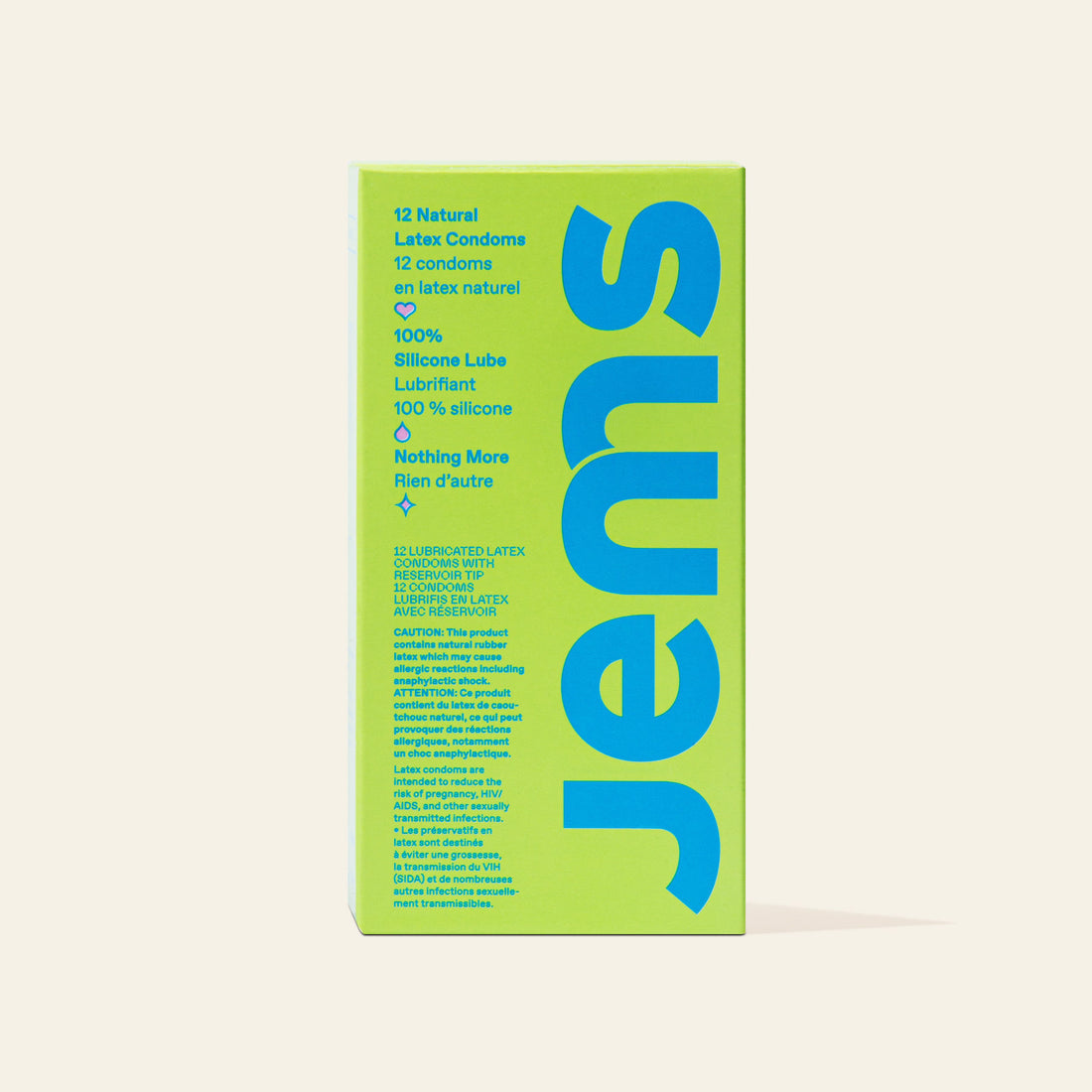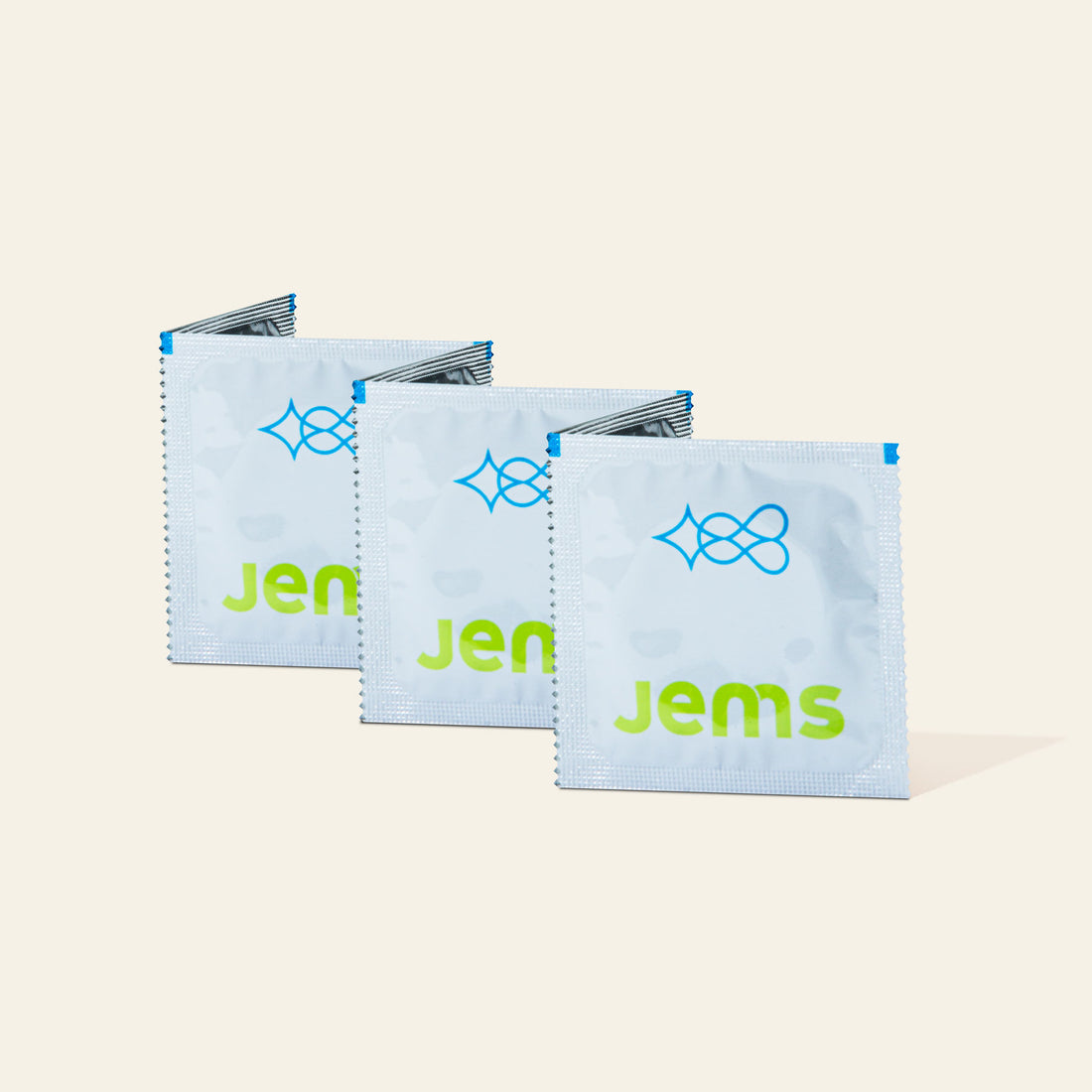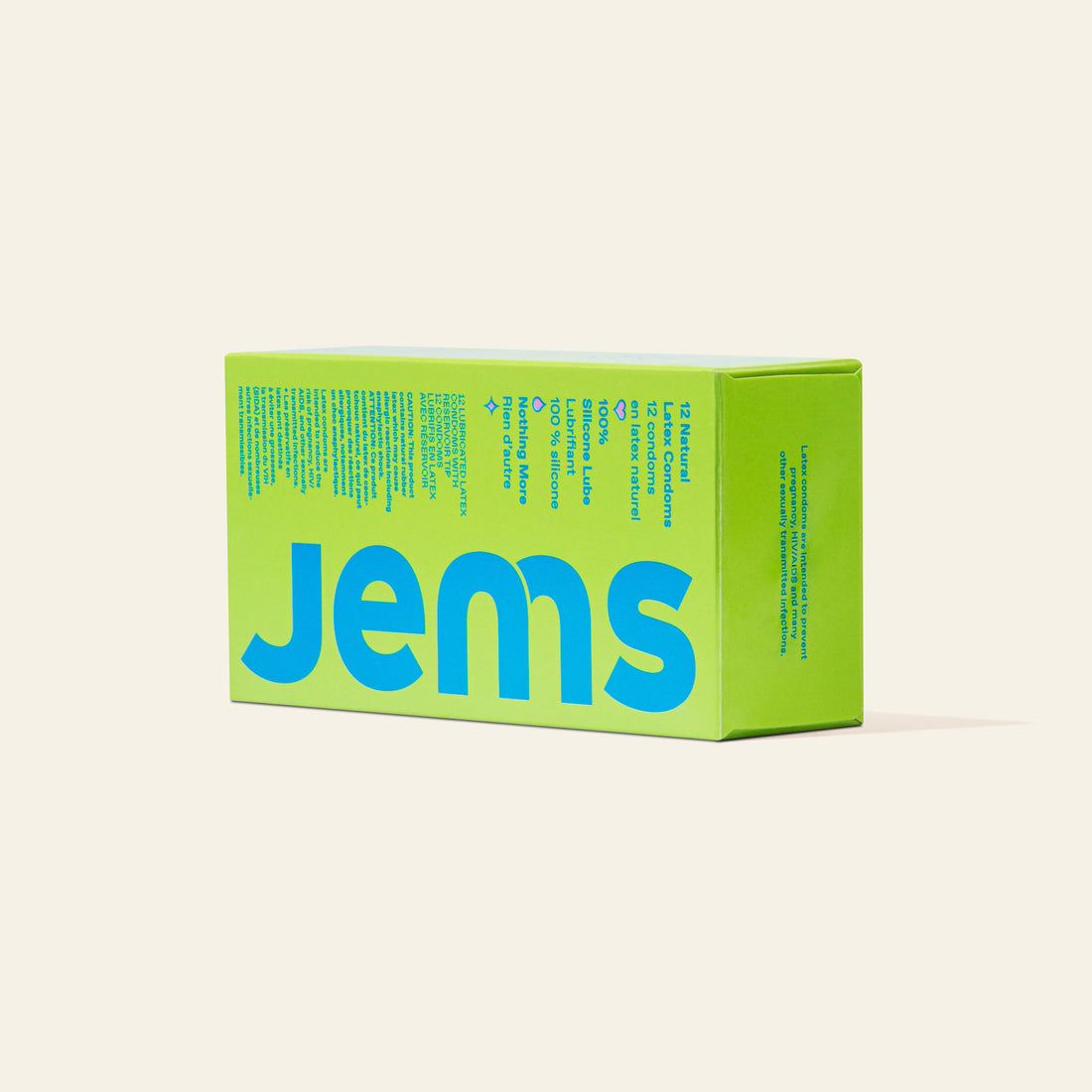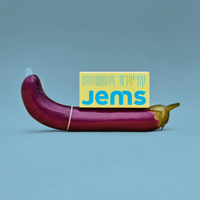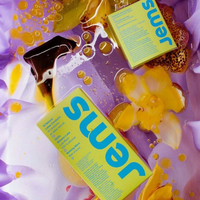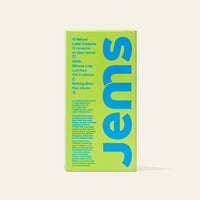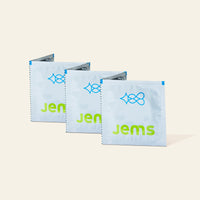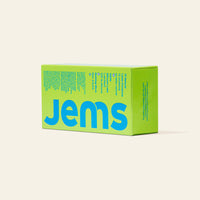 JEMS, we cannot praise this Canadian company enough! Their vegan, gluten-free, and cruelty-free ultra-thin condoms offer maximum protection and minimum barrier, leaving us feeling good inside and out. These condoms are intentionally made with no frills - what you see is what you get. Trust us, you won't regret choosing this brand.
SEXDEX: 6
• Vegan
• Cruelty free
• Gluten free 
• Free of potentially harmful ingredients 
• Natural rubber latex condoms 
• Lubricated with 100% silicone lube
• Ultra-thin (0.055 mm)
what's the sexdex?
Our rating for each and every product's performance, environmental sustainability and social responsibility. Scale 1-6 with 6 being the Peak.
Learn More