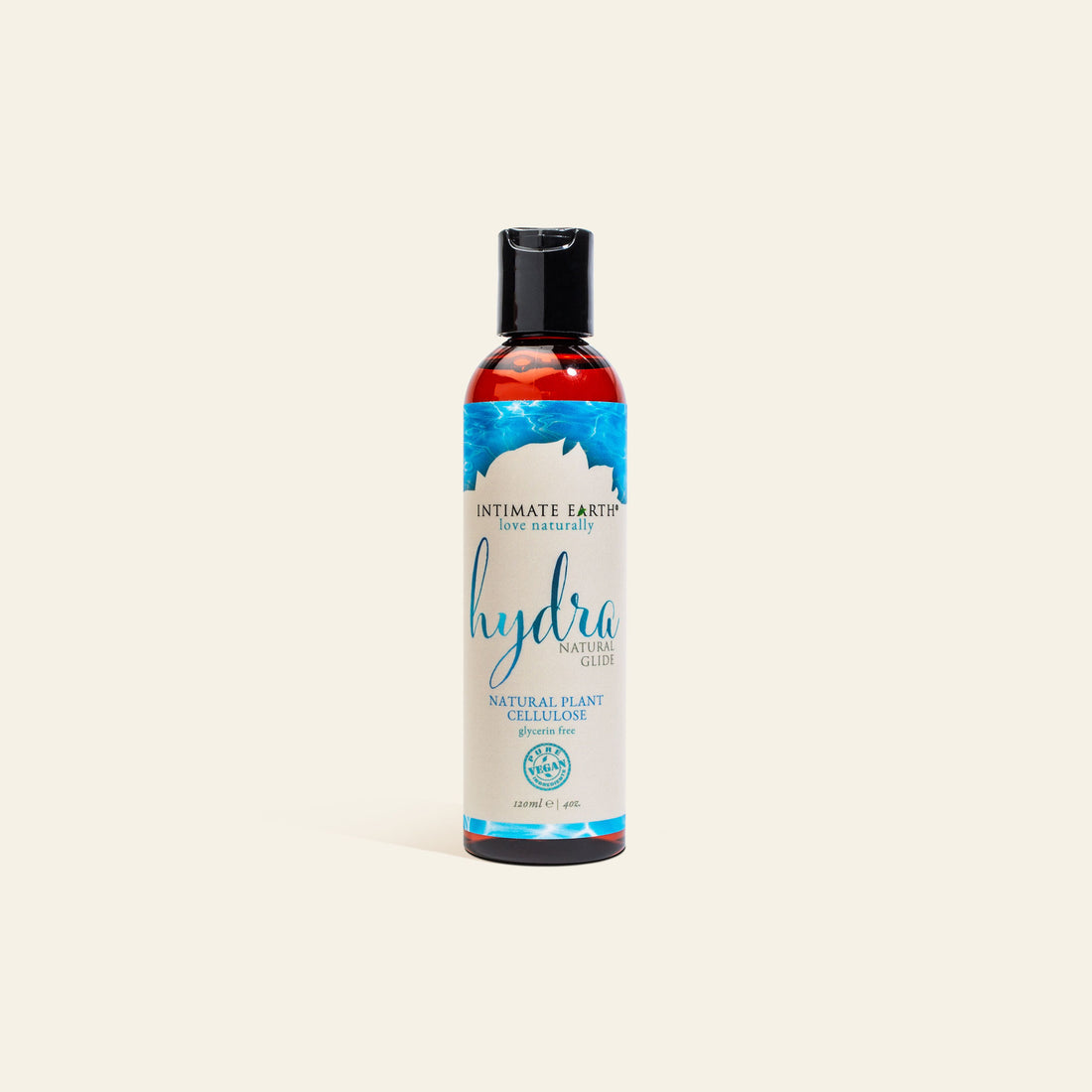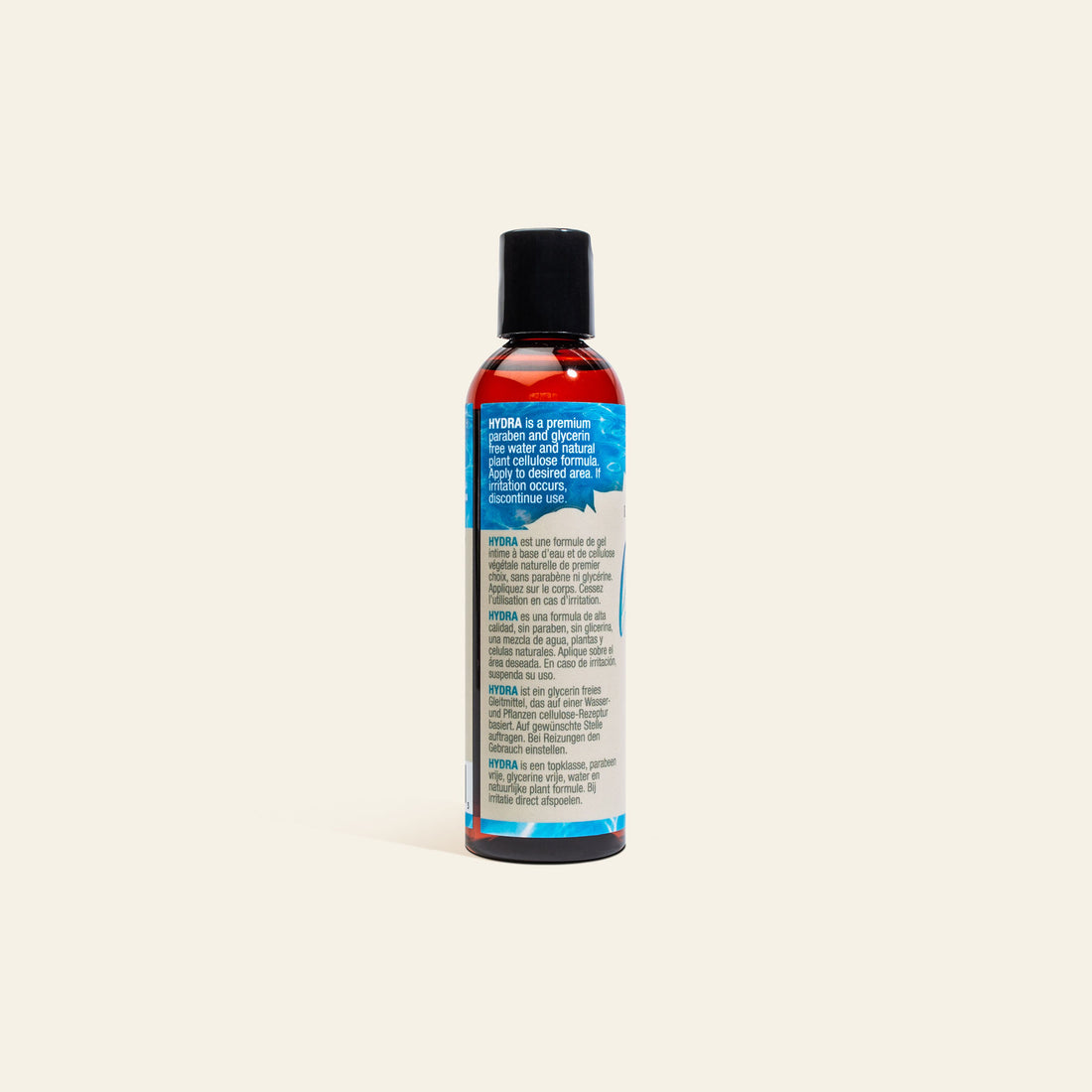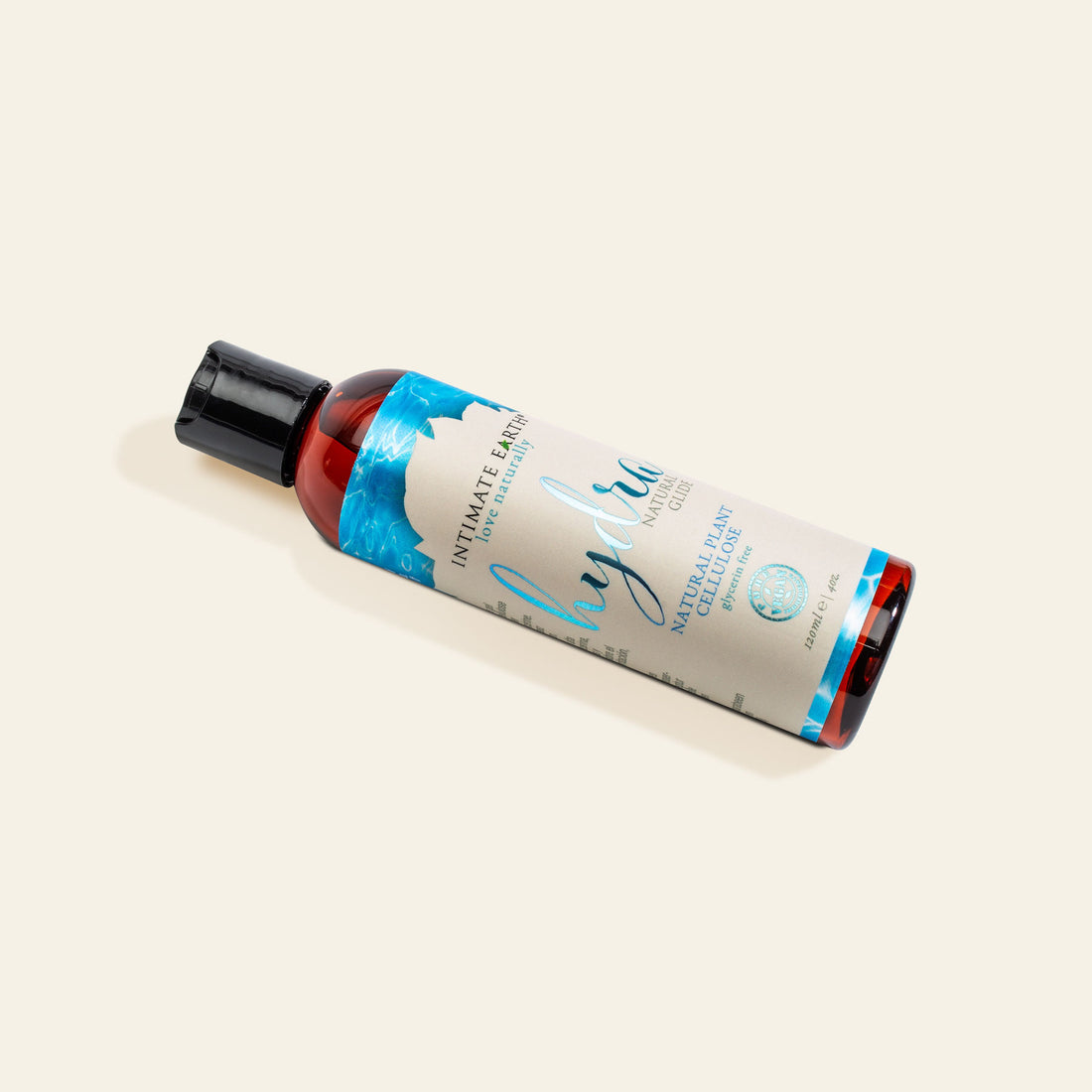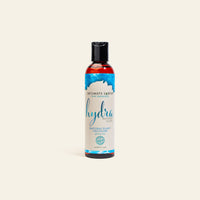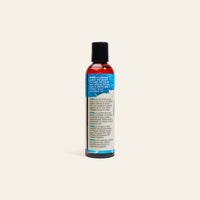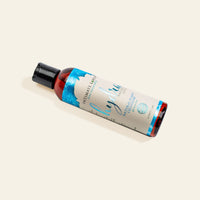 Intimate Earth® Hydra Water-Based Lubricant
Your skin, the largest organ of your body, absorbs everything you apply to it, including your genitalia. According to our research, the absorption rate is a shocking 100%. If you know otherwise, please share it with us. Remember, what you put on your body is as significant as what you consume. Intimate Earth's vegan, cruelty-free, certified organic, and gluten-free products are our top pick. As advocates of education and healthier decision-making for pleasure-seekers, we hope you love these products as much as we do. We're dedicated to learning and sharing, and as lifelong students, we endorse the use of these products alone or paired with our other favourites on the list for a smooth solo session.
Pro Tip: Keep all your goodies in top shape by picking up a bottle of our Green Toy Cleaner for yourself.
Sexdex: 5
Ingredients: Purified Water (Aqua), Propanediol, Hydroxyethylcellulose, Sodium Benzoate, Potassium Sorbate, Citric Acid, Lycium Barbarum (Goji) Fruit*, Cymbopogon Schoenanthus*, Aloe Barbadensis Leaf*
*Organic
what's the sexdex?
Our rating for each and every product's performance, environmental sustainability and social responsibility. Scale 1-6 with 6 being the Peak.
Learn More