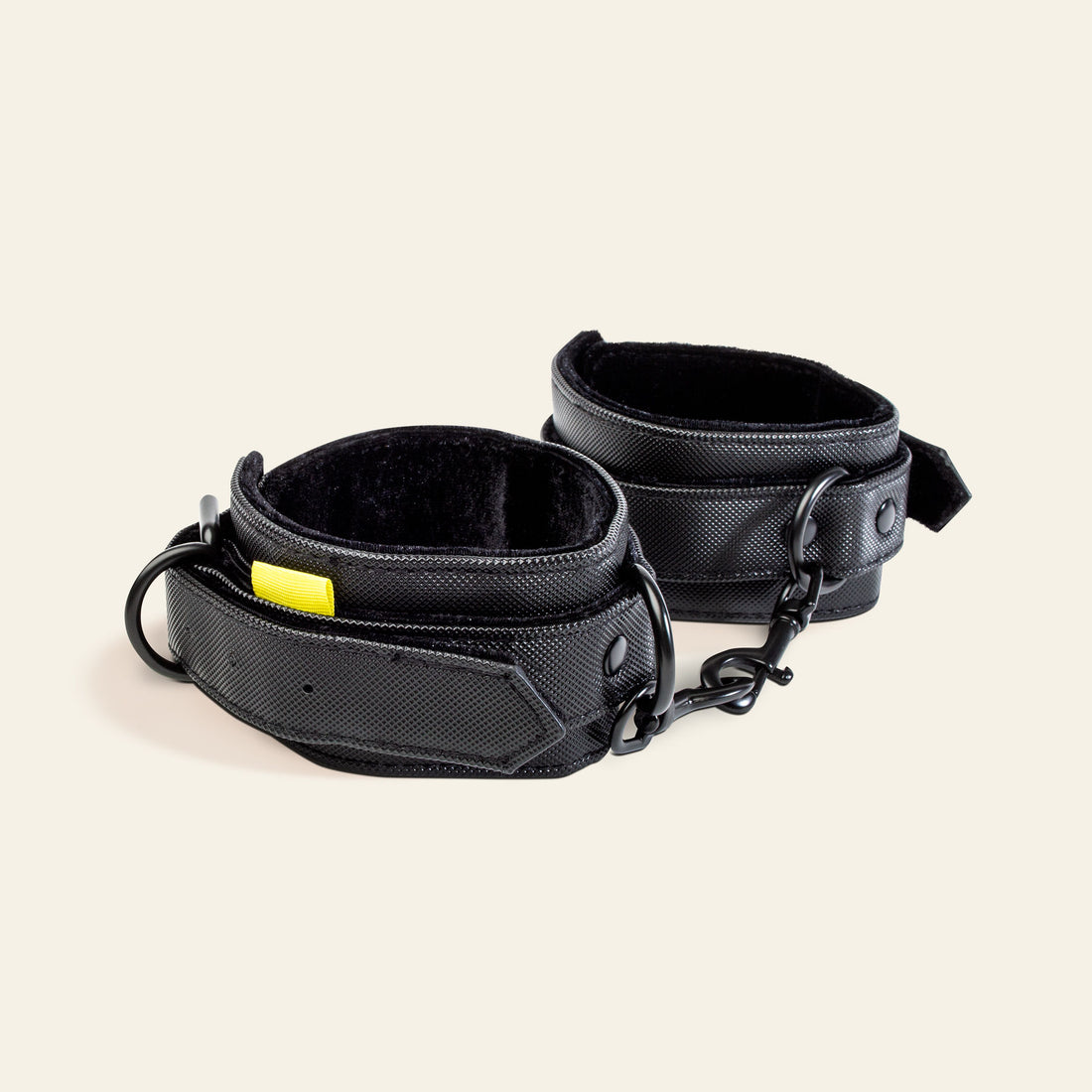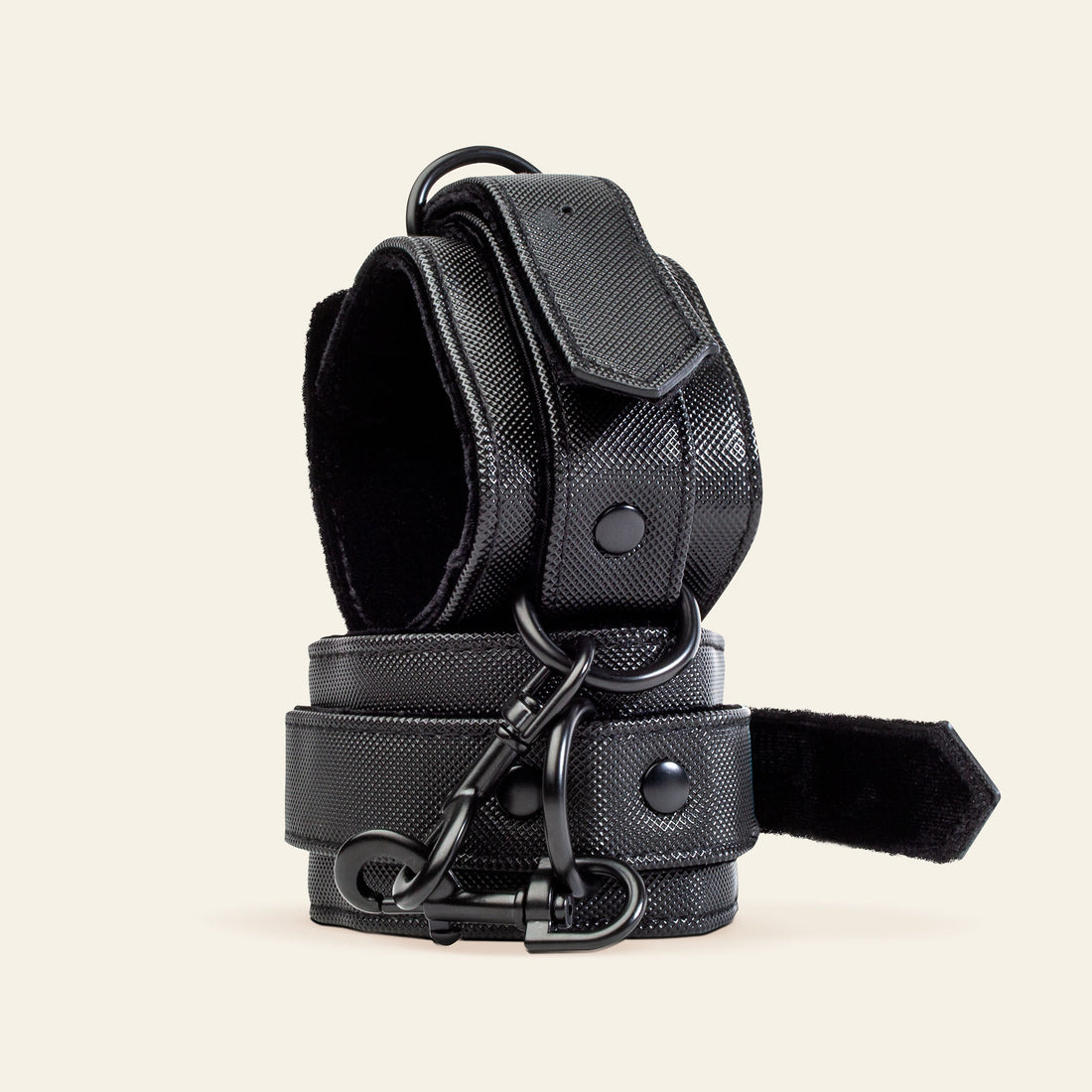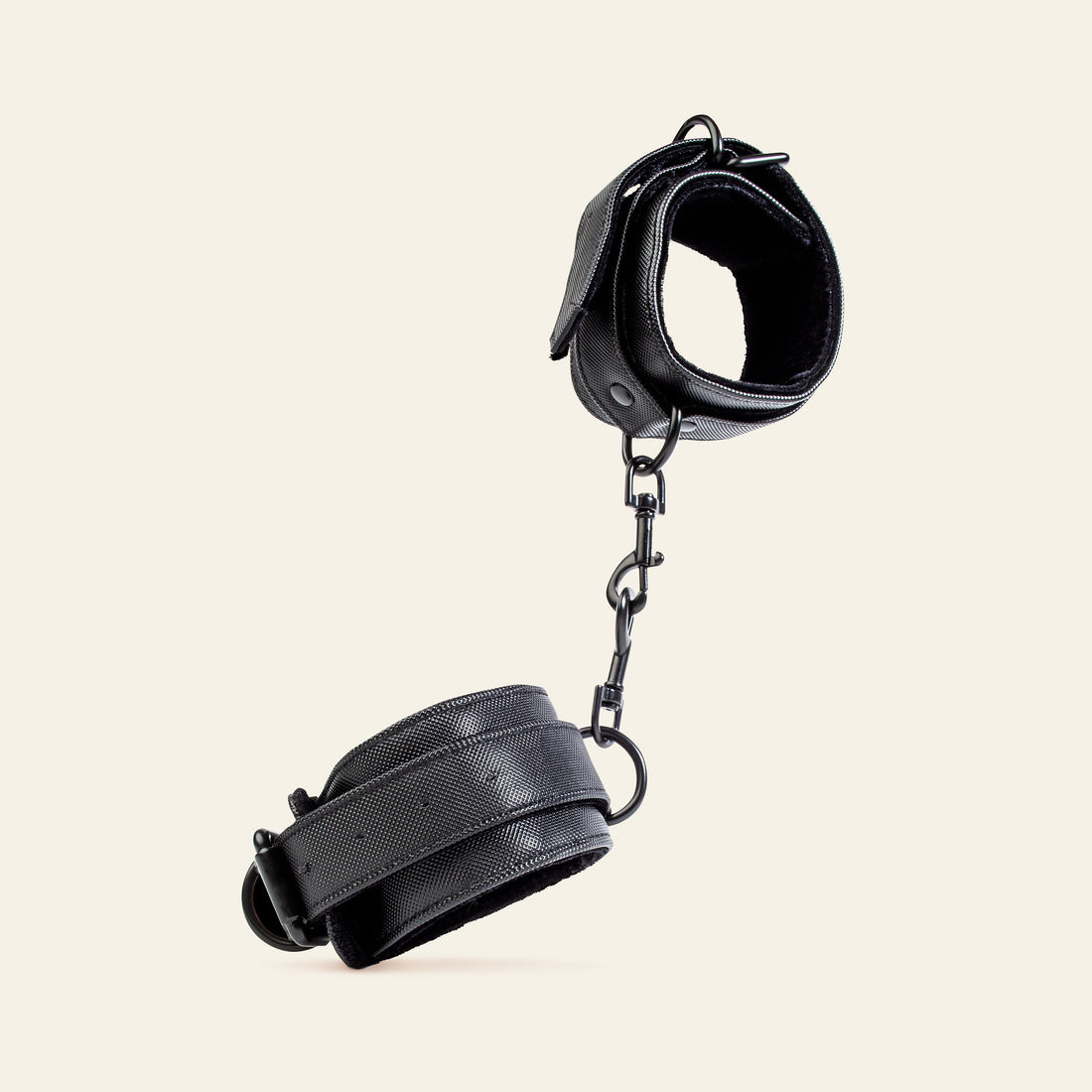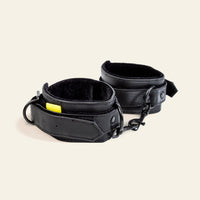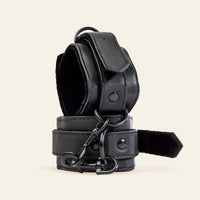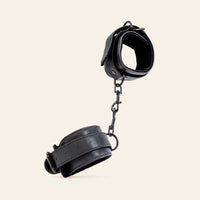 CalExotics Boundless™ Vegan Ankle Cuffs
Experience the ultimate in restraint play with these double-padded, double-stitched cuffs made from high-quality, vegan materials. The fully adjustable hook and loop design ensures the user is safely secured, while the soft exterior and comfortable interior make this an enjoyable experience for all.
Whether you're using them for couples play, solo play, or with multiple partners, these ankle and wrist cuffs are perfect for sharing. The versatile design allows for a variety of uses and ensures maximum pleasure for all involved.
Invest in high-quality restraints that are comfortable, secure, and vegan-friendly.
Sexdex: 5
• Vegan leather
• Heavy-duty 
• Adjustable cuffs with secure buckle closures 
• Soft inner lining with durable vegan leather exterior 
what's the sexdex?
Our rating for each and every product's performance, environmental sustainability and social responsibility. Scale 1-6 with 6 being the Peak.
Learn More