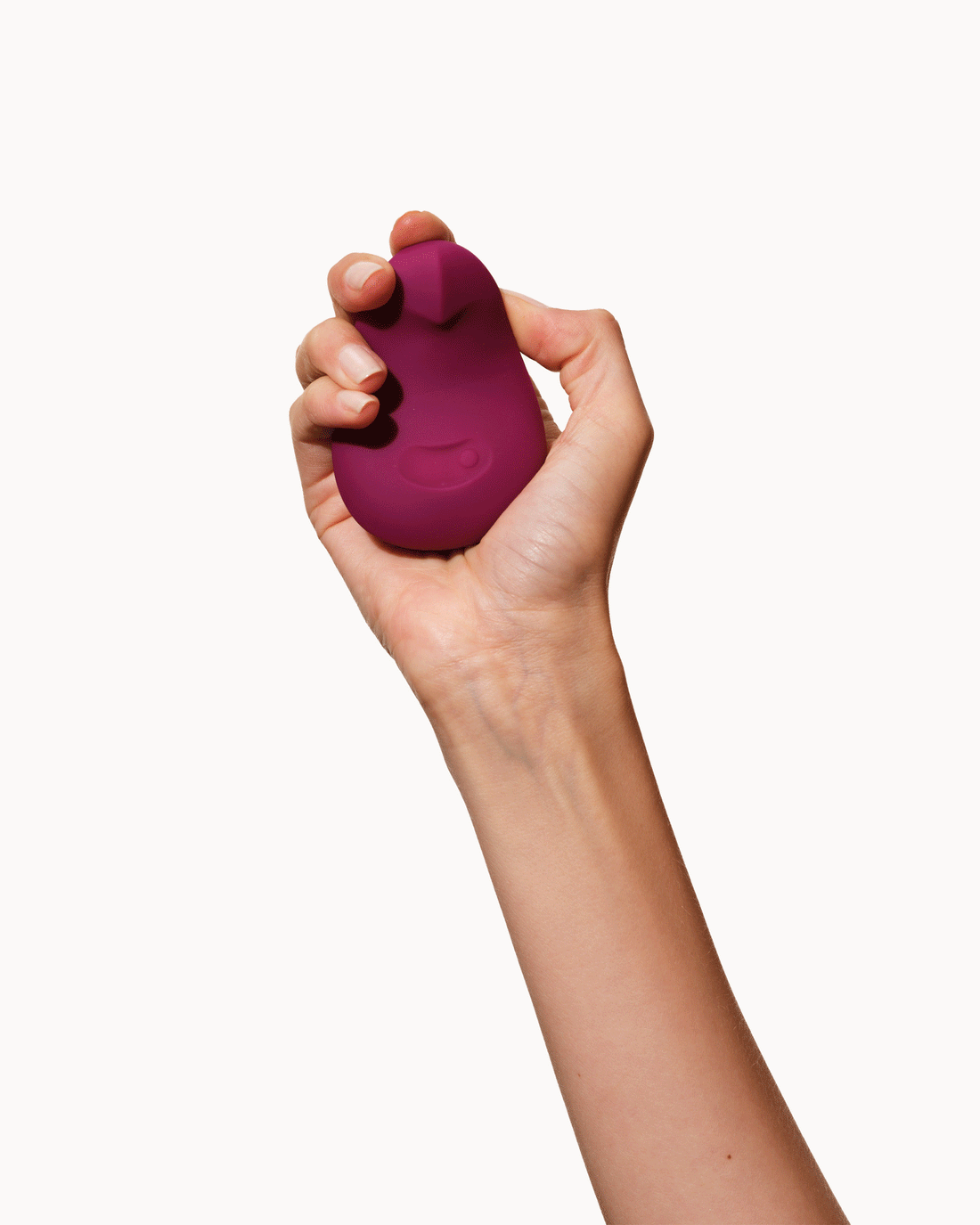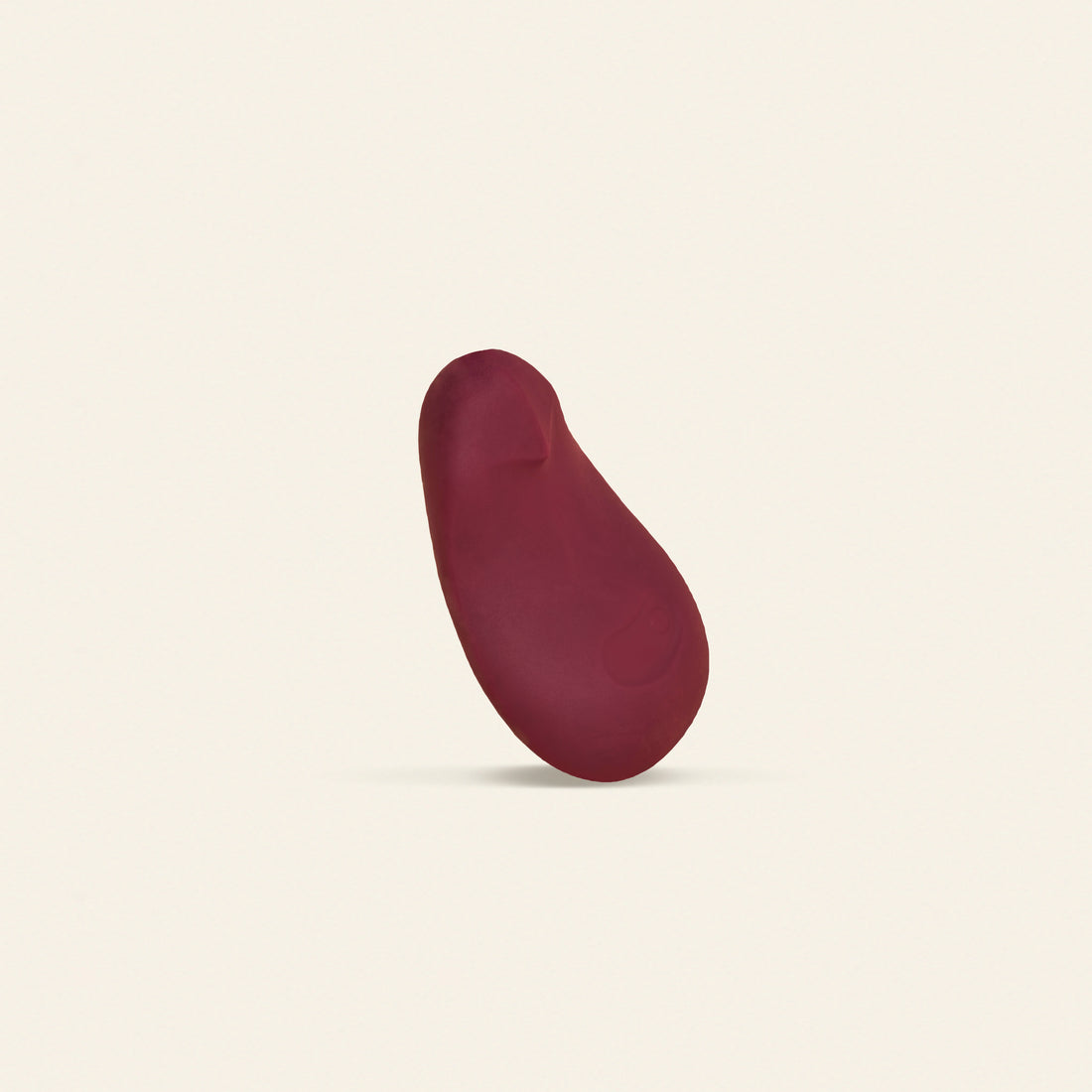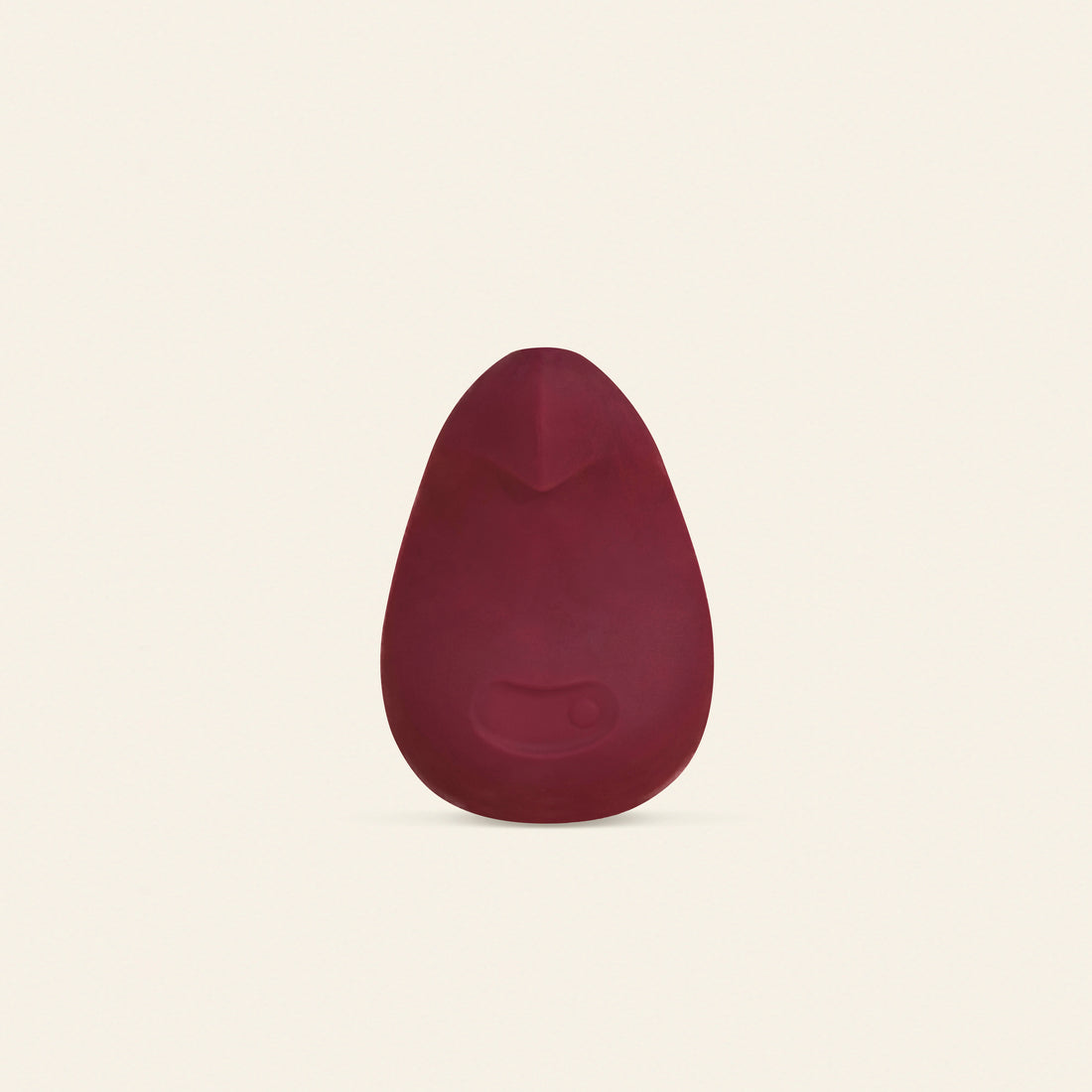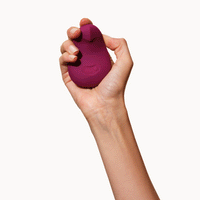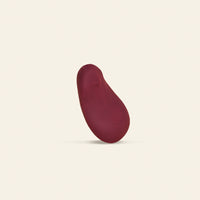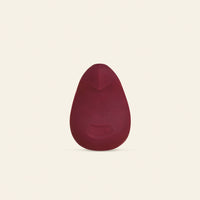 Pom, a medical-grade silicone vibrator, boasts 5 patterns and 5 intensities, and its flexible and malleable design makes it a favourite among pleasure seekers. Its compact size, similar to that of a bar of soap, makes it perfect for use in the bath or shower, and being waterproof and palm-sized means you can enjoy a good rub down anywhere you go. We love that it's a product of Dame, a company that shares our values of progressive wellness, and we're devoted fans of all their toy wonders. We'll keep using Pom until it decides to break up with us!
Sexdex: 5
Dimension: 3.5" x 2.2" x 1.2"
•Medical-Grade Silicone

This Device Comes With:
• Pom Vibrator
• USB Charging Cable
• Storage Bag
• User Manual
what's the sexdex?
Our rating for each and every product's performance, environmental sustainability and social responsibility. Scale 1-6 with 6 being the Peak. Learn more>>