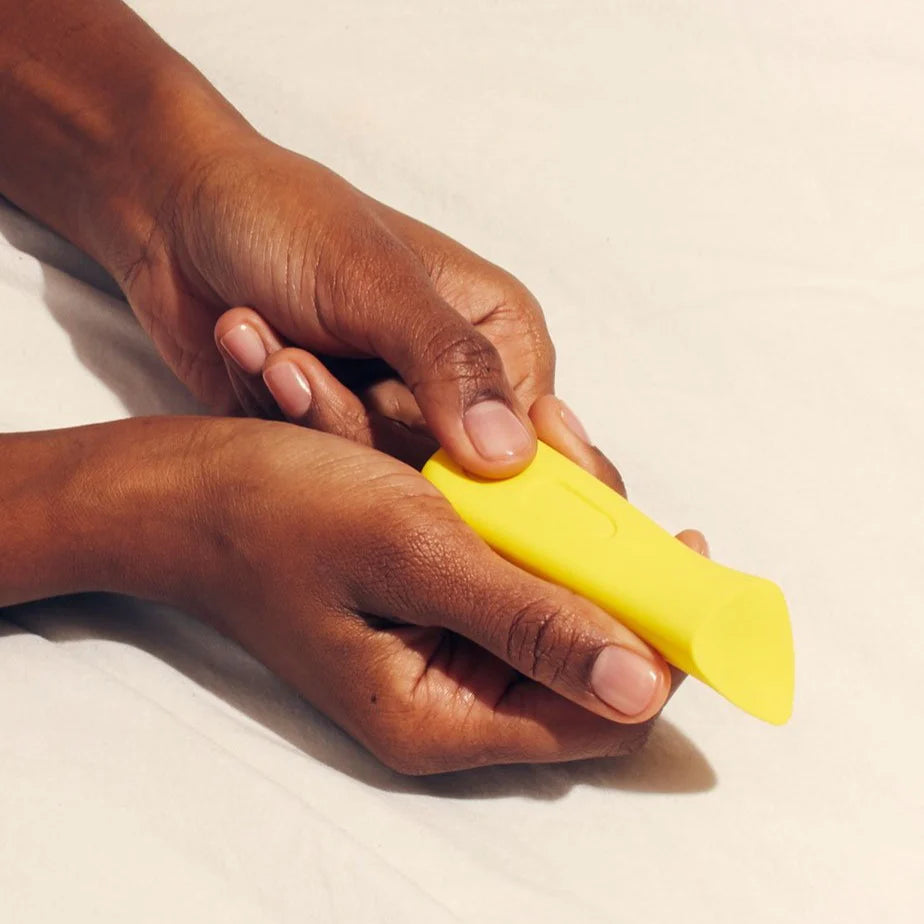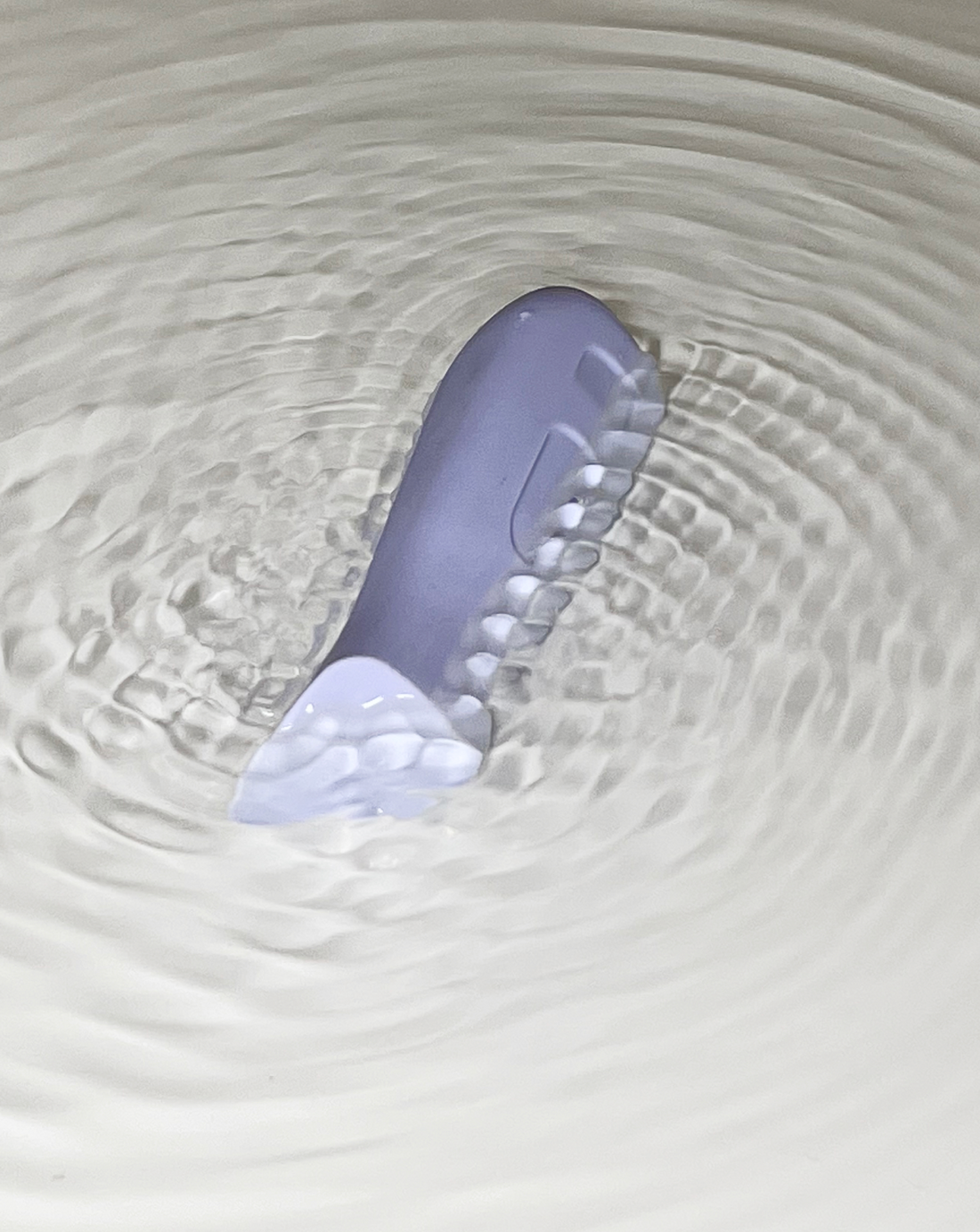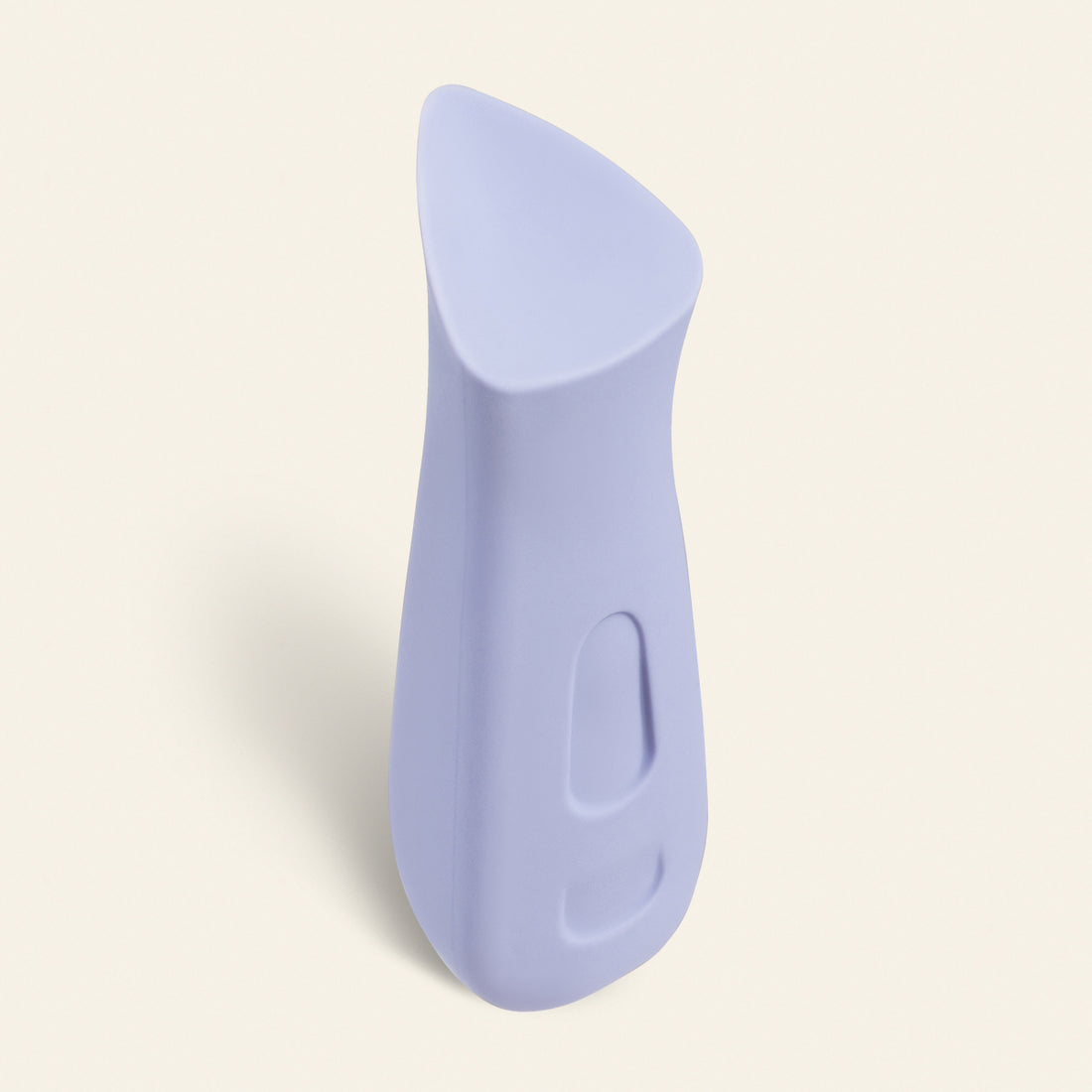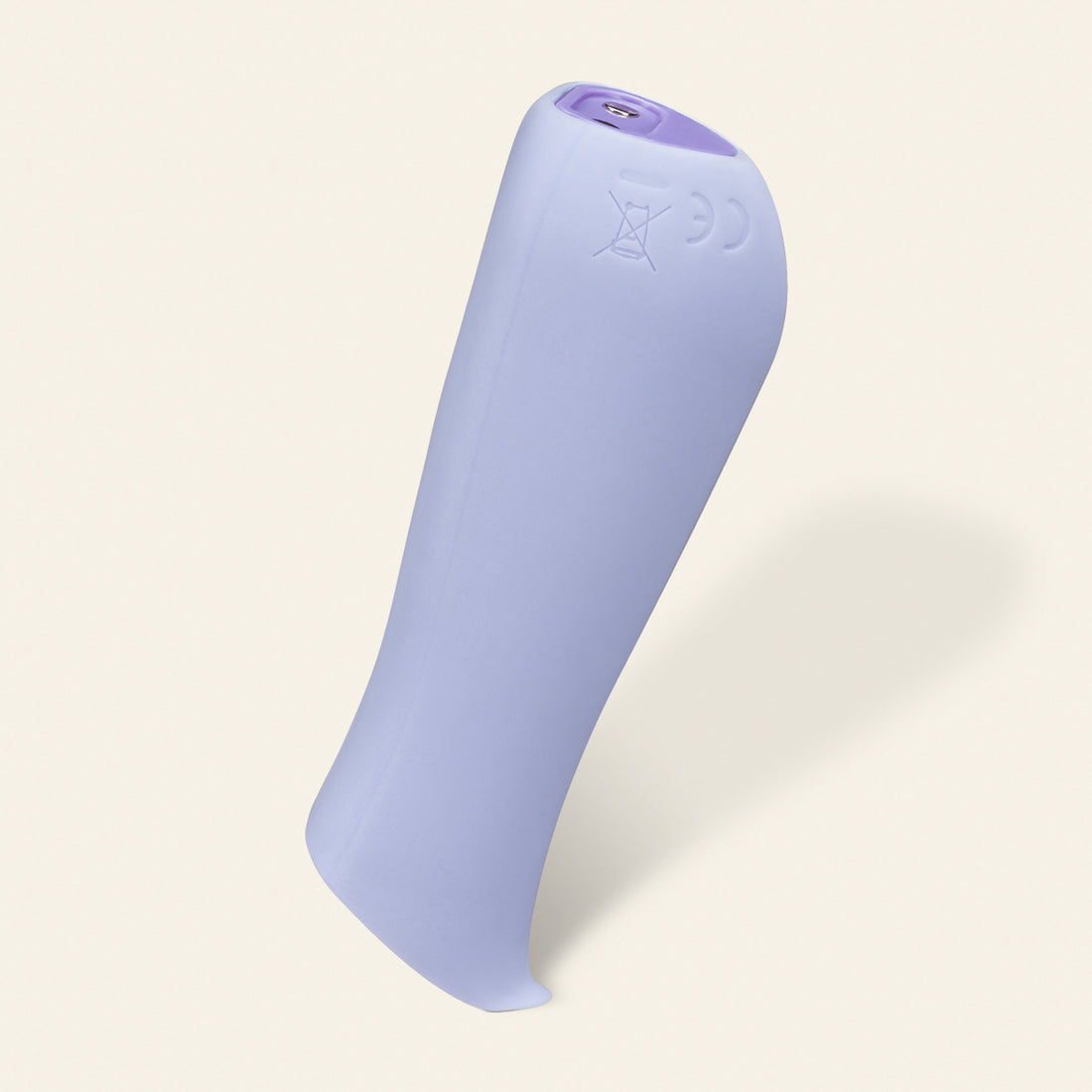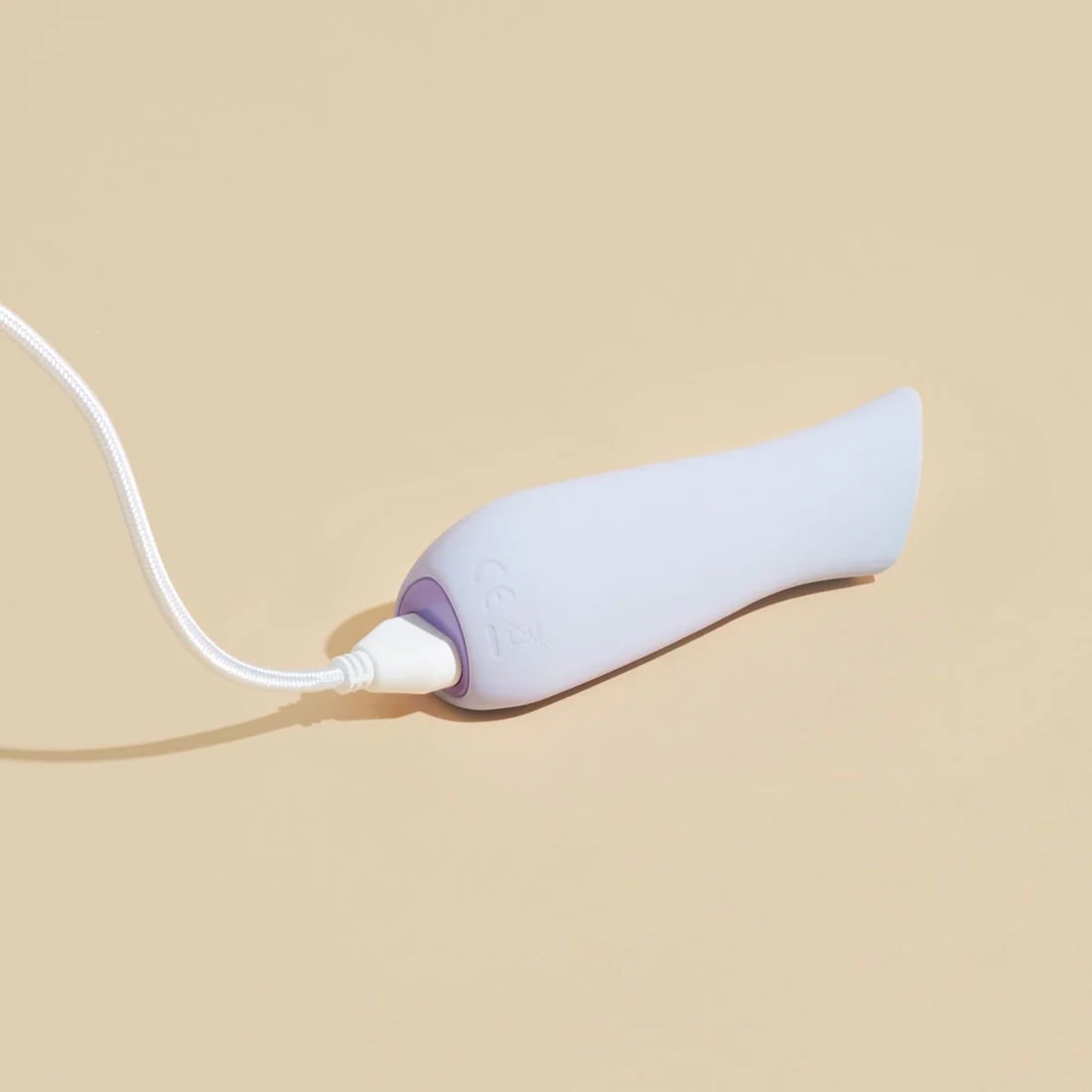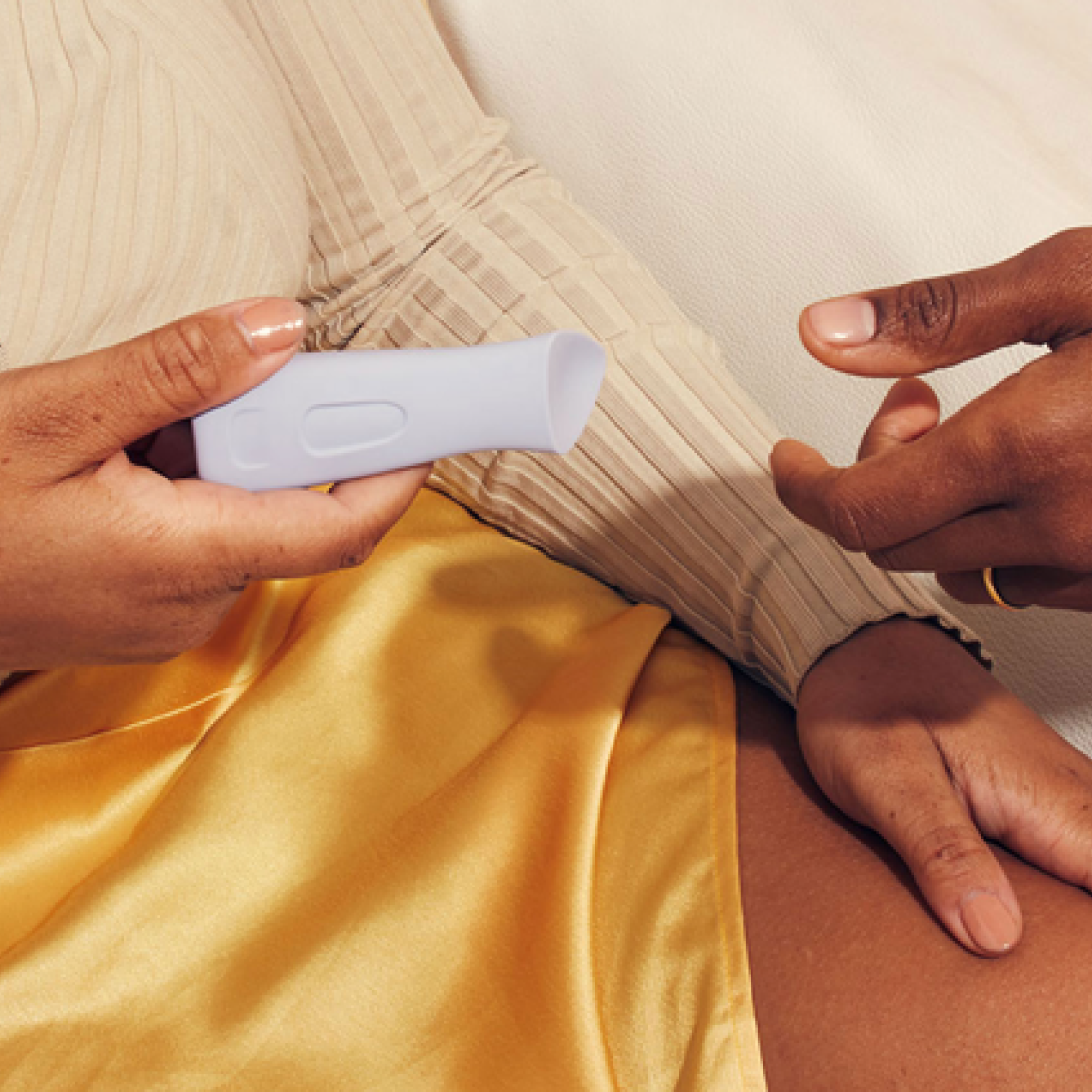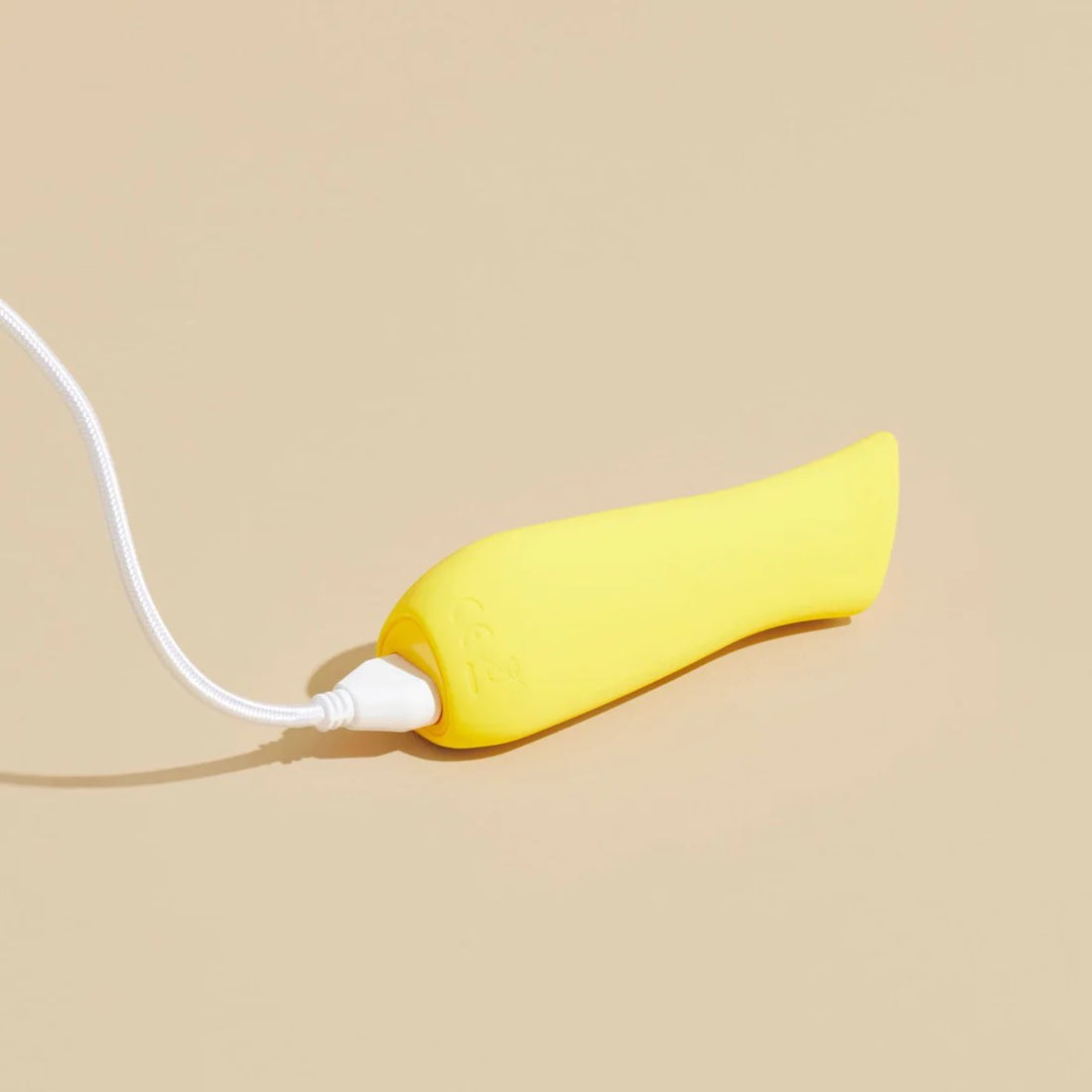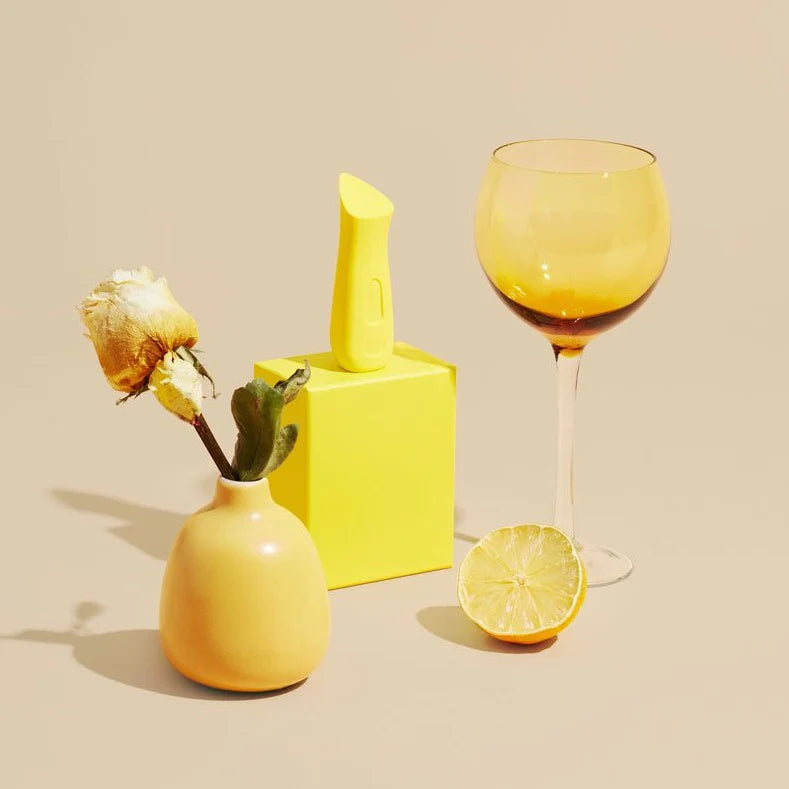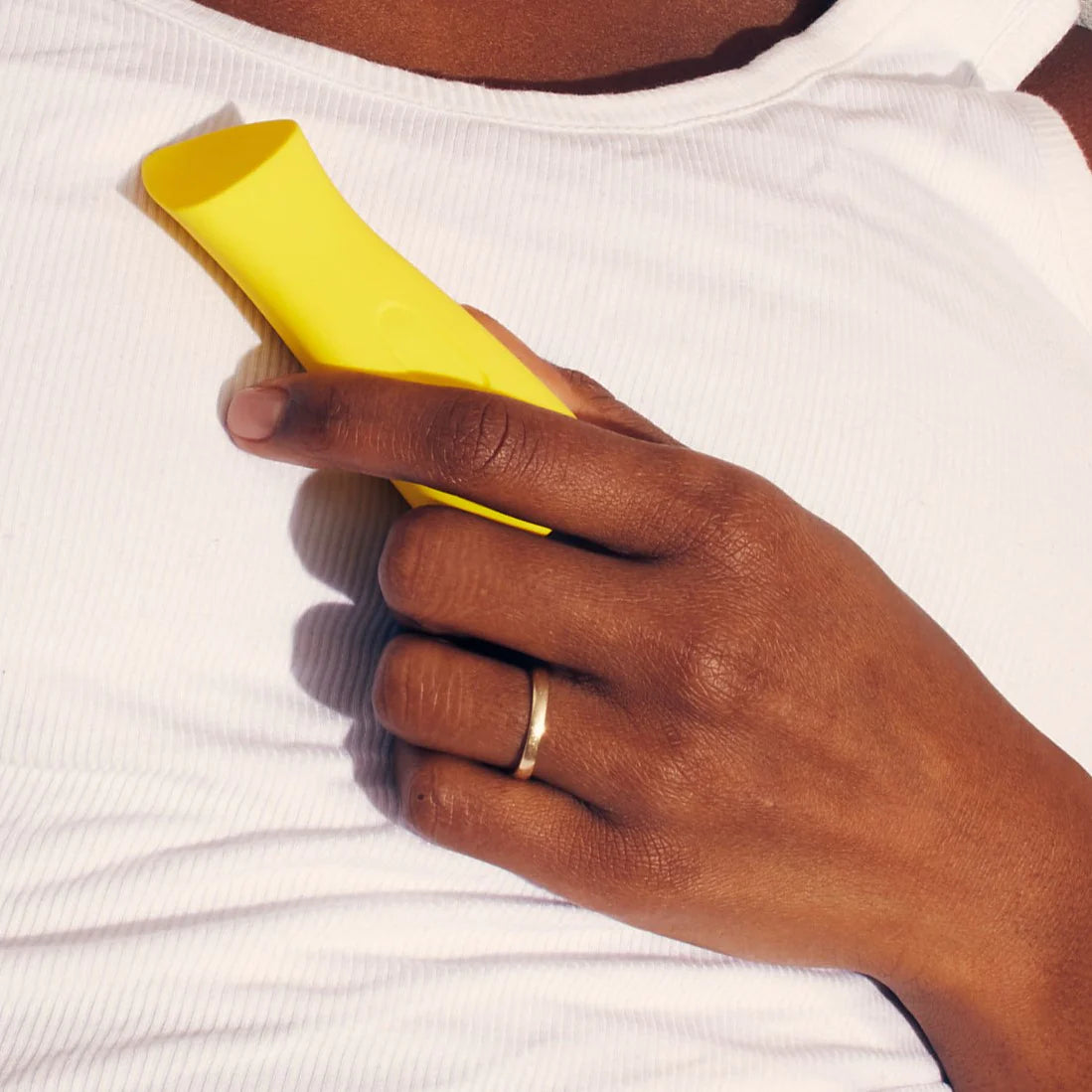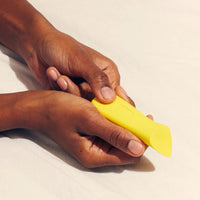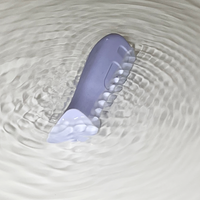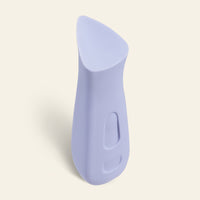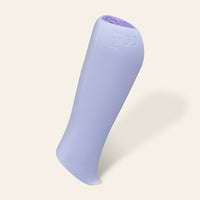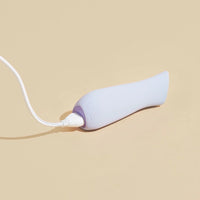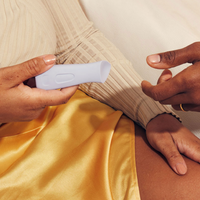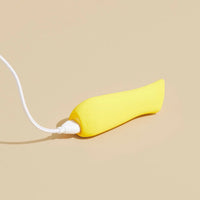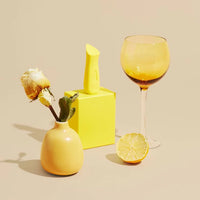 This hand-sized, ergonomic vibrator is great for road trips, sleepovers, vacations and anywhere else you may be going and need to have a handy little something something to tie you over. It's whisper quiet, very discreet, and light weight so easy to toss in a bag and take just about anywhere, for any pleasure vacation, whether that be your bedroom, your favourte weekend getaway, or your purse for a hot night out. This is one of our favourite Dame products.
Sexdex: 5
Dimensions
• 3.75" L x 1.5" W
Ingredients + Features
• Medical Grade Silicone
• Waterproof
• 5 Patterns
• 5 Intensities
• Ergonomic
• Run time: 1.5 hrs at highest settings
• Charge Time: 2 hrs
• 3 Year Warranty
• Magnetic USB Rechargeable
what's the sexdex?
Our rating for each and every product's performance, environmental sustainability and social responsibility. Scale 1-6 with 6 being the Peak. Learn more>>