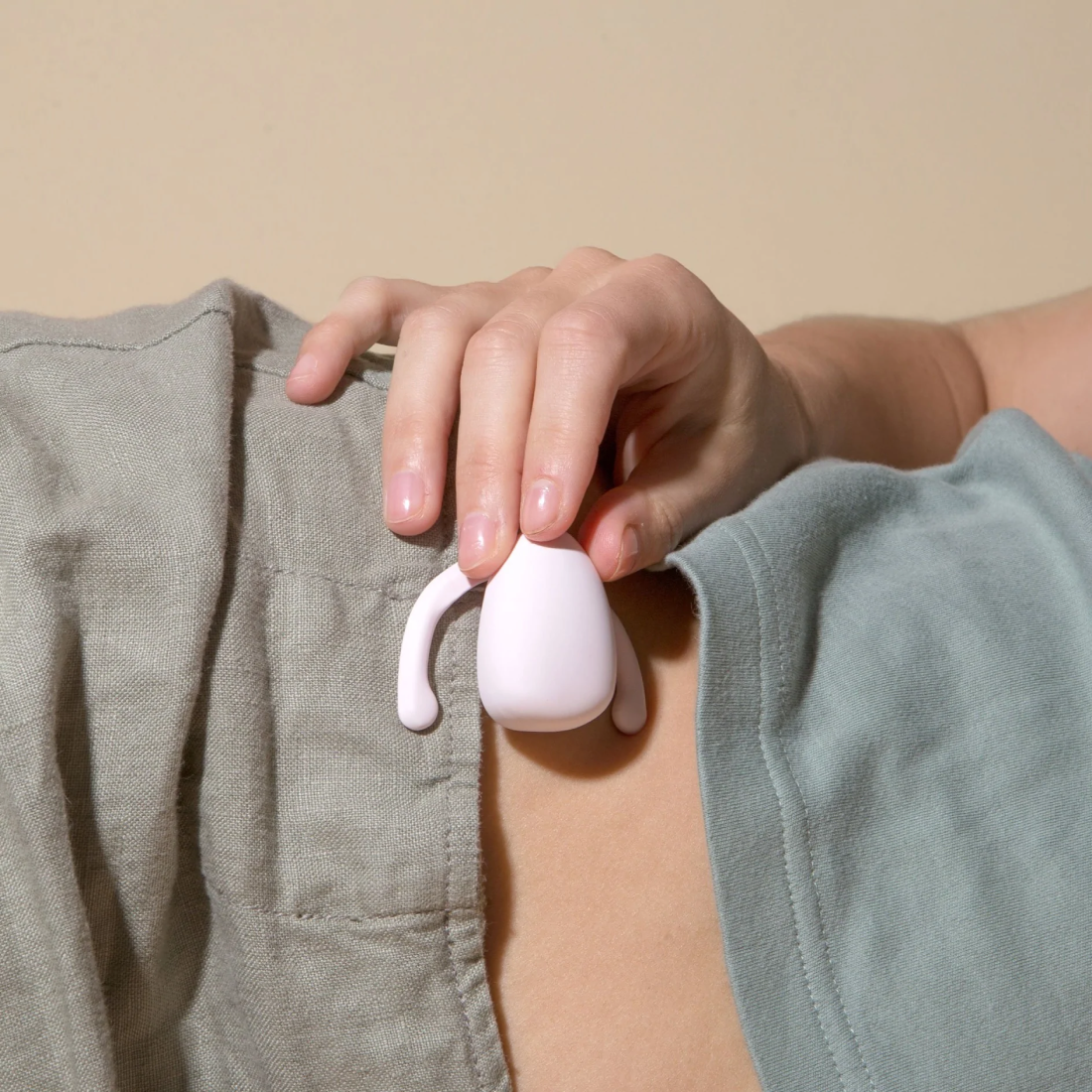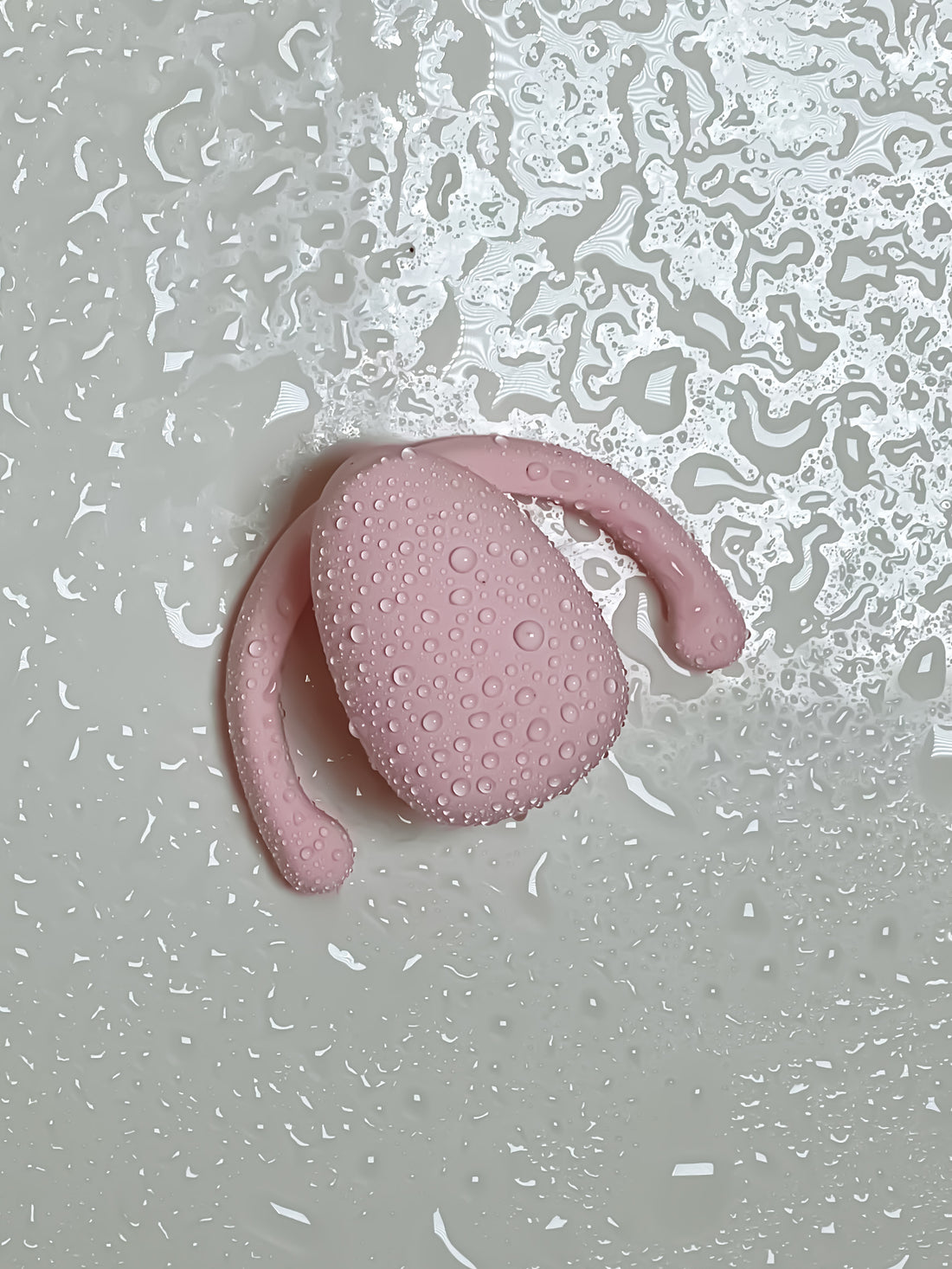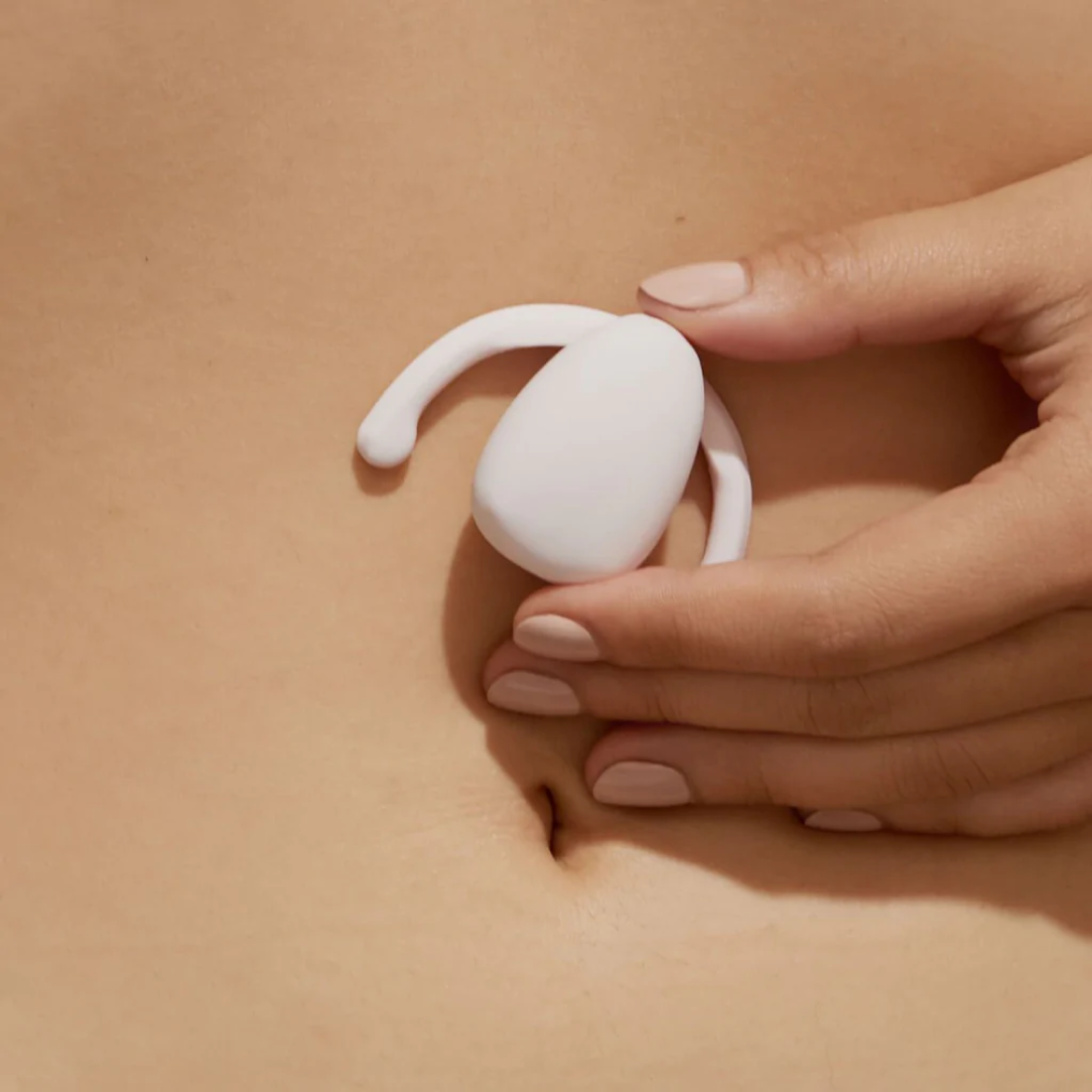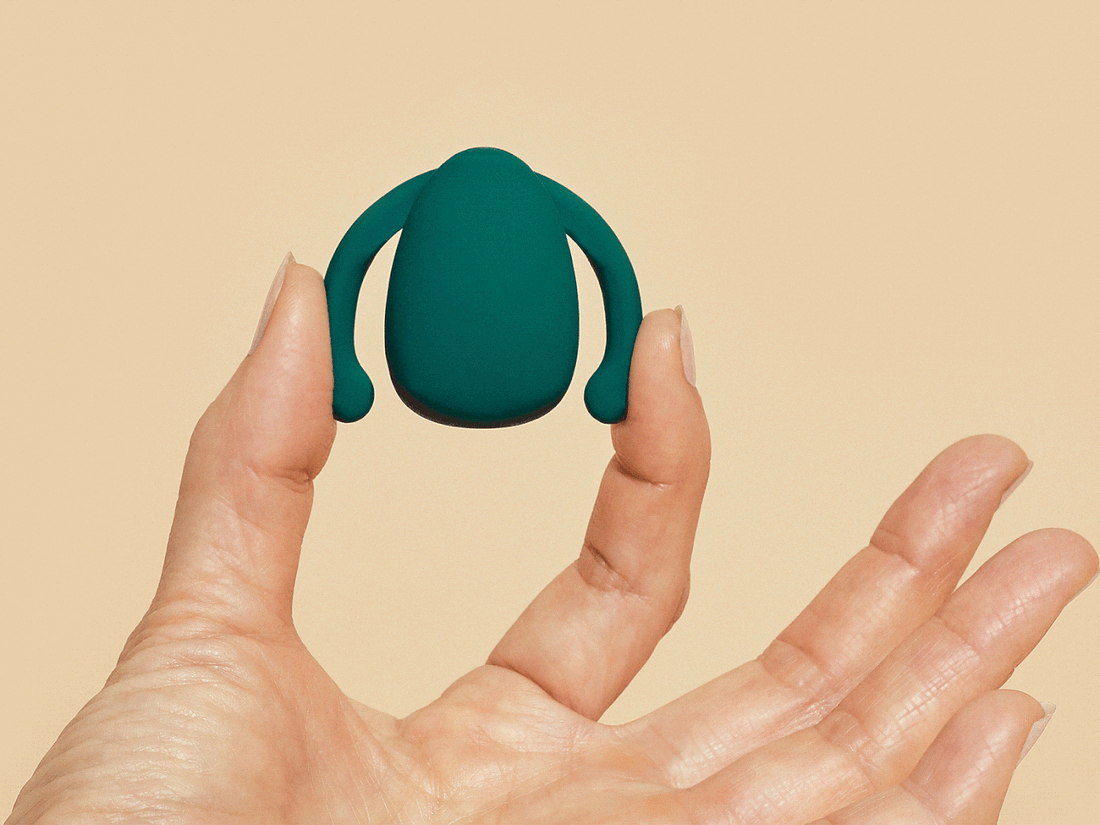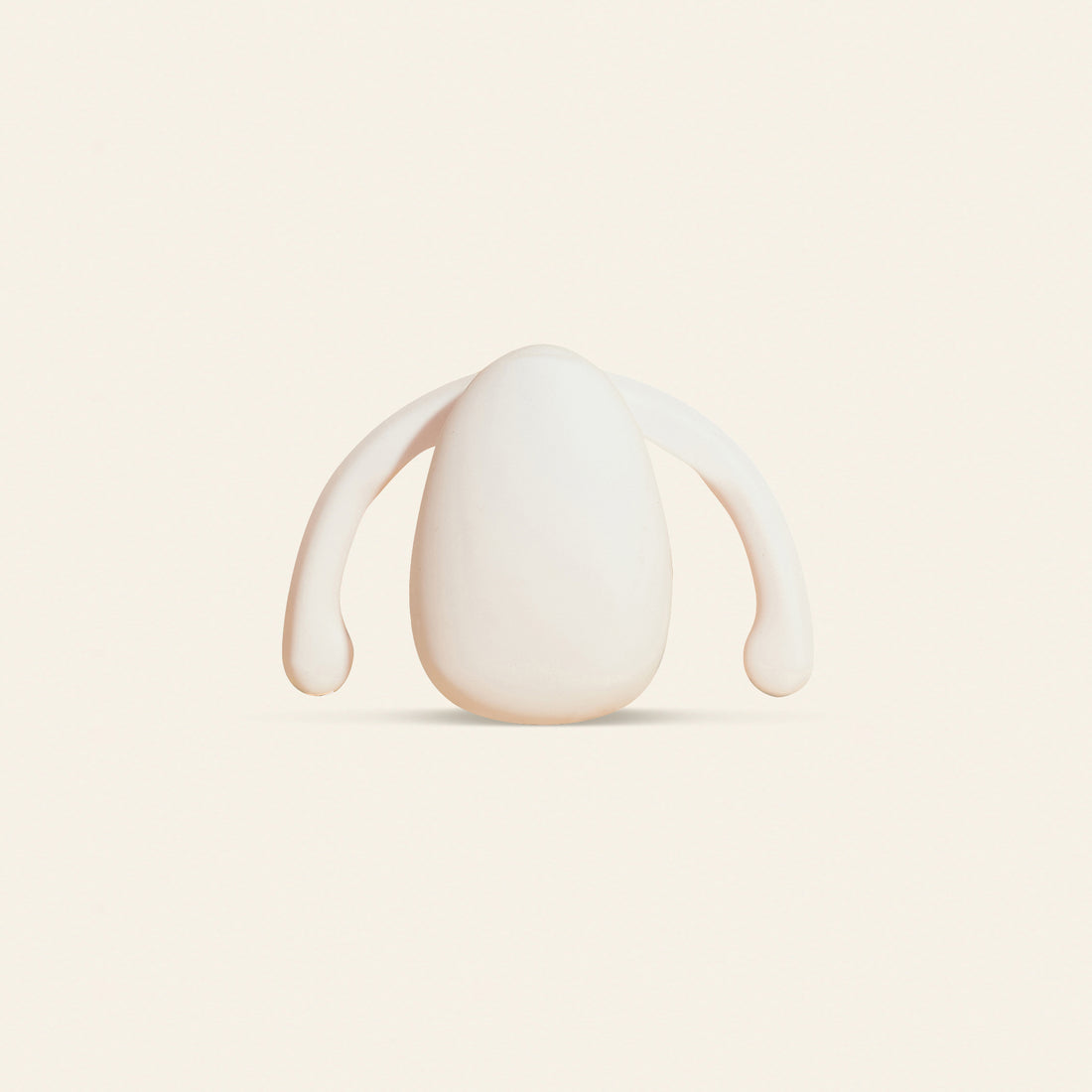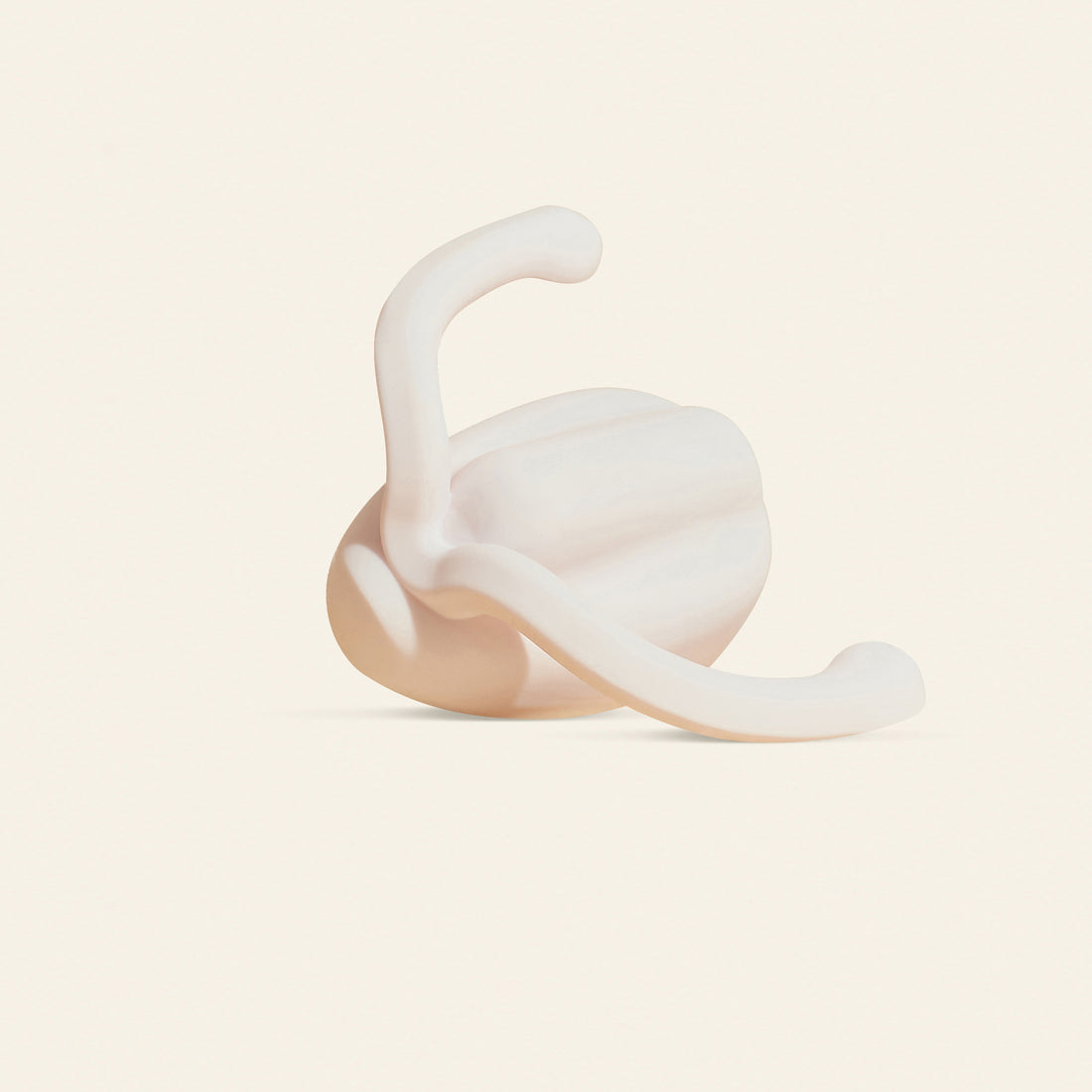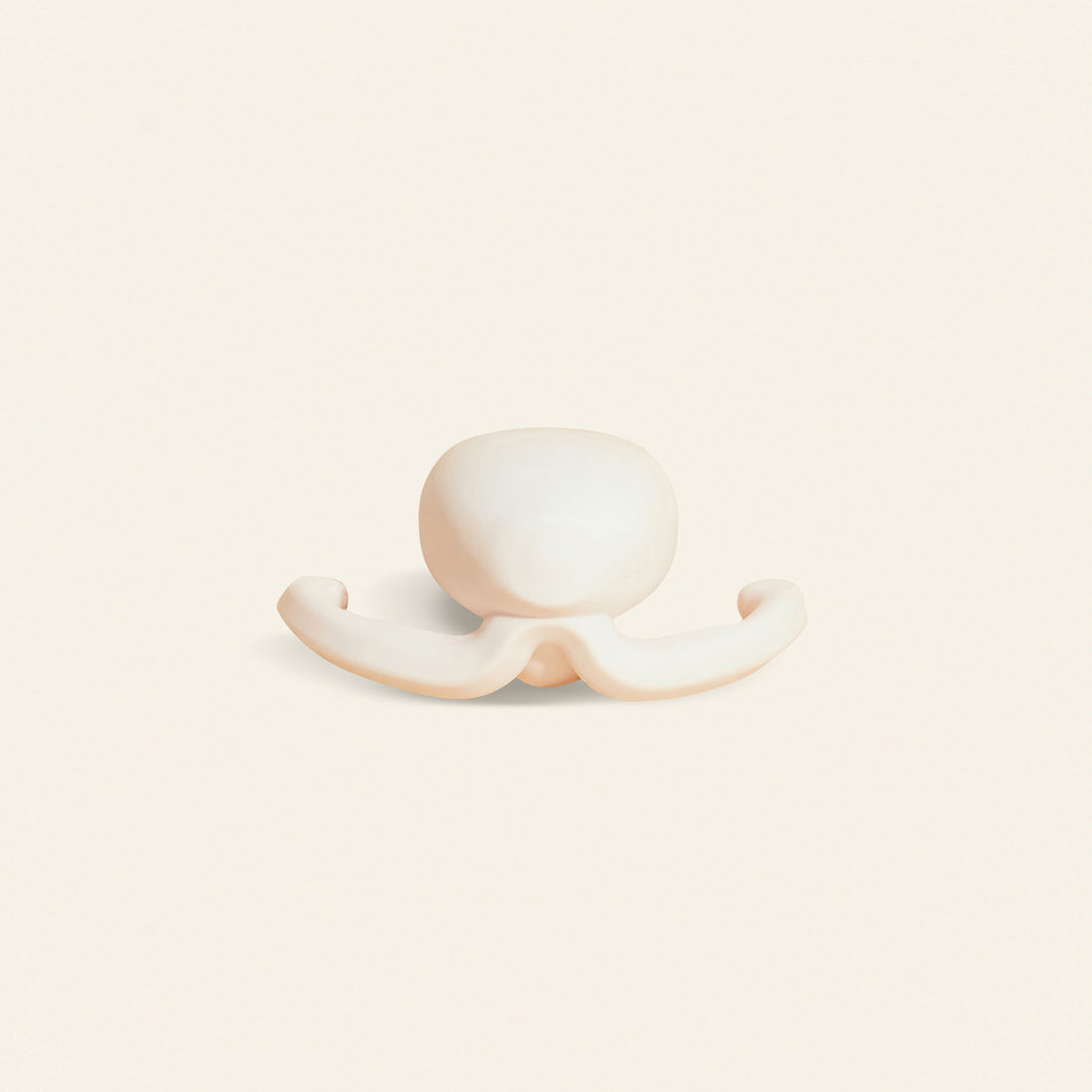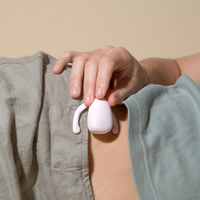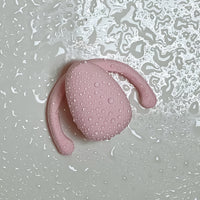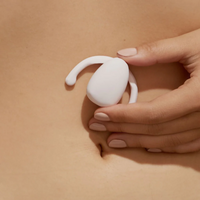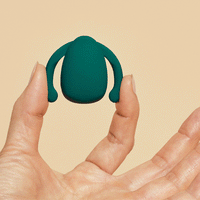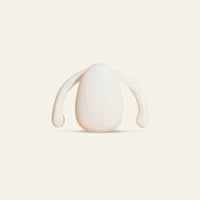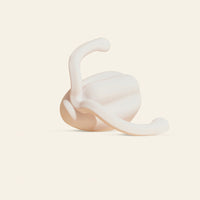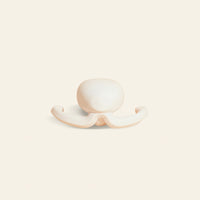 Eva by Dame is the perfect hands-free, wearable clitoral vibrator that stays in place during sex, adding an extra layer of pleasure without getting in the way. This medical-grade silicone vibrator is waterproof, has a 3-speed motor, and comes with its own charging case. Designed to enhance partner play, Eva is perfect for vulva owners who want to experience multi-sensory pleasure without having to use their hands. So go ahead, pull up, tuck in, and enjoy your freedom with Eva!
Sexdex: 5
Dimension: 3.25" x 2.2" x 1.2"
• Medical-Grade Silicone
This Device Comes With:
• Pom Vibrator
• USB Charging Cable
• Storage Bag
• User Manua
what's the sexdex?
Our rating for each and every product's performance, environmental sustainability and social responsibility. Scale 1-6 with 6 being the Peak. Learn more>>