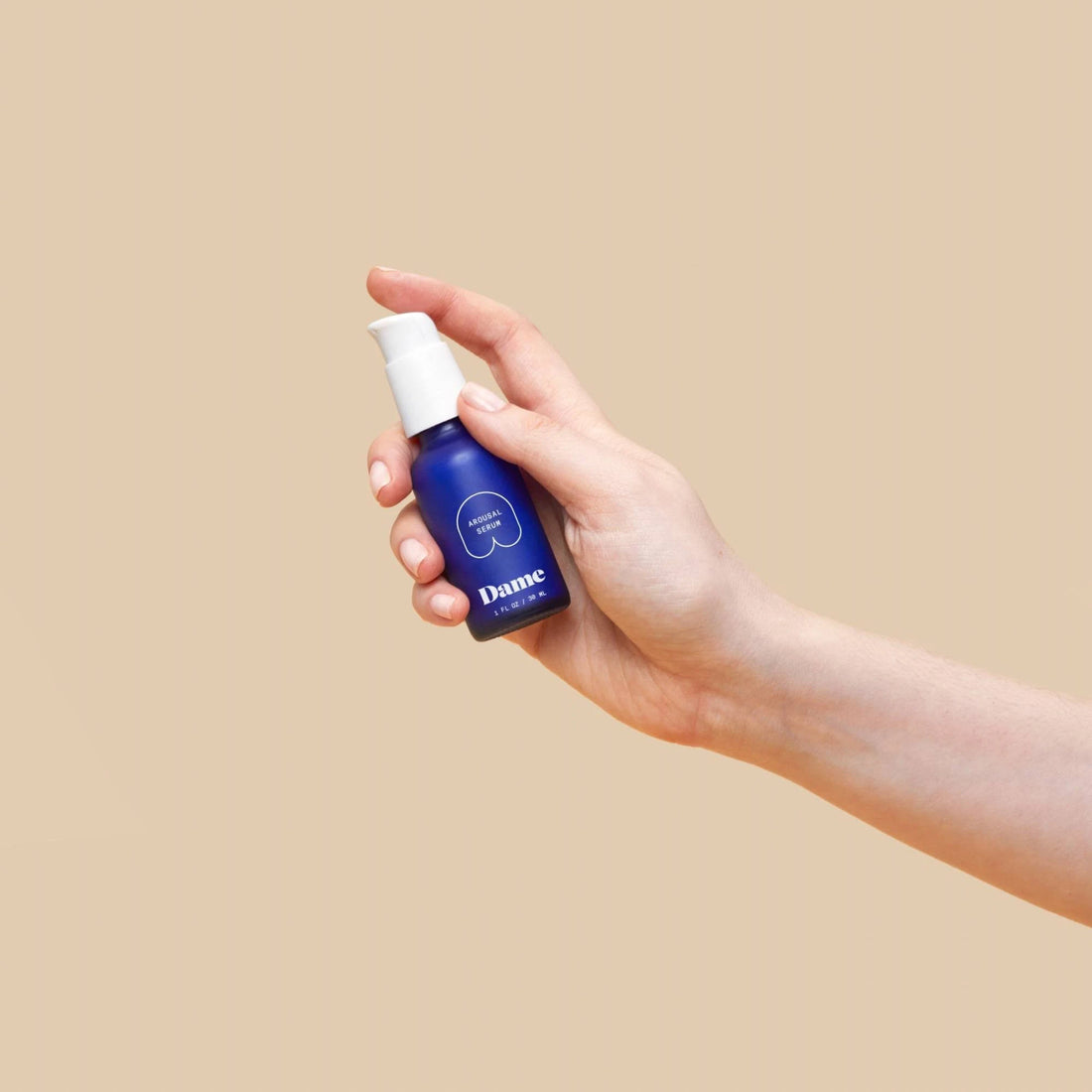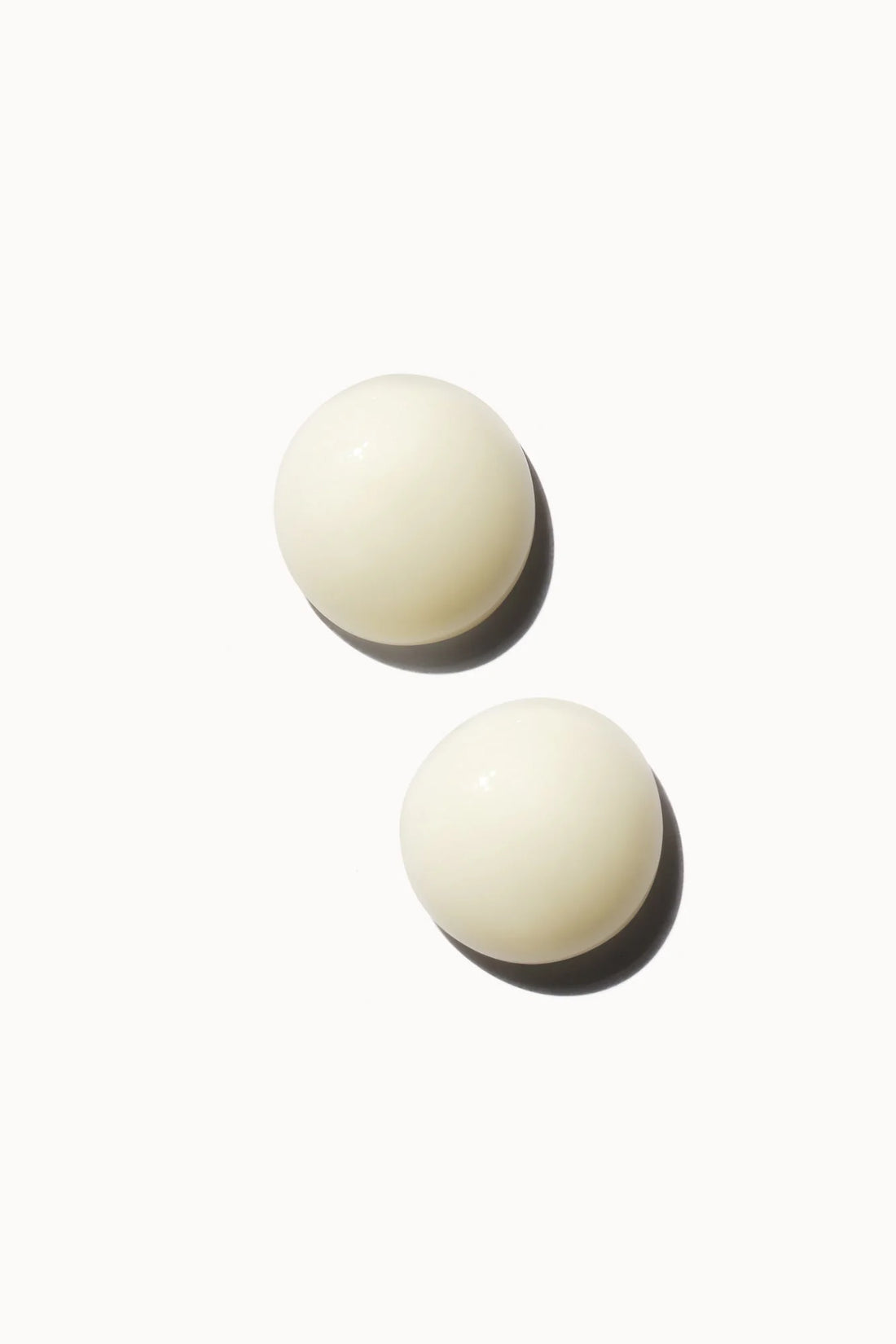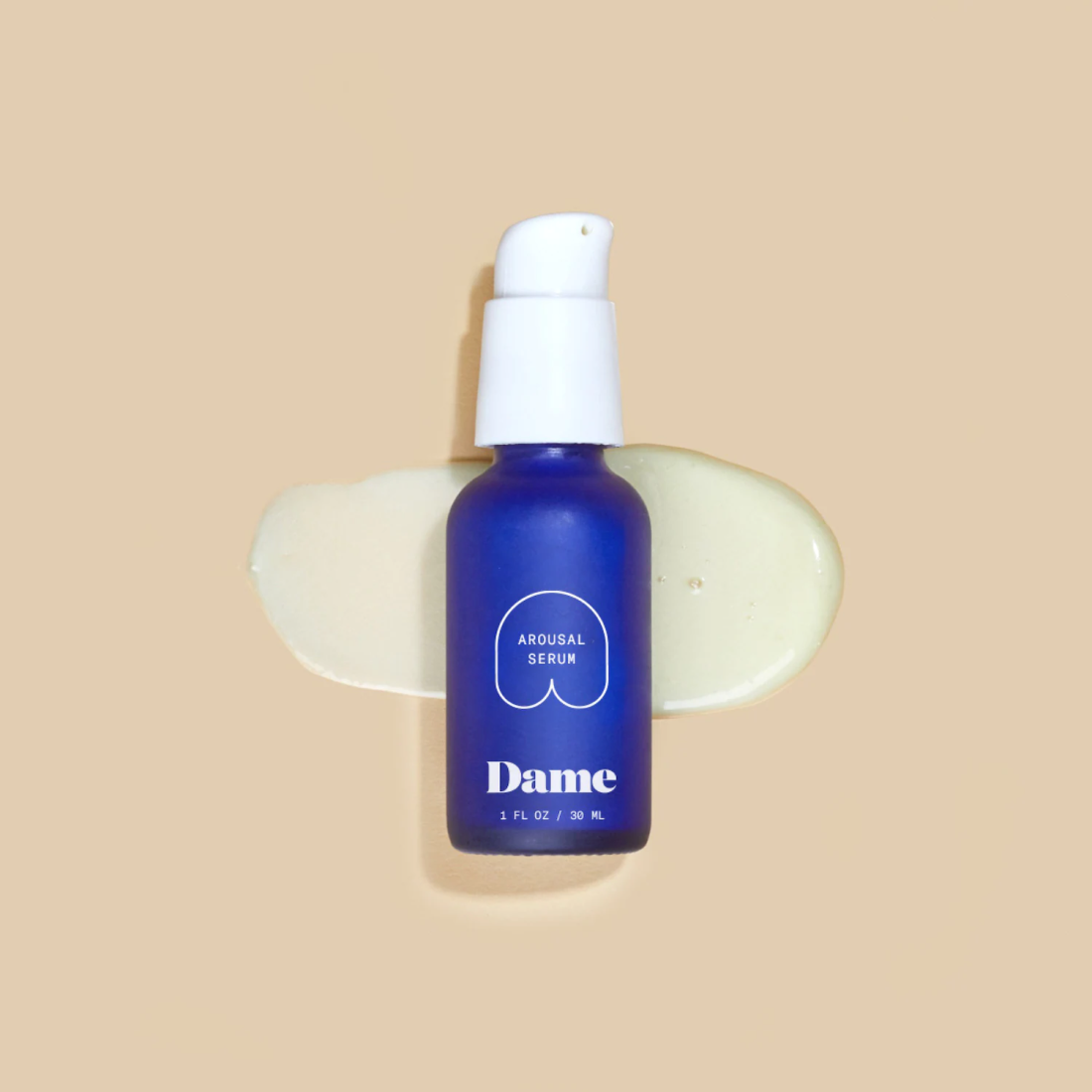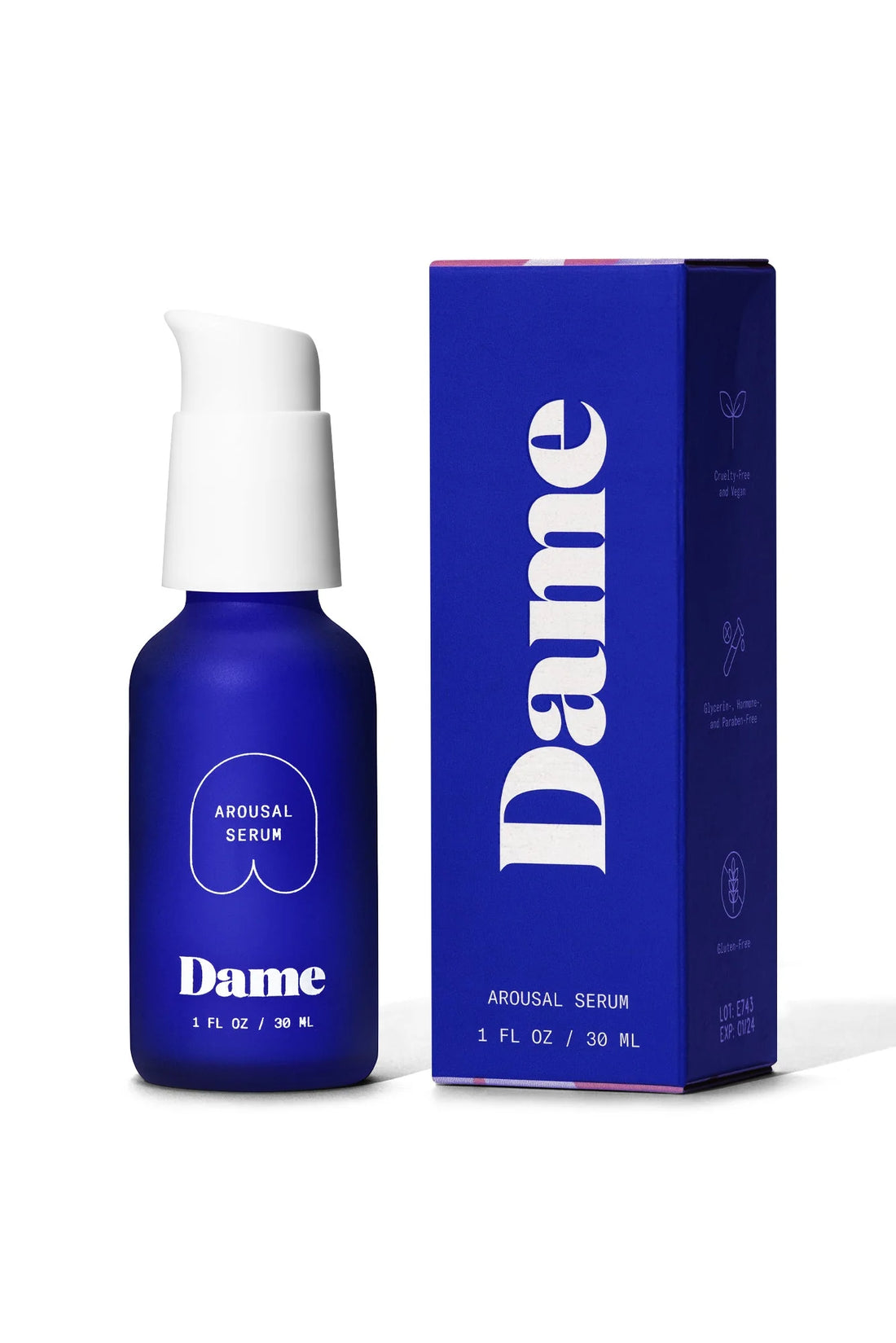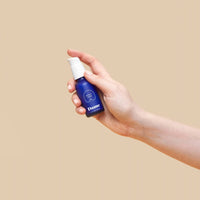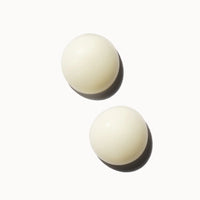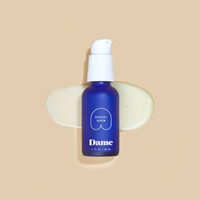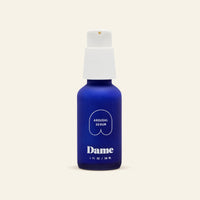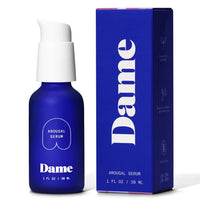 Dame's Arousal Serum is the perfect way to enhance your sexual experience with a tingling feeling almost immediately. If you're a plant enthusiast, you'll love this product as it's made with peppermint, cinnamon bark extract, and ginger essential oils. This sex serum is specially formulated to provide a warming sensation that increases circulation and blood flow to the vulva, giving you added sensation and a more intense orgasm. With just a dab, you can experience an intensified mind-body connection and heightened awareness of all sensations down there. Plus, it's water-based, vegan, and pH balanced, making it as good for the planet as it is for your body. Try Dame's Arousal Serum and discover a whole new world of pleasure!
Sexdex: 5
Shelf Life: 24 months after opening
pH: ~4
Ingredients: Water*, Propanediol, Prunus Amygdalus Dulcis*, Mentha Piperita Oil (Terpene-free)*, Rosmarinus Officinalis*, Cinnamomum Zeylanicum*, Mixed Tocopherols*, Polyacrylate-13, Polyisobutene, Polysorbate 20, Hydroxyethyl Cellulose* Naturally derived compound, Sodium Benzoate, Zanthoxylum Americanum*, Zingiber Officinale*, Potassium Sorbate, Sucralose (less than 1%), Natural Flavors*
 
*denotes natural ingredients
what's the sexdex?
Our rating for each and every product's performance, environmental sustainability and social responsibility. Scale 1-6 with 6 being the Peak. Learn more>>