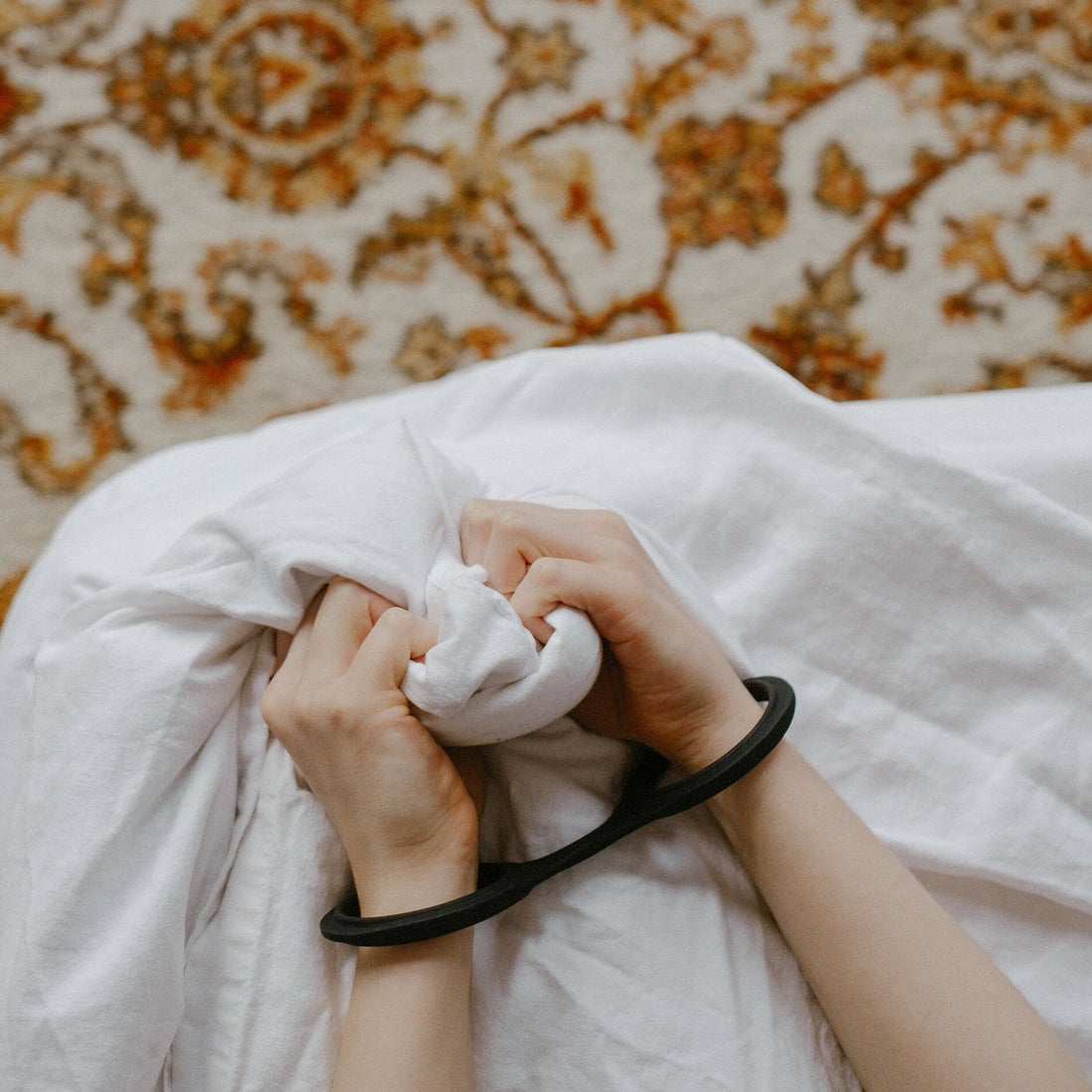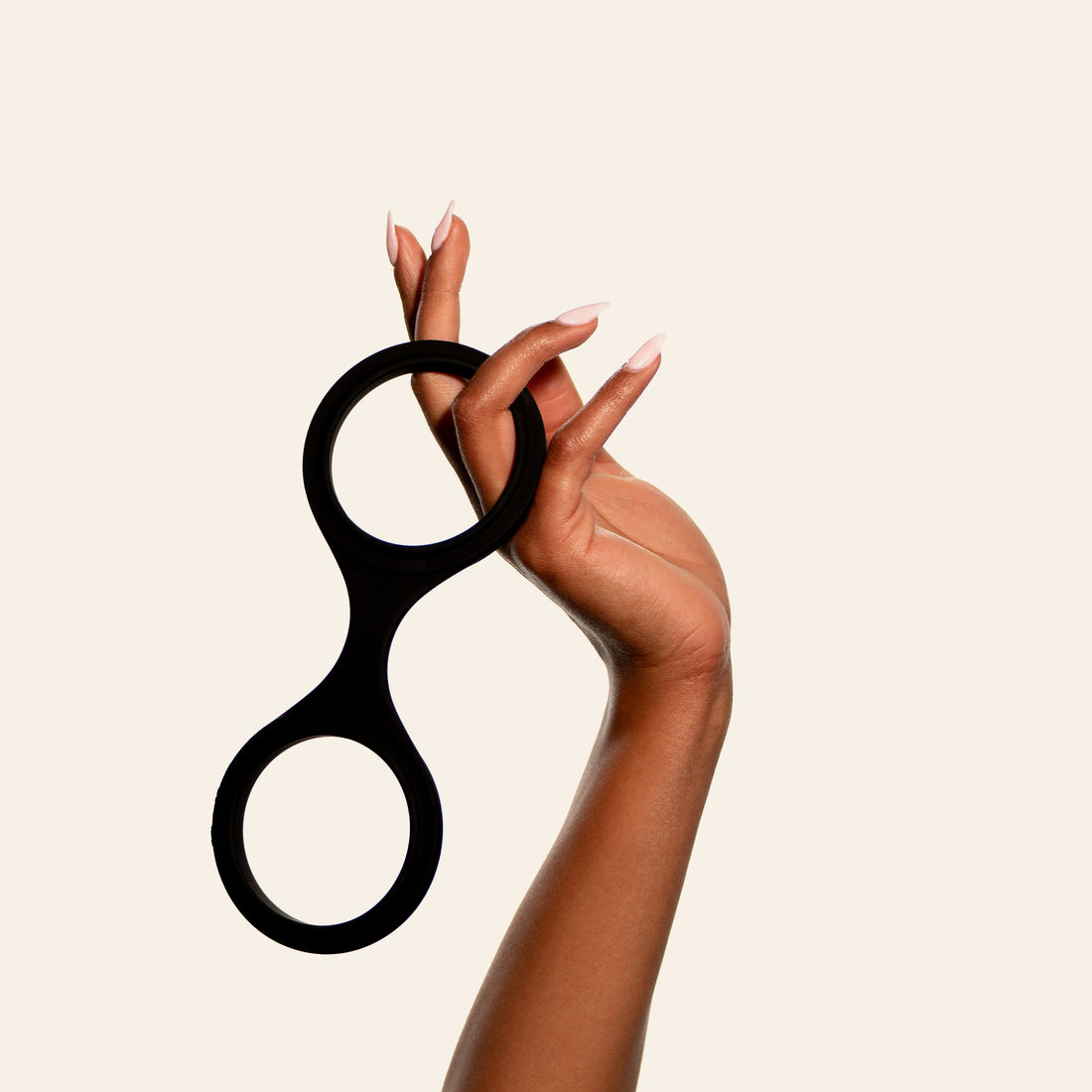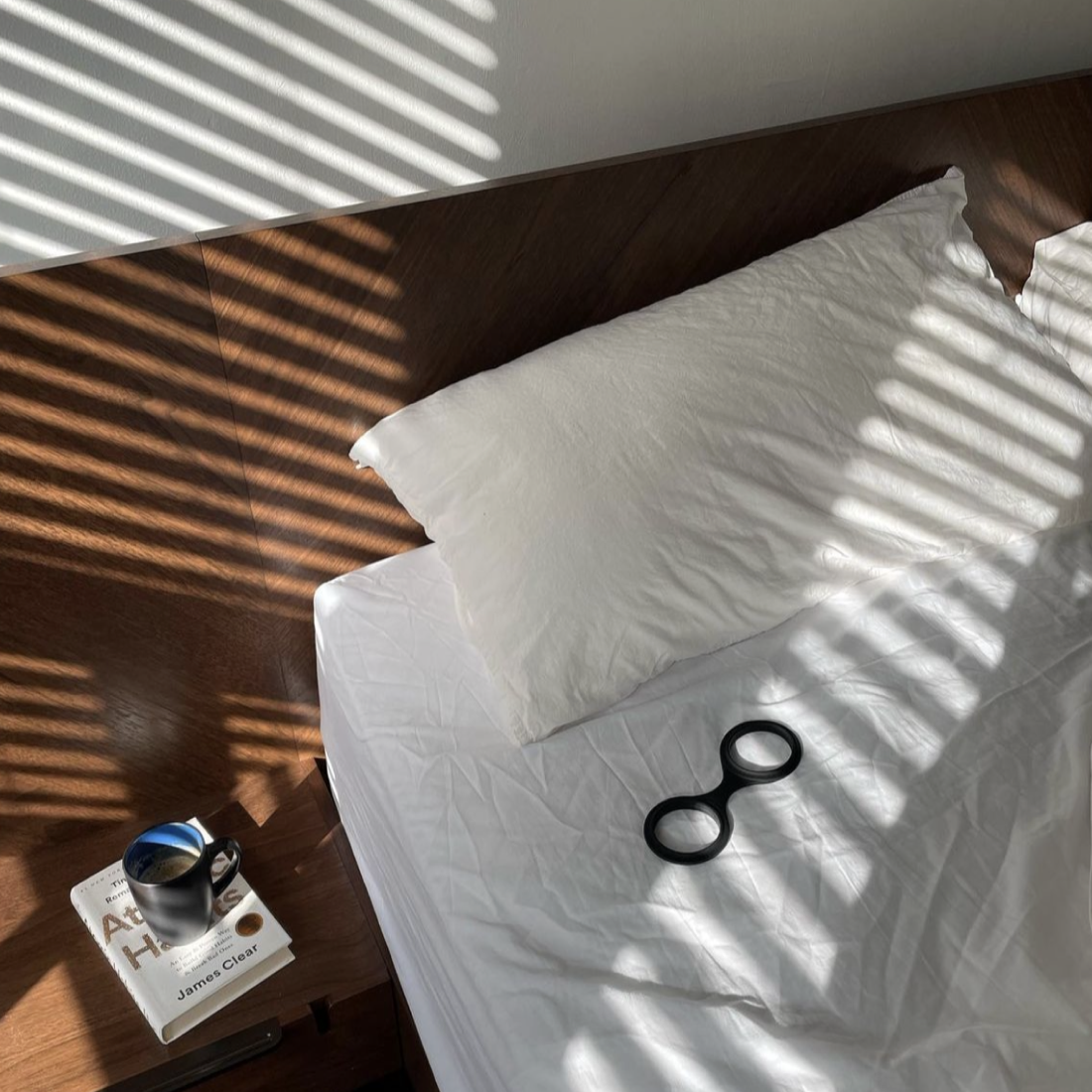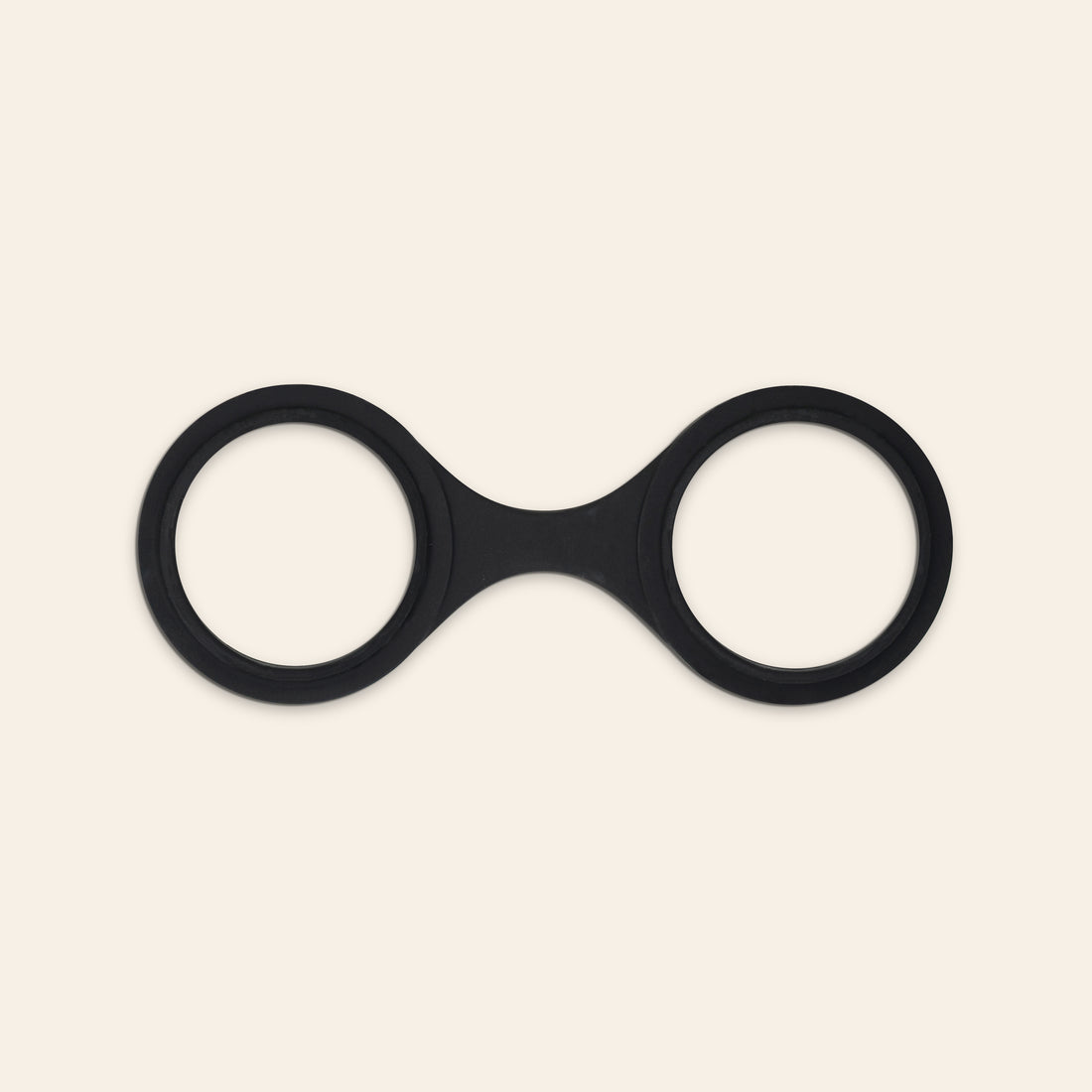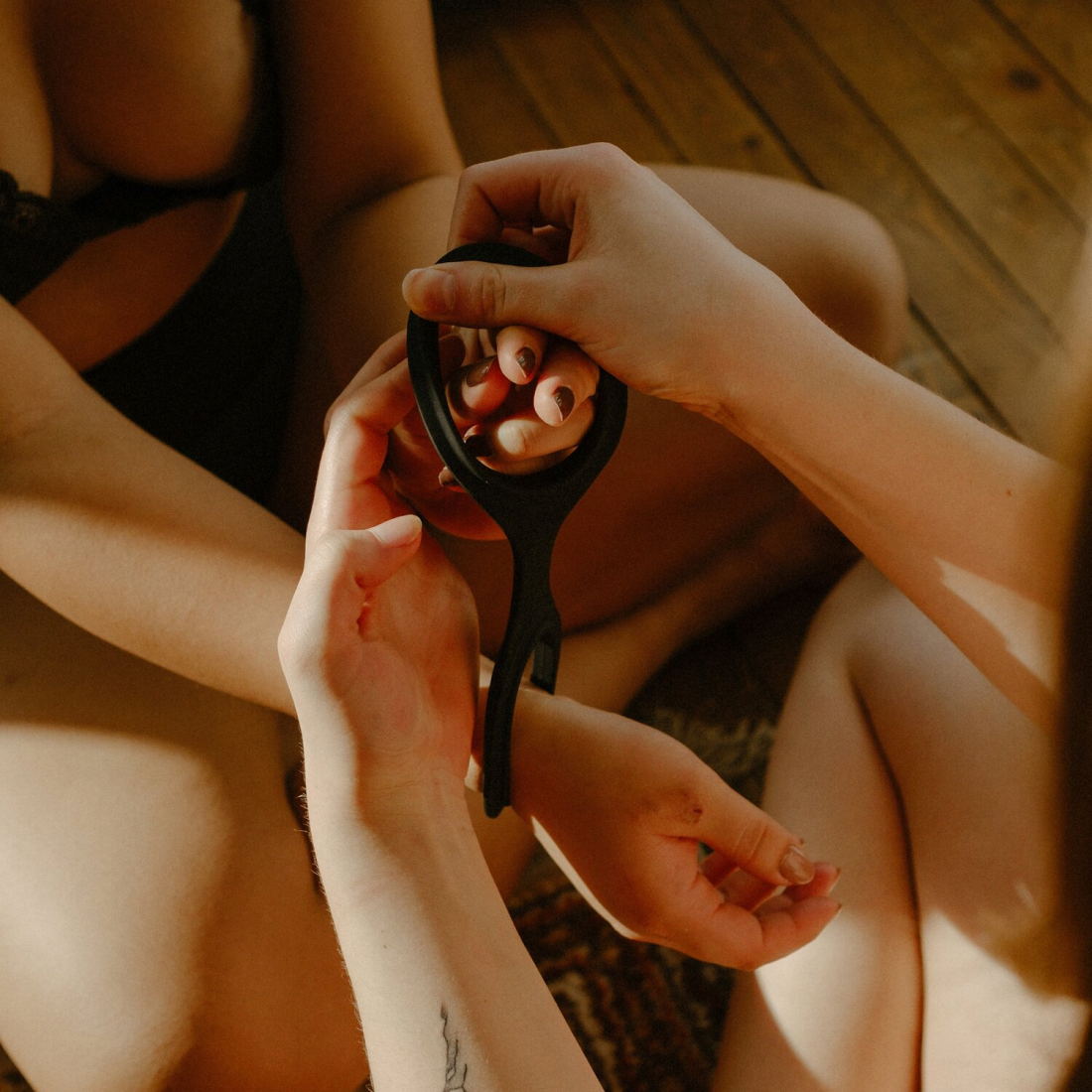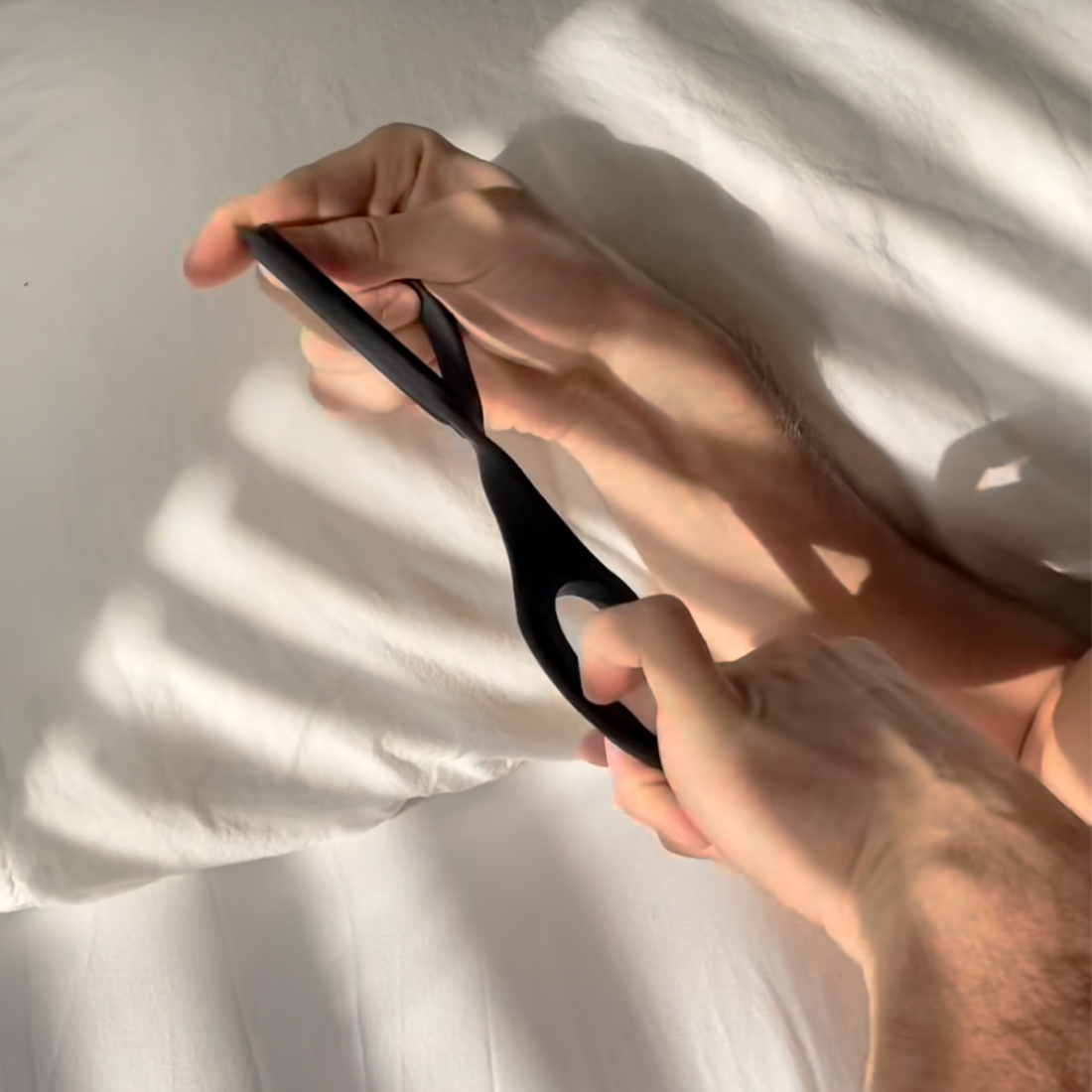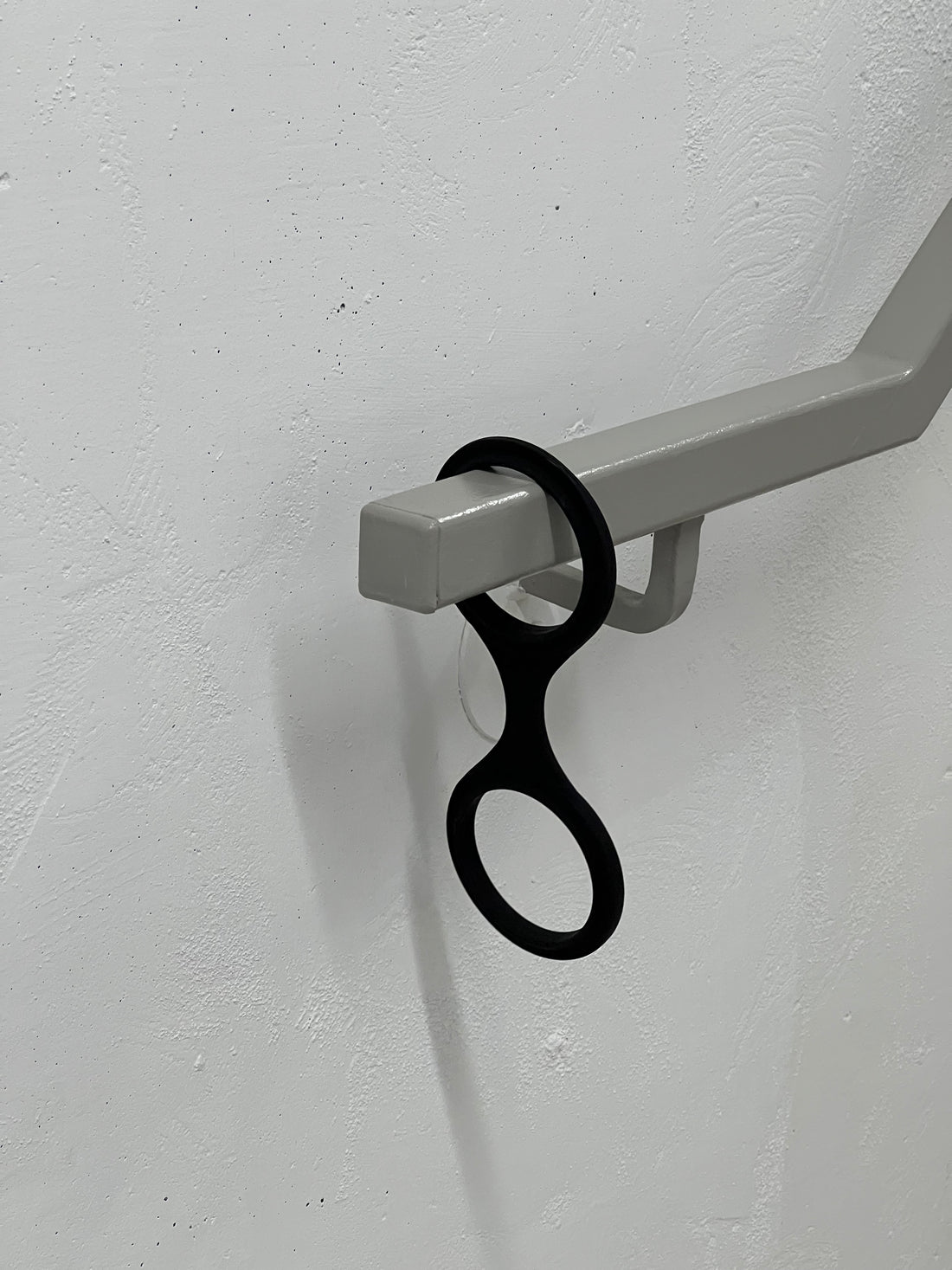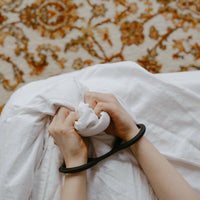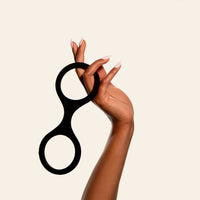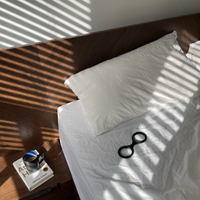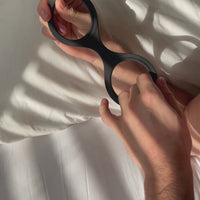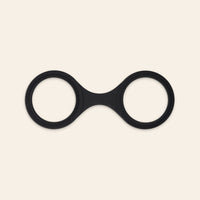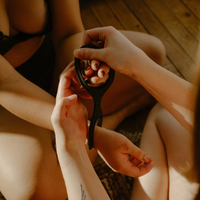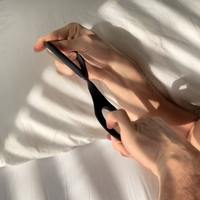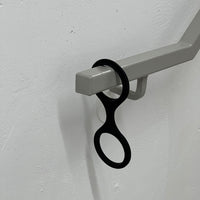 Discover a safer, more comfortable way to explore BDSM with Wednesday Co's innovative key-free design. These cuffs are made from high-quality medical-grade silicone, which is not only incredibly strong, but also soft to the touch, ensuring maximum comfort during play. With no knots, buckles, or locks to worry about, you can simply slip these cuffs on and enjoy your session.
These versatile cuffs are perfect for use in various positions, and can be worn on either your wrists or ankles. Whether you're into kink or simply looking to try something new, Wednesday Co's cuffs offer a fun and safe way to explore your desires. Plus, they're easy to clean and maintain, so you can focus on what really matters: enjoying yourself!
Sexdex: 5
Dimensions:
• Inner Diameter: 5.9cm
Materials/Features:
• Phthalate-Free
• Latex-Free
•Medical Grade Silicone
• Not Compatible With Silicone Lubricants
• Waterproof
what's the sexdex?
Our rating for each and every product's performance, environmental sustainability and social responsibility. Scale 1-6 with 6 being the Peak. Learn more>>