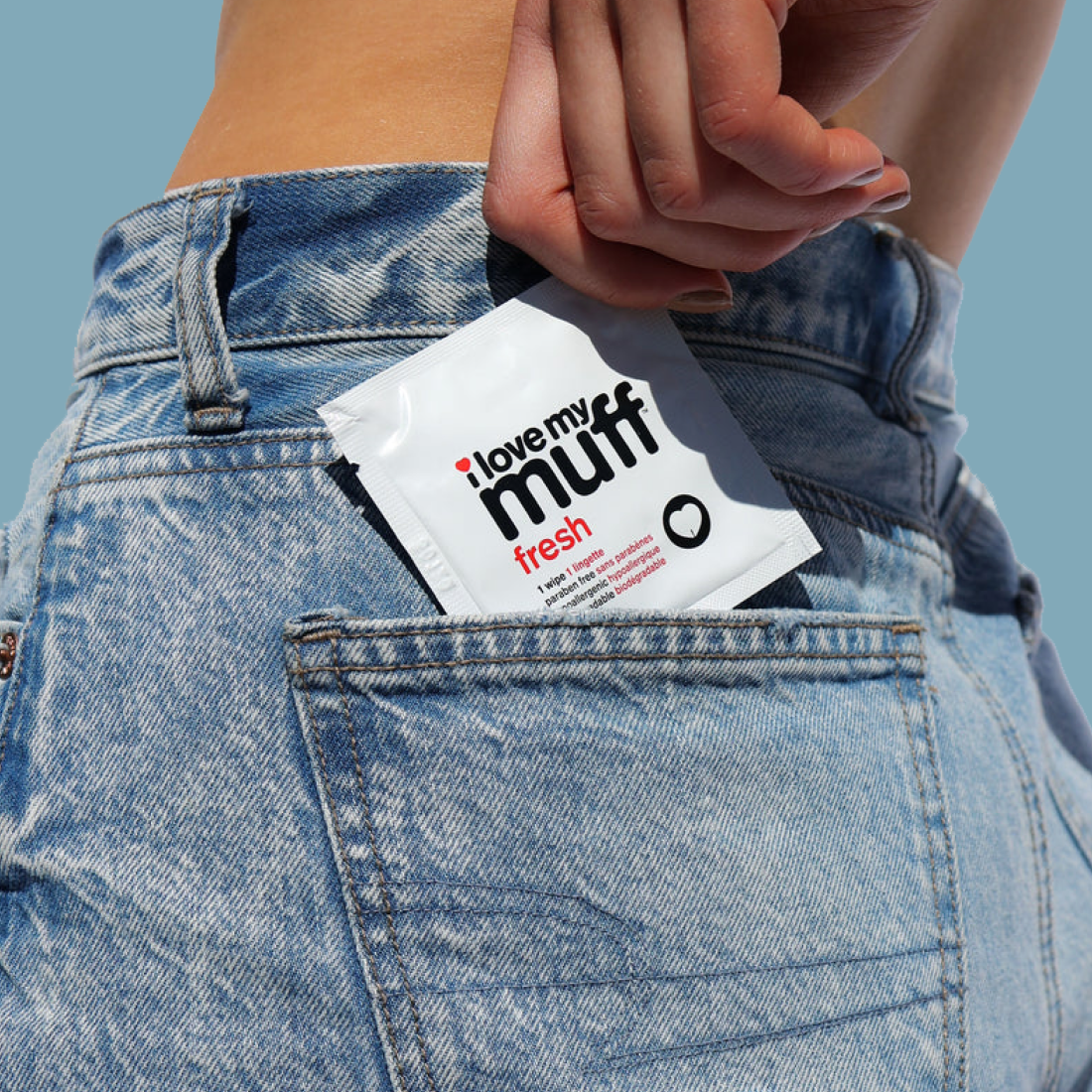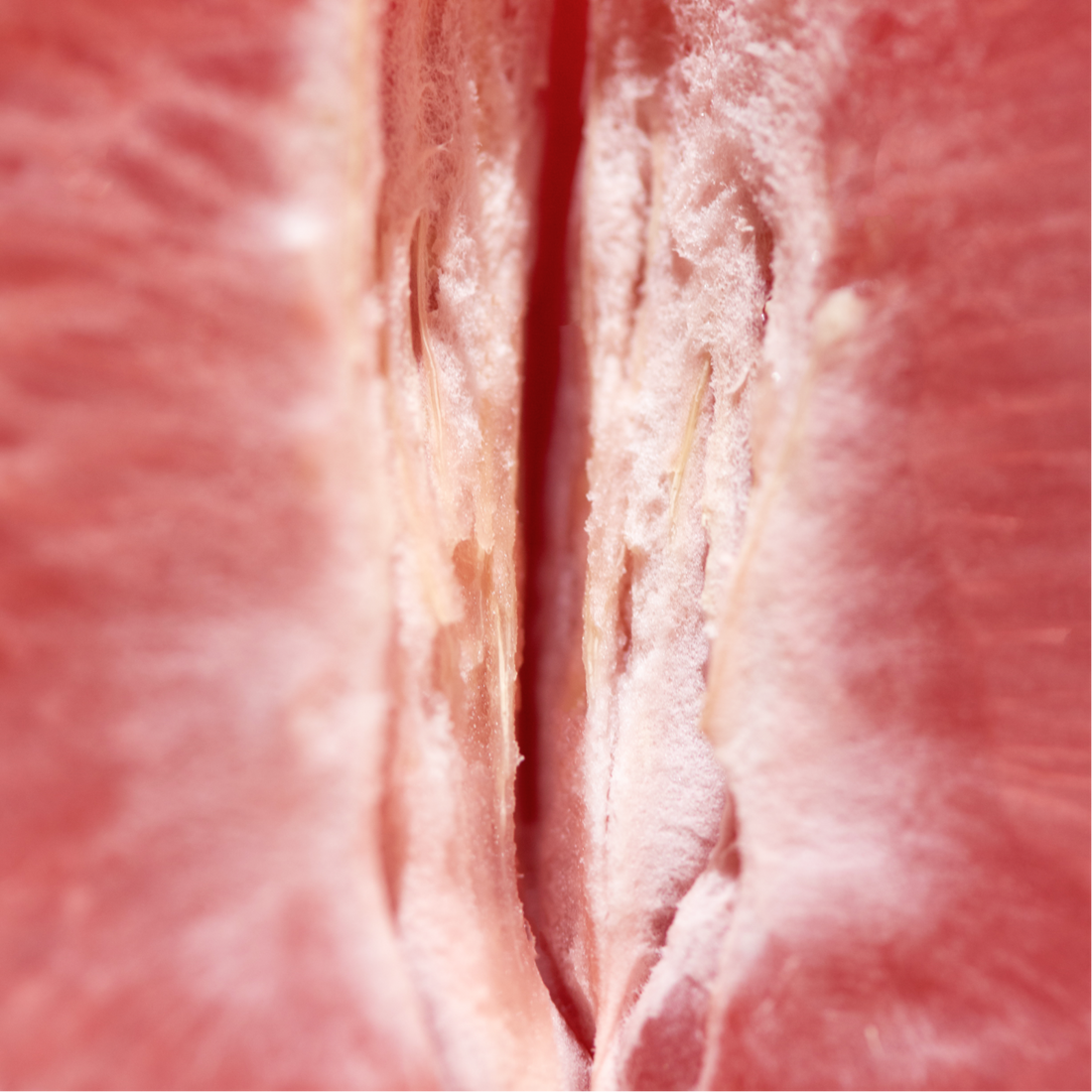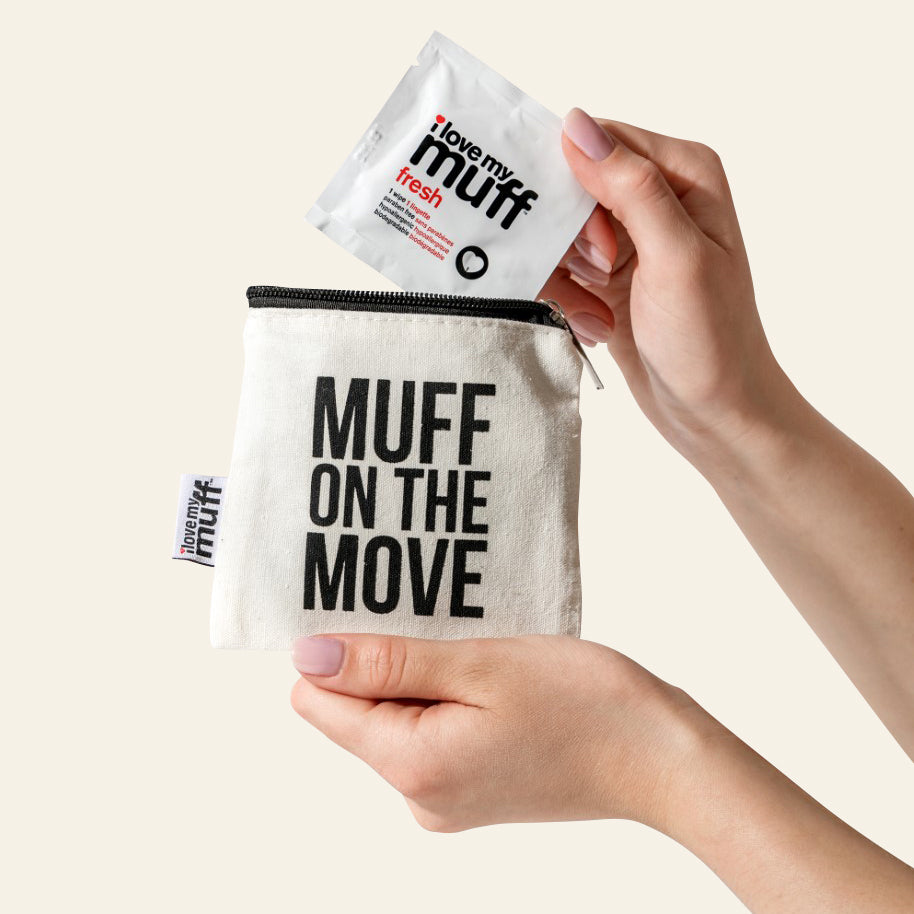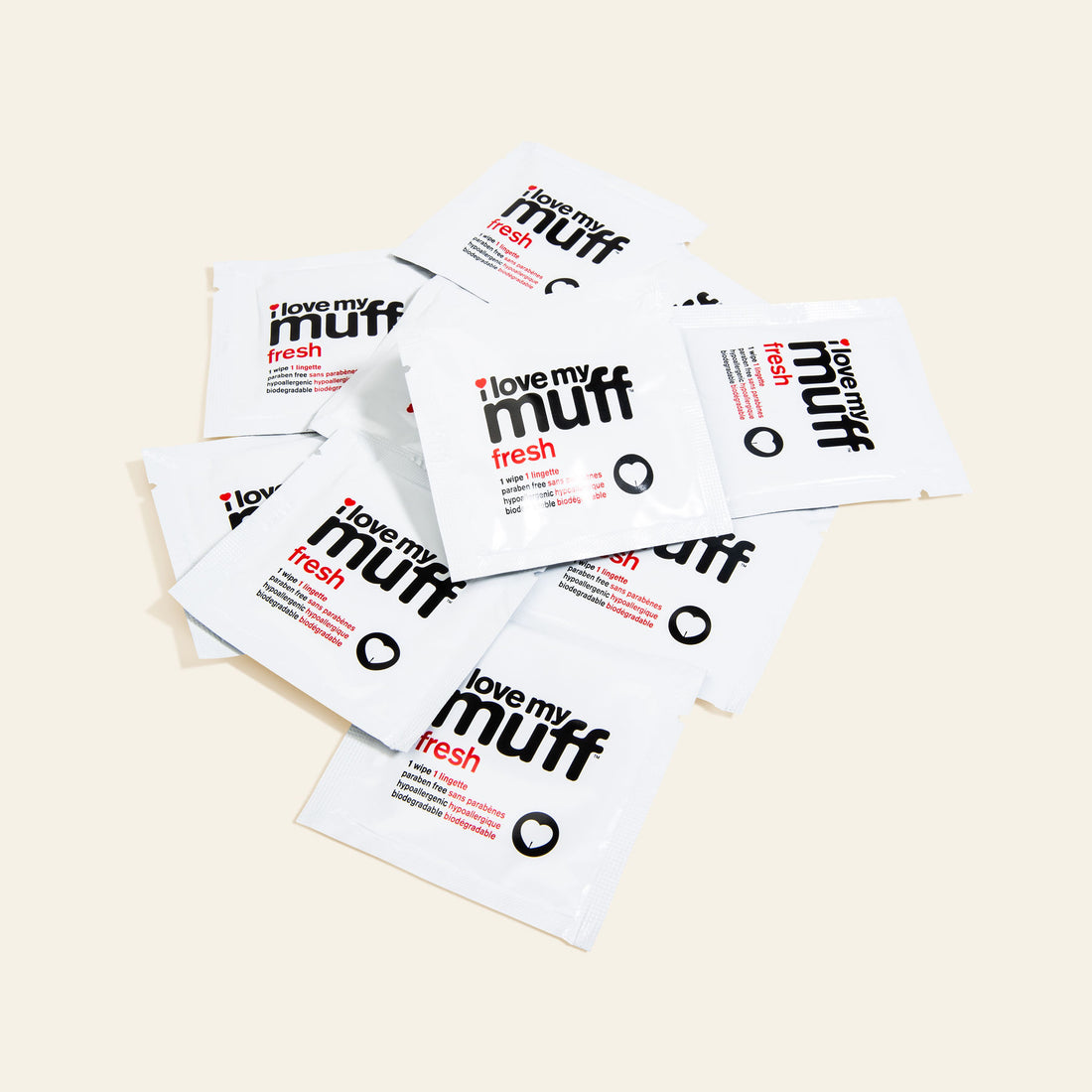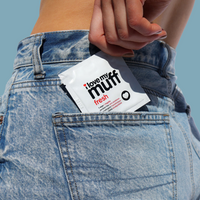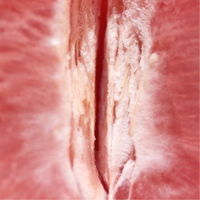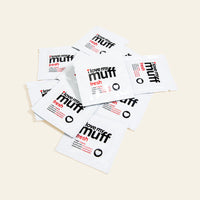 Muff on the Move Fresh Wipes 6 Pack
At this female-owned company based in British Columbia, founder Ritz Clinging has taken great care in the creation of intimate hygiene products that are plant-based, pH-balanced, and soap-free. These products are purposeful and feel-good with a long list of benefits. The kit is perfect for anyone with a vulva who wants to cleanse, hydrate, and refresh gently without drying out their skin or disturbing their pH levels. The fresh scent of pure lavender, patchouli, and geranium essential oils in this kit makes us feel like we've just sent our private parts out for a luxurious spa day. Give it a try and enjoy the pampering experience!
Sexdex: 6
Fresh Biodegradable Vulva wipes are moistened with soothing, refreshing plant extracts and beneficial essential oils: Cucumber extract, Chamomile flower, Marshmallow root, Vitamin E, and Lavender offers a fresh, light natural scent.
what's the sexdex?
Our rating for each and every product's performance, environmental sustainability and social responsibility. Scale 1-6 with 6 being the Peak. Learn more>>