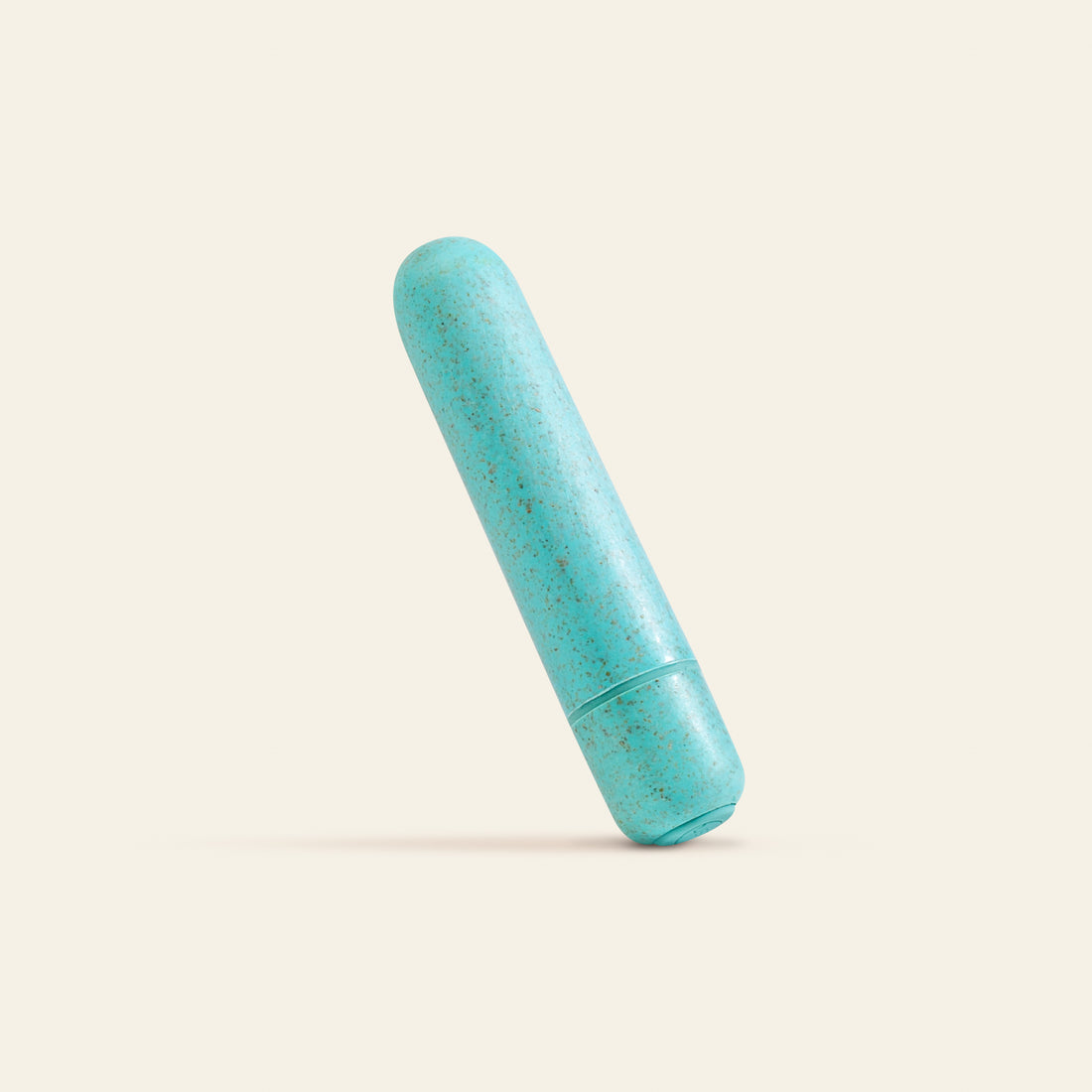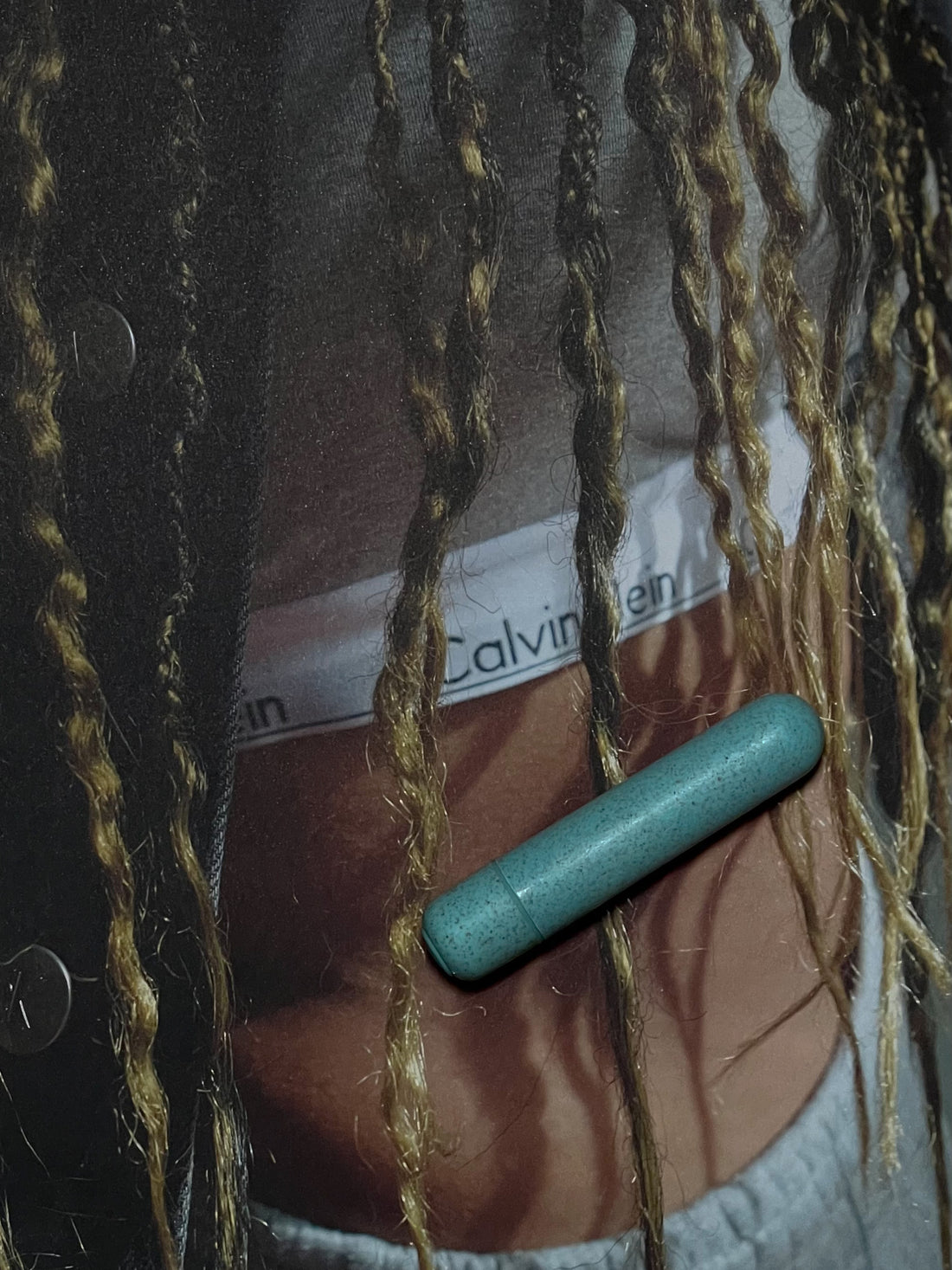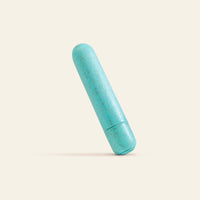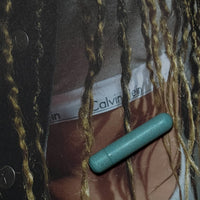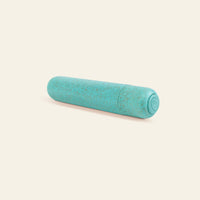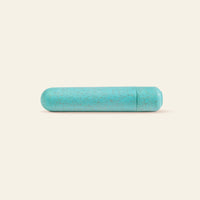 Blush Gaia® Eco-friendly Bullet
Gaia Eco Bullet, the world's first biodegradable vibe that's eco-friendly and packed with pleasure. Made from Biofeel, a starch-based bioplastic, this petite vibe uses less energy and creates fewer greenhouse gas emissions than any other sex toy on the market. You'll feel great knowing where this product will eventually go long after you're done with it.
This waterproof and easy-to-clean bullet is quiet yet powerful, and its compact size makes it perfect for discreet use on-the-go. Slip it into your pocket for easy access anytime, anywhere. With the Gaia Eco Bullet, you can pleasure yourself while also reducing your carbon footprint.
Choose a sex toy that aligns with your values and makes you feel good in more ways than one.
Sexdex: 6
• Requires 2 x AAA batteries
• Dimensions 3.5" x 0.75"
• Strong vibrations
• Button-push control 
• Biodegradable and recyclable 
• Biofeel - a starch-based bioplastic
• Phthalate, fragrance and latex free 
what's the sexdex?
Our rating for each and every product's performance, environmental sustainability and social responsibility. Scale 1-6 with 6 being the Peak.
Learn More