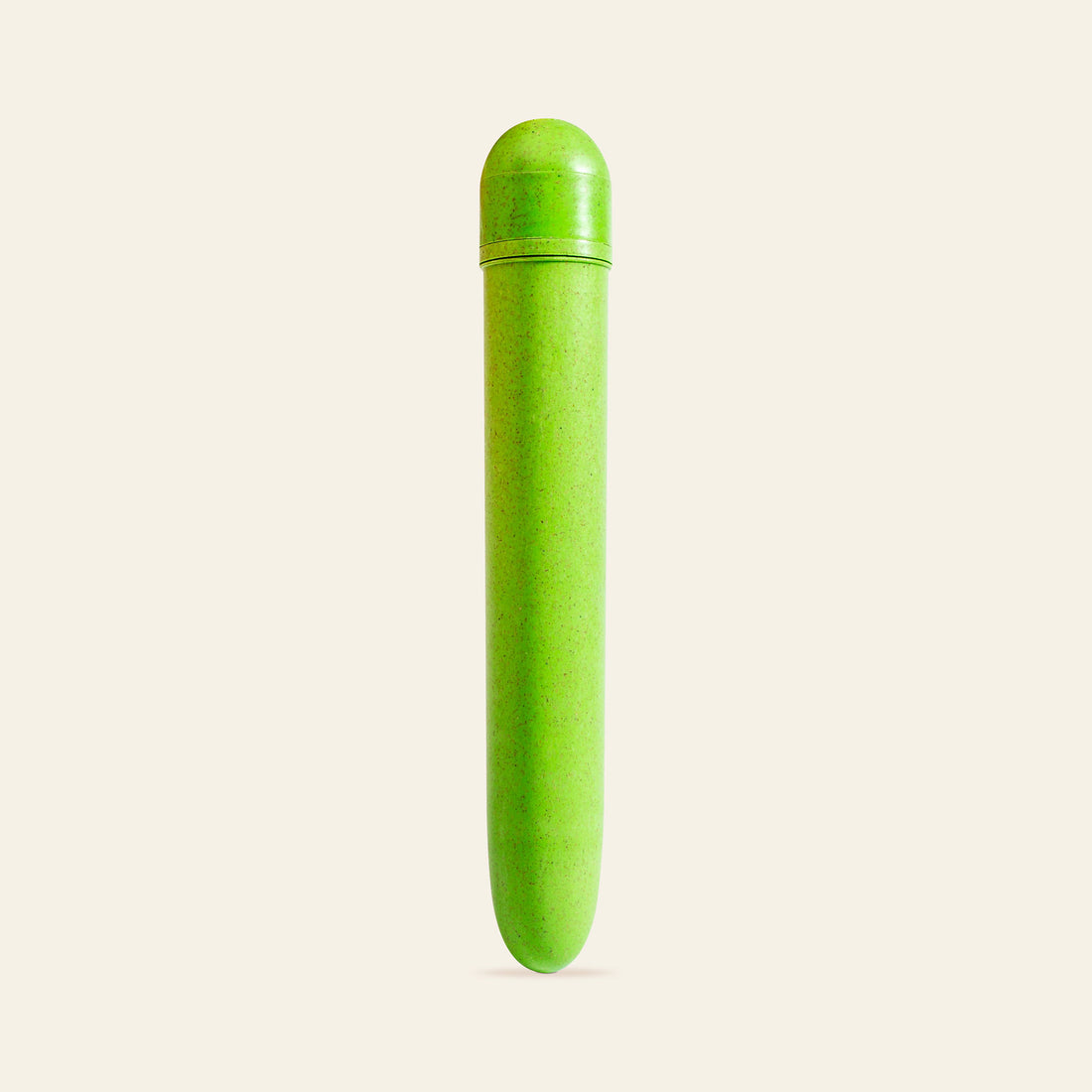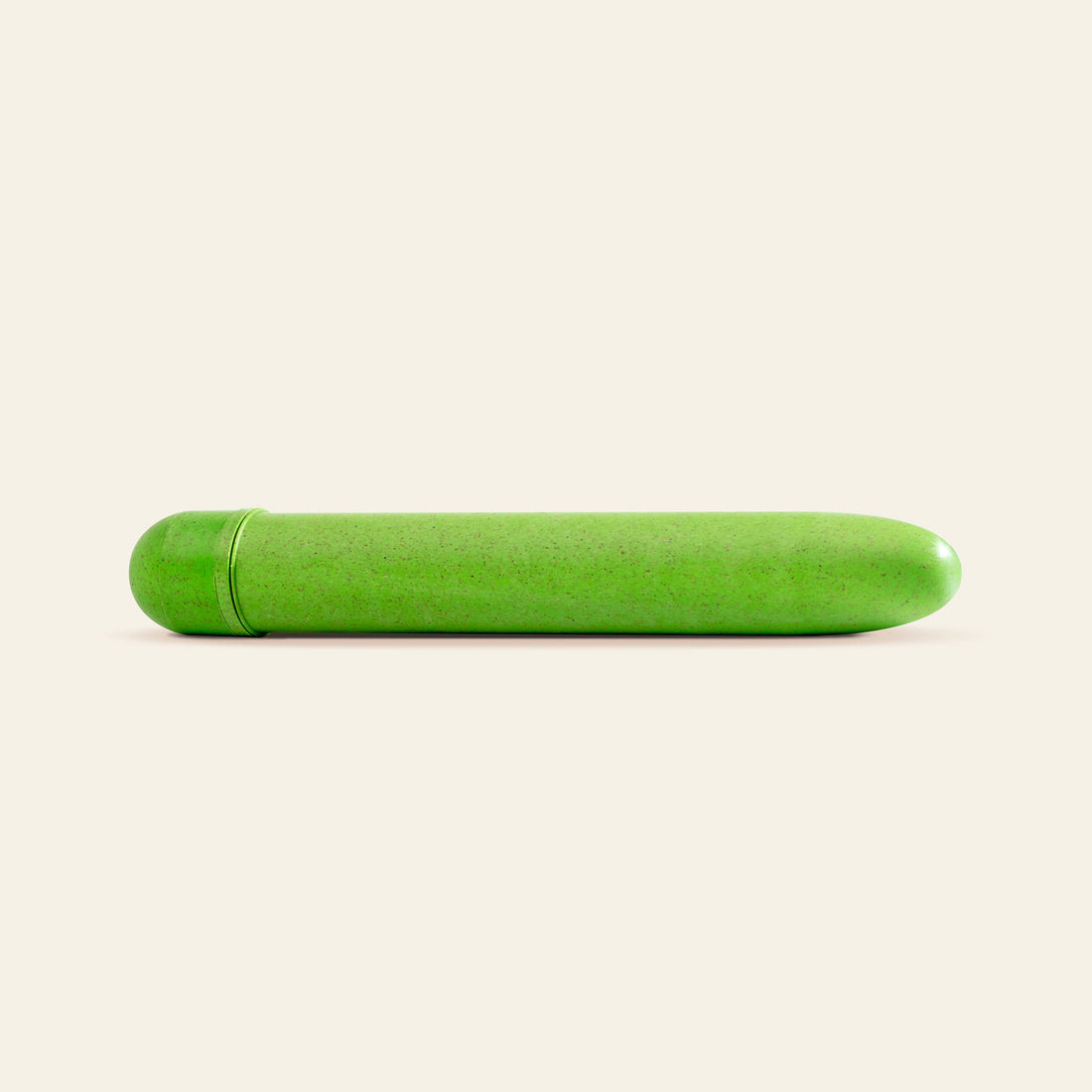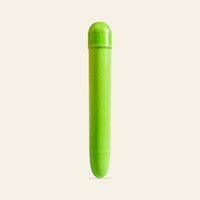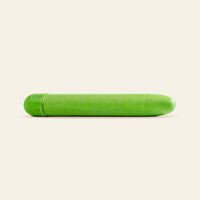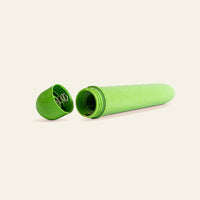 Blush Gaia® Eco-friendly Vibrator
The world's first biodegradable vibrator that will make you feel great about your sex toy choices! This classic vibrator design can be used for internal or external stimulation, and its slim profile and tapered tip provide added comfort and ease to its multi-speed function, controlled with a simple twist of a dial.
Crafted with a smooth texture, this vibrator is easy to clean and is quickly becoming one of our favourite products on the market. You can feel confident knowing that this industry-leading toy is biodegradable and environmentally friendly.
Add this innovative vibrator to your collection and feel good about feeling good. We're confident you'll love it!
Sexdex: 6
• Requires 2 x AA batteries 
• Dimensions 7"x1"
• Strong vibrations 
• Biodegradable and recyclable 
• Biofeel - a starch-based bioplastic
• Phthalate and latex free 
what's the sexdex?
Our rating for each and every product's performance, environmental sustainability and social responsibility. Scale 1-6 with 6 being the Peak.
Learn More