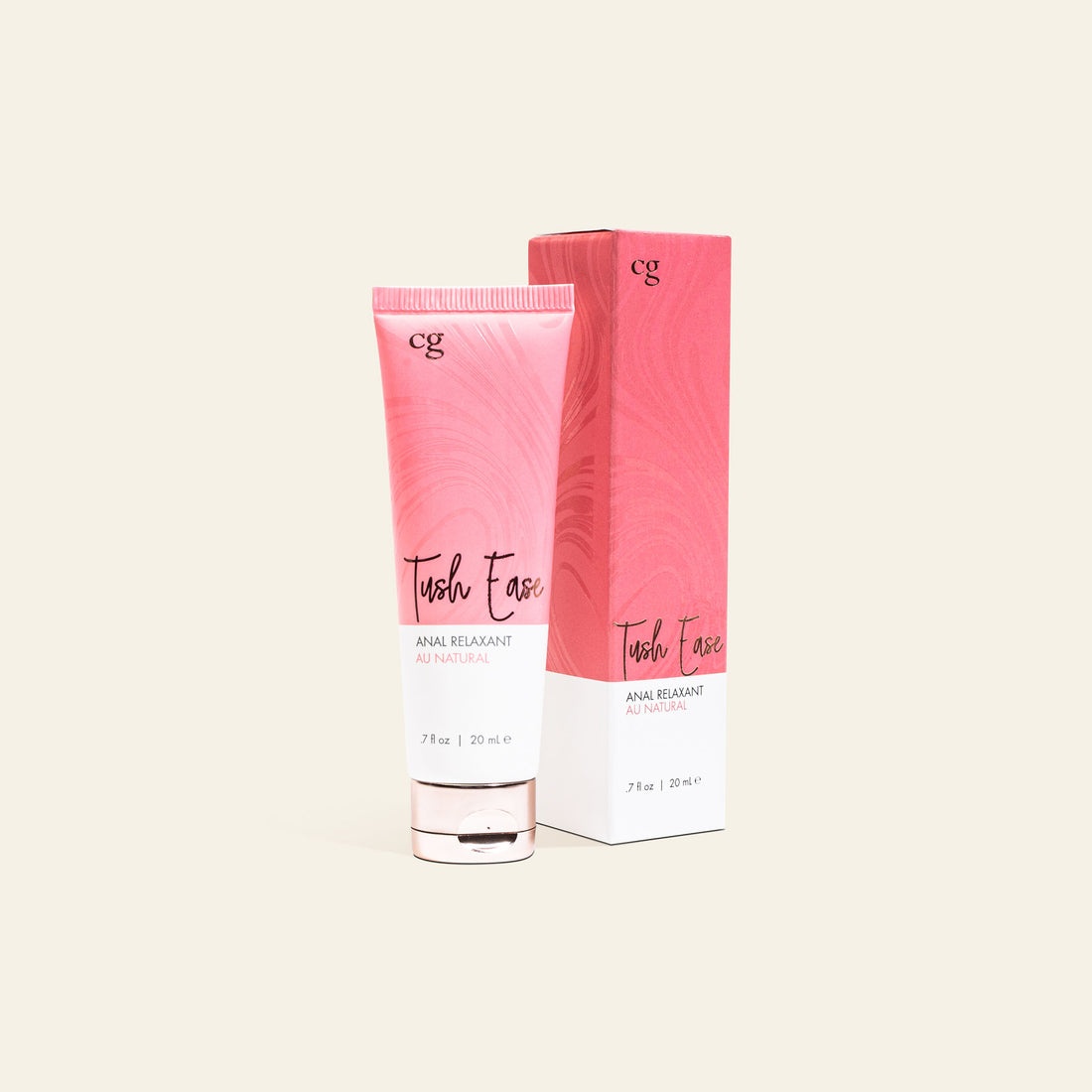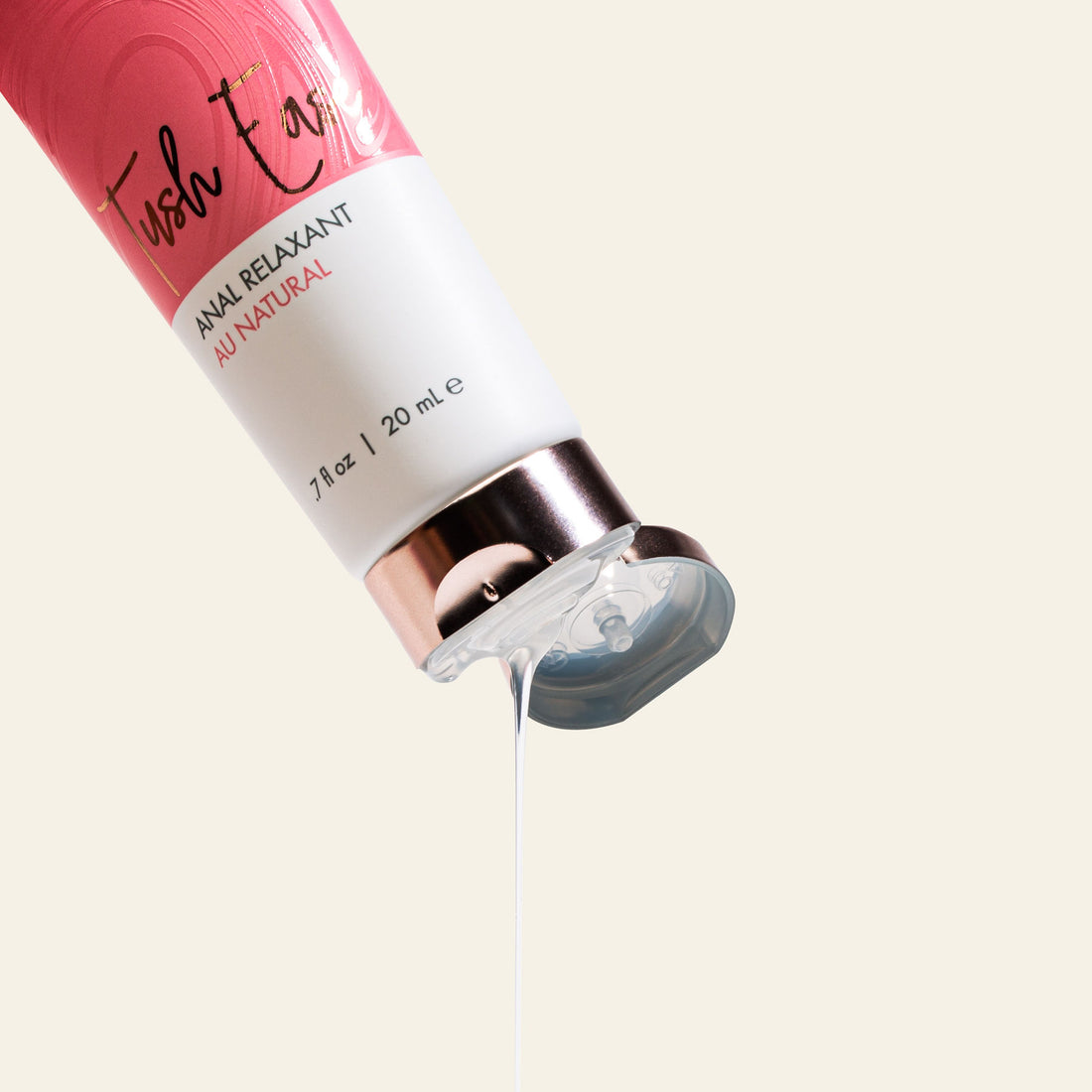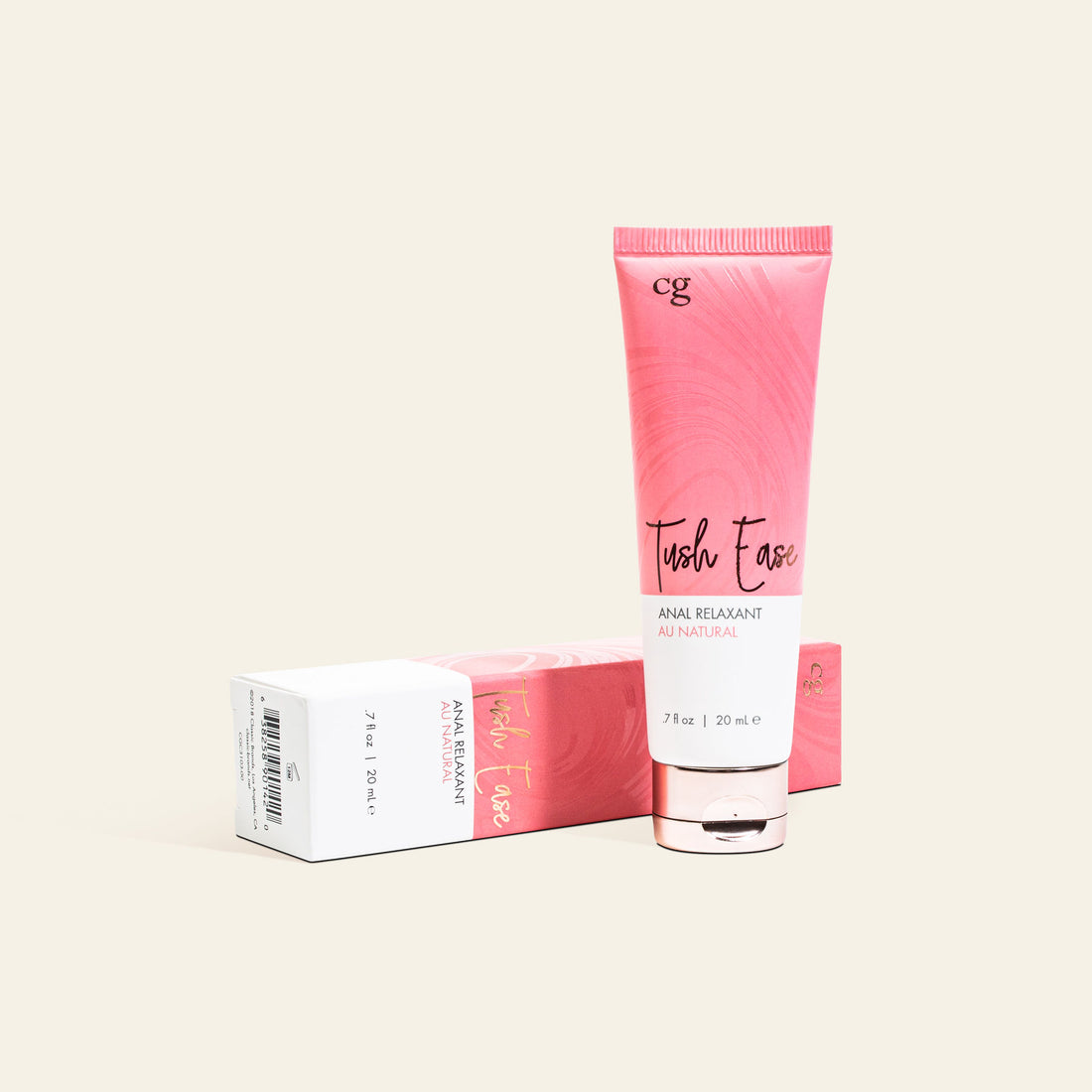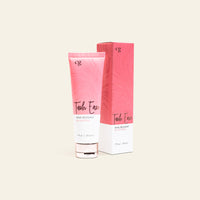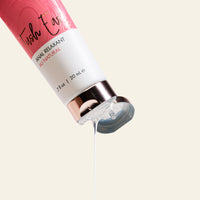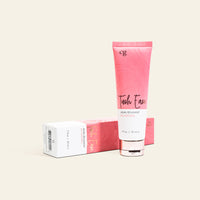 CG Tush Ease Anal Relaxant
If you're looking to enhance your anal play, try our gel for decreased sensitivity of the anus. Tingly on application, this gel is perfect for easing into more adventurous play. To use, simply apply a small amount of gel directly to your finger tip and gently rub on your anus 10 to 15 minutes prior to play. Reapply as needed. For the best experience, we highly recommend using this product with any of the vibrating toys available on our website.

This gel is made with natural ingredients and is fragrance-free. Unlike some numbing dental gels, it does not contain benzocaine, a harmful ingredient. We're excited to offer this natural alternative to numbing. Please note that this product is not intended to mask pain, and if you experience any discomfort, it's important to stop and listen to your body.

It's important to remember that the anus is a muscle that needs time and patience to train and relax. Enjoy the journey!
Sexdex: 5
• Made in USA
• Water Based
• Paraben Free
what's the sexdex?
Our rating for each and every product's performance, environmental sustainability and social responsibility. Scale 1-6 with 6 being the Peak.
Learn More